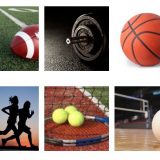 It has been a busy summer for Sulphur Springs athletics.
With the conclusion of Wildcats basketball Edge yesterday, July 29, the summer strength and conditioning program for SSISD teams officially came to a close.
The men's basketball program was originally slated to end July 22, after beginning June 14, but coach Brandon Shaver and his squad were forced to push back the end date of the Edge one week as campus-wide gym renovations were completed last week.
Coach Shaver also held his youth camp two weeks ago, from July 12-15 in the SSHS Main Gym. The new Wildcats basketball coach said camps like the ones Sulphur Springs holds are pivotal to building a family environment from the ground-up. Coach Shaver believes that these youth camps accomplish just that.
He also said that his student athletes have been learning the new system the coach implemented quickly, but he loves the buy-in from his varsity athletes and expects a tough, defense-oriented team that is still able to score consistently.
The season schedule for Coach Shaver's Wildcats should be released here in the coming days.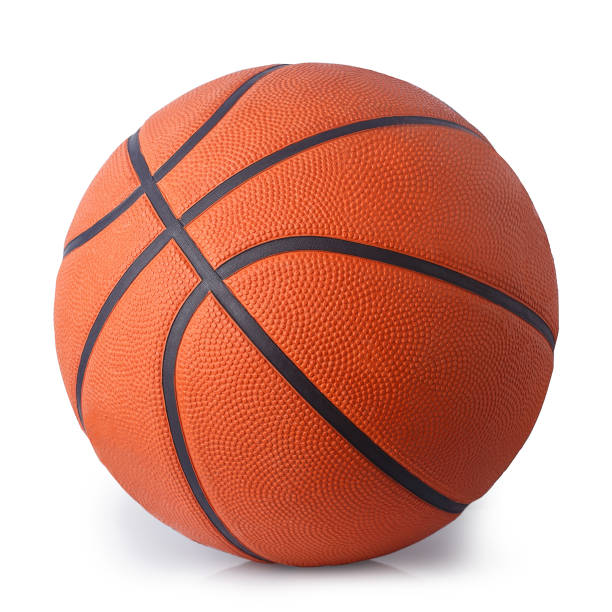 The second full week of July was arguably the busiest week of the summer: not only was the boys basketball camp held, but football, cross country, and both boys and girls soccer finished up their six week runs of the Edge on Thursday, July 15.
Greg Owens, head football coach and athletic director of SSISD, has enjoyed the ability to get back to the Edge and be able to do the things that they wish to do without so many COVID-19 restrictions, something Coach Ross Hicks, cross country coach echoed.
And even though a new defensive coordinator in Kurt McCain has brought in a new system, several coaches from Coach Owens' staff do not feel like there has been a steep learning curve, in fact, a number of football coaches have enjoyed watching Coach McCain implement his new system and noted his hands-on abilities and attention to detail.
While the number of attendees may not have been entirely what the football coach was hoping for, another sentiment shared by several coaches, Coach Owens, Coach Matt Young, and Coach Casey Jeter all thought progress went well and are excited for game-time action.
The season schedule for football was released last week, on July 20.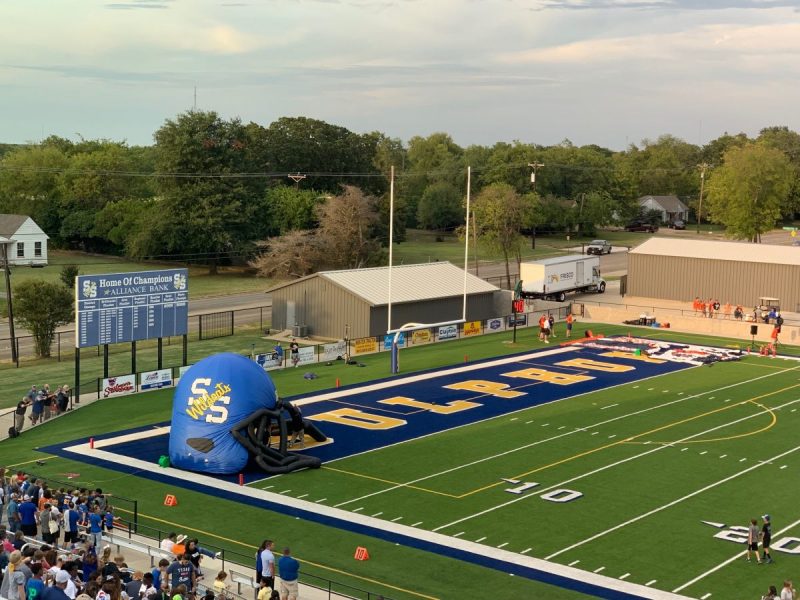 Moving over to cross country, Coach Ross Hicks could not stress enough how much buy-in he has seen from his student-athletes.
Numbers may not have been entirely what the cross country coach was hoping for, citing jobs as a big reason for a number of his athletes not attending the Edge, but the Sulphur Springs XC coach said his students have stayed vigilant in their quest for improvement.
Coach Hicks said a lot of his students have been tracking their progress and sending it to the coach, clearly demonstrating his athletes' desire to better not only themselves but their team as well.
The Wildcats and Lady Cats XC coach said he looks forward to seeing how this dedicated team performs come fall.
Cross country fans will not have to wait long, though, as Sulphur Springs will be hosting an intra squad meet right here in Sulphur Springs on August 14. The event is free to attend.
For the varsity and middle school cross country schedules, click here.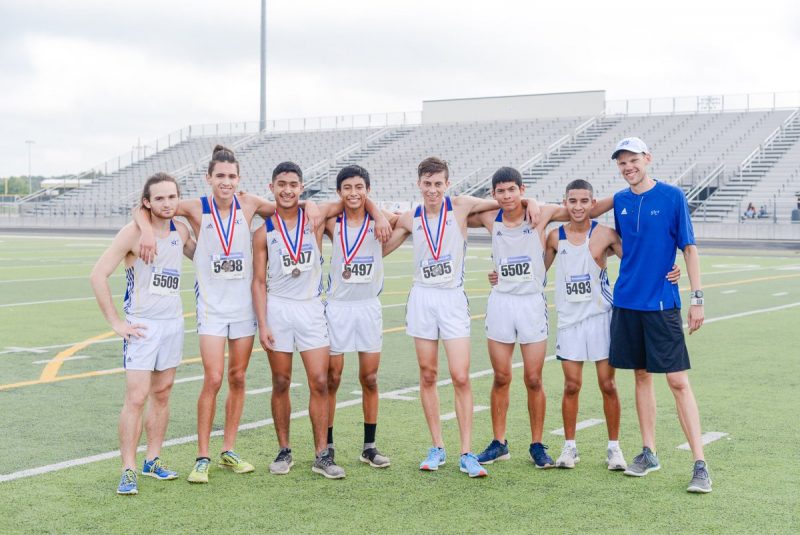 Now on to both soccer teams, starting with women's soccer, Coach Javier Aguayo, head coach of the Lady Cats soccer program voiced similar concerns as several other coaches wishing that he had more student-athlete attendees.
While the coach said they took the Edge day-by-day, trying best to adjust to who all shows up, but luckily for Coach Aguayo he has an incredibly talented nucleus of returning players who have regularly attended the summer strength and conditioning program, providing invaluable leadership to a program that lost a number of talented seniors.
Coach Aguayo would go on to miss a few Edge sessions as he rehabbed his leg, but it would be no matter as Coach Salvador Mejia, or Coach Sal, a Wildcats assistant coach, and Coach Steven Moreno, head assistant to Coach Aguayo, picked up where Coach Aguayo left off and got to work.
Coach Moreno echoed several statements that Aguayo made in mid-June; to have a number of talented players return, and on top of that to have a talented incoming eighth grade class, it is hard not to wonder if the Lady Cats are in good hands for the foreseeable future.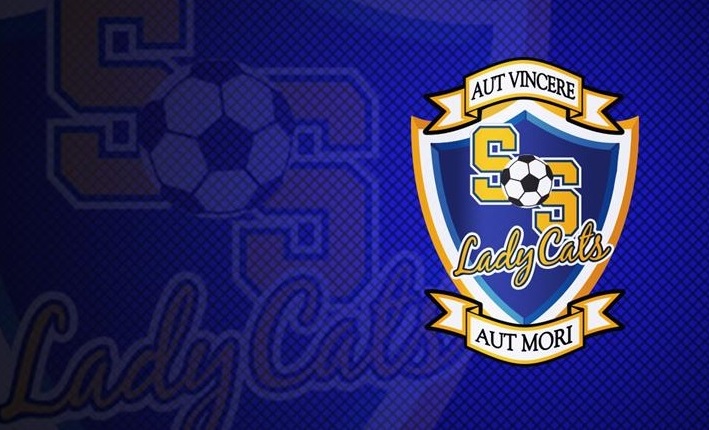 Men's soccer went very well, according to HC Alexi Upton. The Wildcats soccer coach said in the second week of his six week run of the Edge that about 1 in 3 students in the soccer program attended the summer strength and conditioning program.
He said that the biggest obstacle his teams faced were his athletes working summer jobs, which forced the coach to adjust.
Fortunately for the Wildcats soccer coach, the student-athletes who attended the Edge regularly attended, so he will surely start off with a strong nucleus of players.
The coach said his team this year will have to work harder this year to be successful as they lost several key players to graduation. Luckily for Coach Upton, he has seen several freshmen and sophomores on his squad step up and put in the work daily to improve.
He said Wildcats fans should expect a well-organized team who works hard.
But before Coach Upton could shift his focus to prepping for the Winter season, he held the youth soccer camp at the Multi-Purpose Building this week.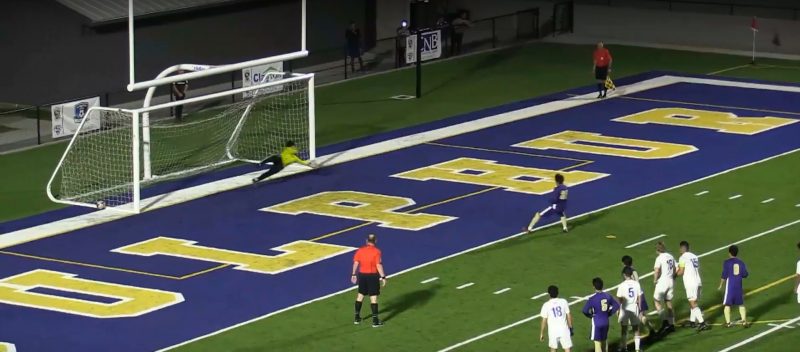 Women's basketball had a shorter run of the Edge; most teams had six-week runs of the summer strength and conditioning program, while women's basketball only went for four weeks.
Not only did the Lady Cats basketball team have a shorter summer skills program than other teams who hold the Edge, the women's basketball team also had to grapple with the loss of head coach Brittney Tisdell.
Coach Tisdell returned home to her alma mater to coach North Lamar, confirming the news by text in late June.
Losing a head coach is never easy, especially losing said coach when your summer skills program just got underway.
Luckily for a talented nucleus that the Lady Cats possess, they were able to keep working until news broke in mid-July that Erica Delley, former Greenville Lady Lions head coach, accepted the head coaching position in Sulphur Springs.
KSST will be meeting with the new Lady Cats head coach on Monday to discuss what it means to be here in Sulphur Springs and to helm this program.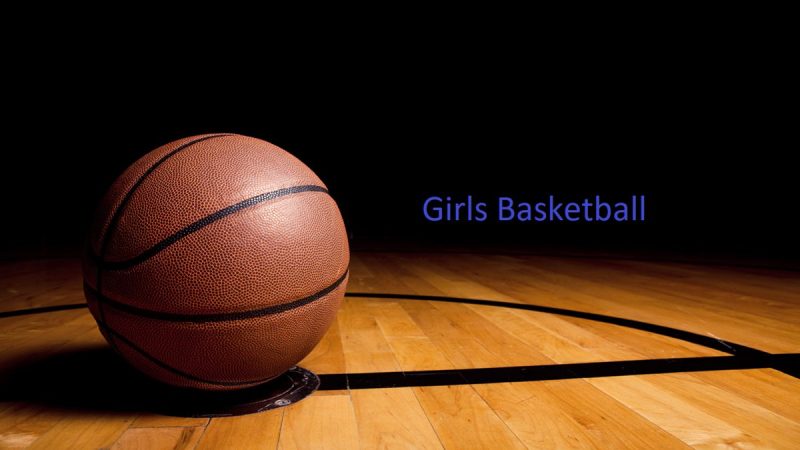 Volleyball, like women's basketball, had a shorter run of the Edge compared to other teams. Both women's basketball and volleyball Edges began on June 14 and ran until July 8.
Coach Bailey Dorner, head Lady Cats volleyball coach, said that her team breezed through their four-week run of the Edge.
She said that her team has worked hard continuously and were consistently working to better themselves each and every day of the summer strength and conditioning program.
Even though she lost a number of talented seniors to graduation, notably Sadie Washburn, Coach Dorner has not had to ask her players to step up and take leadership on this team, saying it has been a natural progression.
Like cross country and football, Coach Bailey Dorner and her volleyball squad hit the ground running in August when they begin scrimmage and tournament play.
The volleyball schedule, which was submitted to KSST on Monday, July 12, can be found here.
But before games get underway, Coach Dorner will be holding volleyball tryouts starting August 2 from 8 A.M. to 11 A.M. and then 12 P.M. to 1 P.M. in the SSHS Main Gym.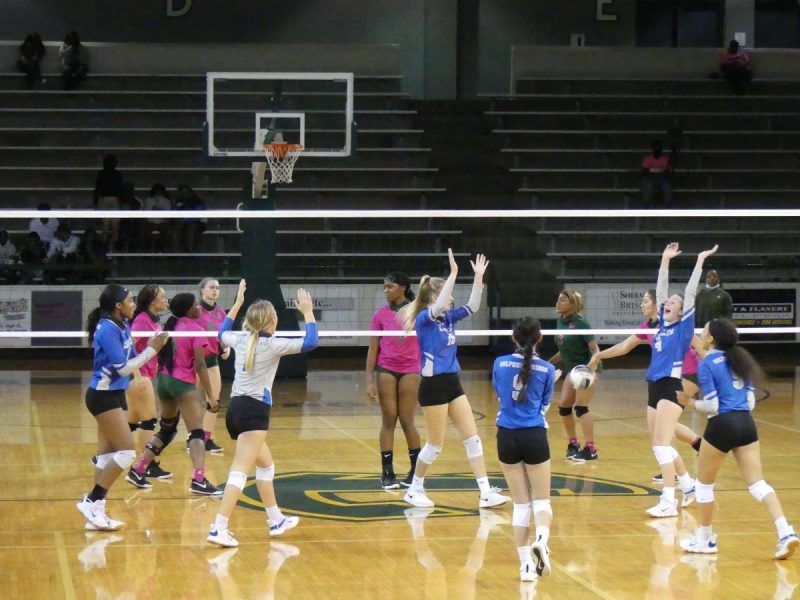 Wrapping up with team tennis, coached by Tony Martinez, also wrapped up the Edge this week. Tennis had the notable advantage of not only starting before all other Edges, beginning on June 1, but also held their summer strength and conditioning program later than all others (that is, before basketball was pushed back a week).
Coach Martinez said he continuously, especially year-after-year, sees more and more interest for tennis here in Sulphur Springs. The team tennis coach said he had 35 student-athlete attendees on June 1 and 18-20 kindergarten through ninth grade students at the youth tennis camp held during the week of June 7.
He also cited the coronavirus and quarantine as contributing factors to an increased desire in tennis.
Not only that, but Coach Martinez said in a late-June interview that he sees a hunger for success in a lot of his younger, middle school students. To see such a passion for winning is something that brings a smile to the tennis coach's face.
The Edge wrapped up on July 25. Even though the summer skills program may have concluded, though, Coach Martinez and his squad have been practicing from 7 to 9 P.M. at the Tennis Center this week in preparation for their first meet, held right here in Sulphur Springs, on Aug. 2.
The team tennis schedule can be found here.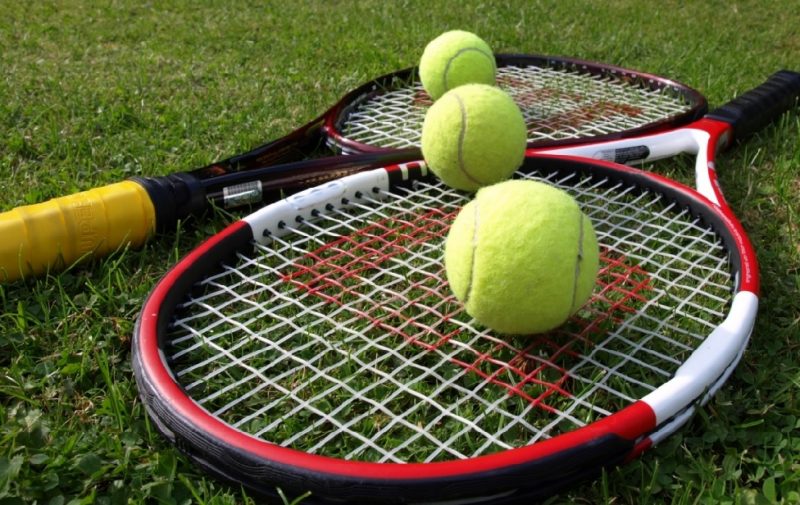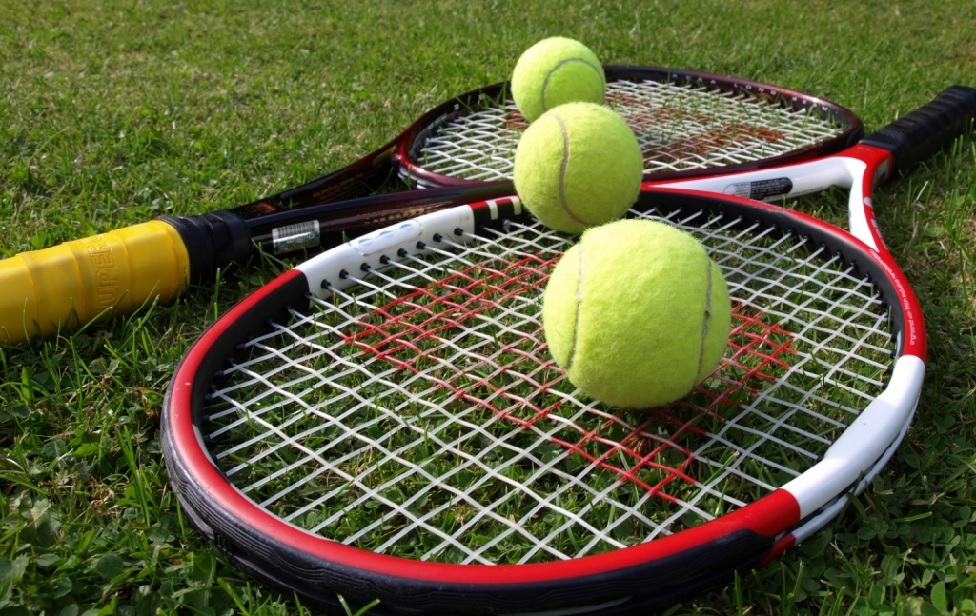 With youth camps and now the Edge for all varsity teams that hold the summer strength and conditioning concluded, coaches in Sulphur Springs are either taking a breather before jumping head-first in to the season or are prepping for their first taste of action.
August is set to be a busy month as several teams will hit the ground running as soon as the first week of the month.
Tennis, volleyball, cross country and football all play their first scrimmages and meets throughout the first two weeks of August.
Tennis is set to have their first meet at the Tennis Center on Aug. 2 when they host Sherman and Denison at 9 A.M. and 1 P.M., respectively.
Volleyball will follow shortly thereafter, playing their first scrimmage on August 7, followed by football's first scrimmage versus Liberty Eylau on Aug. 13 and the following day will be cross country's intra squad meet held right here in Sulphur Springs.
For more season schedules, or to stay up to date with all things Wildcats and Lady Cats, be sure to stay tuned in to KSST over the coming week.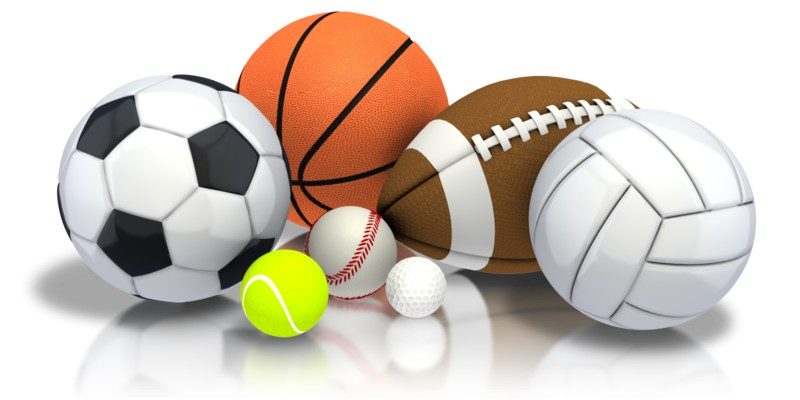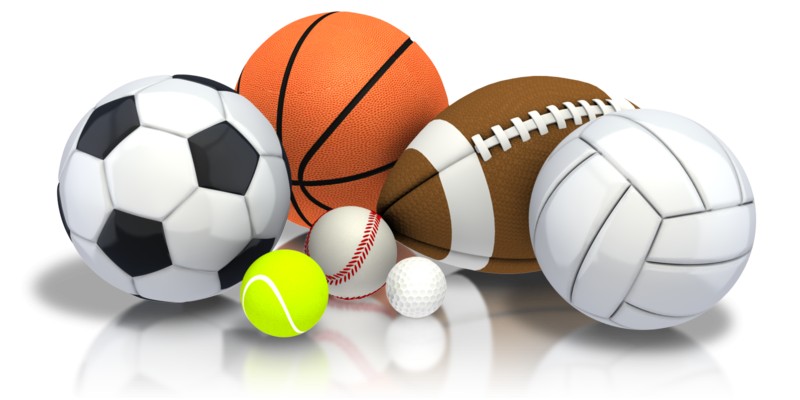 ---
KSST is proud to be the official Wildcat and Lady Cat Station. We broadcast Sulphur Springs ISD games year round live on radio. When allowed, we also broadcast games via our YouTube channel.