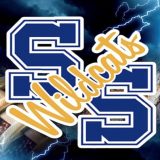 Wildcats and Lady Cats Cross Country Coach Ross Hicks says summer running is vital for his teams.
He says starting in August right before the first meet is just too late.
Some Cross Country runners are participating in The Edge. It got underway Monday (June 7) as athletes gathered at Gerald Prim Stadium and then took off for a run.
Coach Hicks says he was pleased with attendance as 23 high school and 19 middle school runners showed up.
The Edge begins for cross country runners bright and early at 7:15 A.M. and concludes at 8:45 A.M.
Coach Hicks says he will have a competition in mid-August to determine whether runners will be on the varsity or the JV.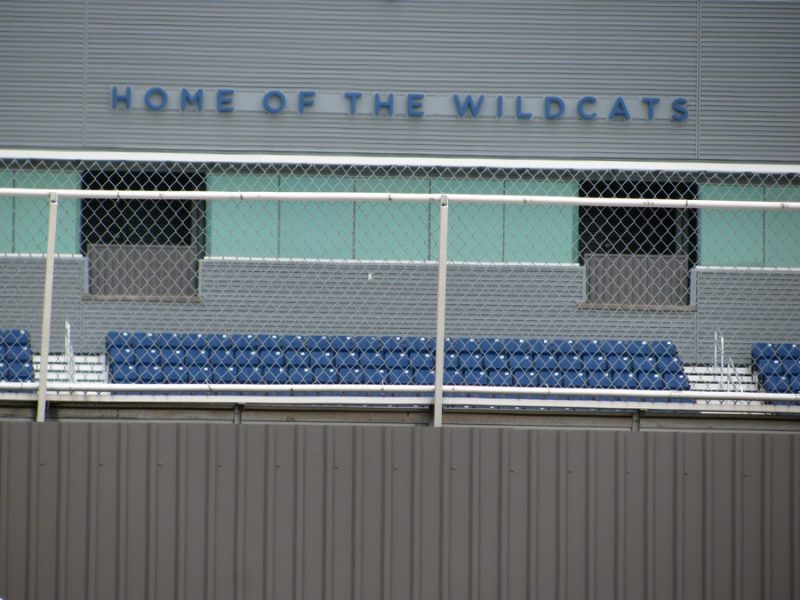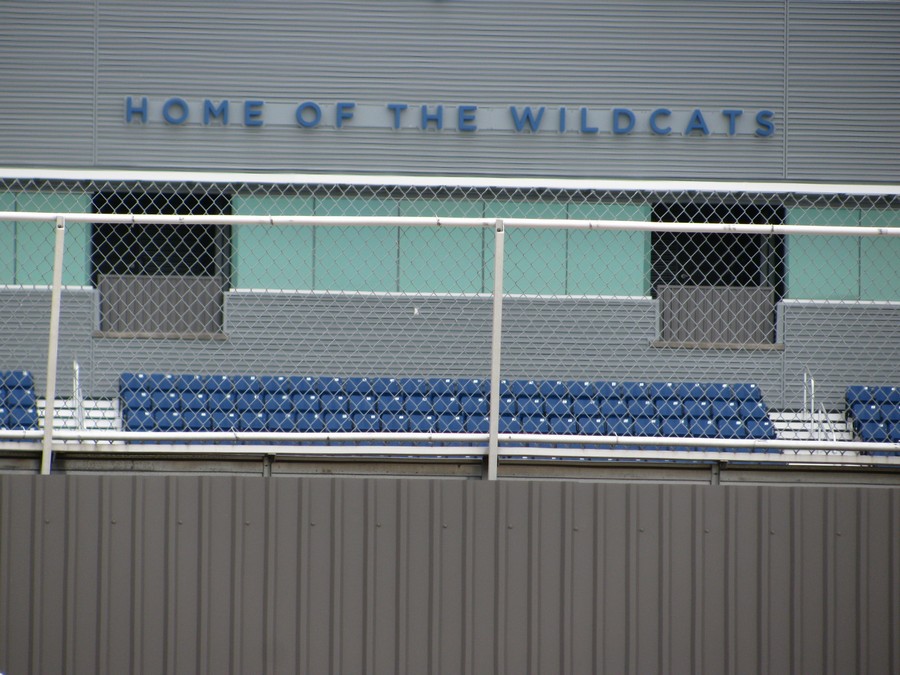 He says the first meet takes place on August 21. Coach Hicks says the key to cross country is doing a lot of runner and getting the mileage in.
He says The Edge also features some body workouts, some quick burst exercises as well as running up and down the Prim Stadium stands. Coach Hicks is hopeful athletes who are in good shape can avoid injuries.
He says he is looking forward to the coming fall season. He notes that the Lady Cats are the defending District Champions adding they also finished up 10th in the region.
Coach Hicks says his Wildcats have a chip on their shoulders because last season did not turn out the way they would have liked. He says they are motivated.
The Edge for Cross Country continues Mondays through Thursdays ending July 15.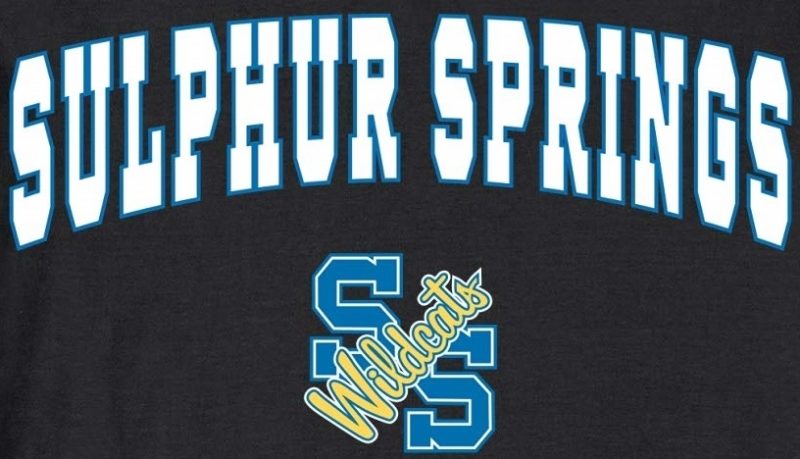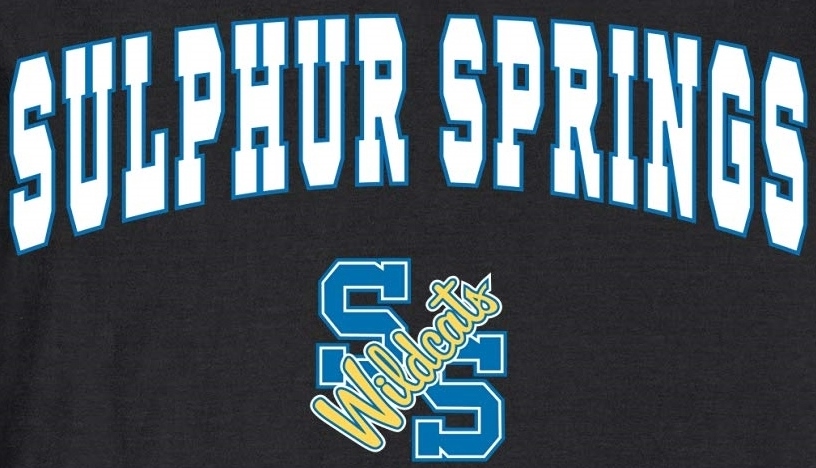 ---
KSST is proud to be the official Wildcat and Lady Cat Station. We broadcast Sulphur Springs ISD games year round live on radio. When allowed, we also broadcast games via our YouTube channel.