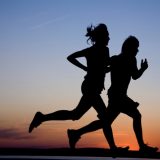 Wildcats cross country coach Ross Hicks can see the finish line of the Edge.
The Edge, the summer strength and conditioning program for SSISD's teams, varies in length depending on the squad.
Most of the squads have six-week runs of the Edge, which includes cross country.
Even though it was a six week run from June 7 to July 15 in what can be some of the hottest months during the year, Coach Hicks said the summer strength and conditioning program has flown by.
"It has really flown by," Coach Ross Hicks said about the past six weeks.
The Edge is the Wildcats coach's favorite time of year to get up, get to where they need to be and to put in the work to get the day started right.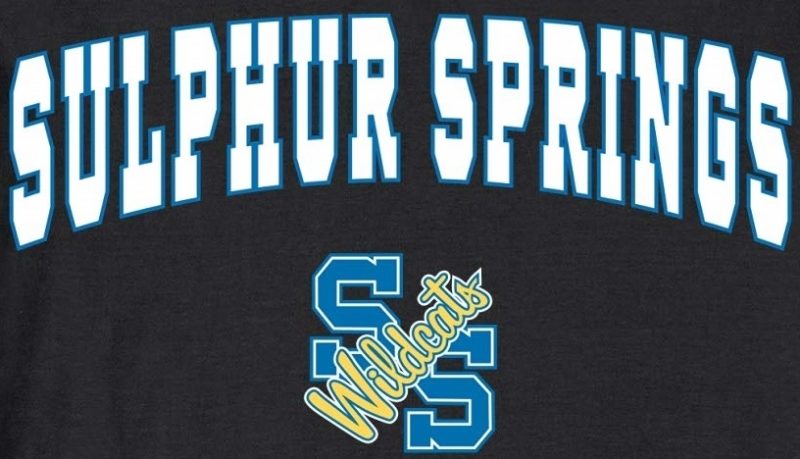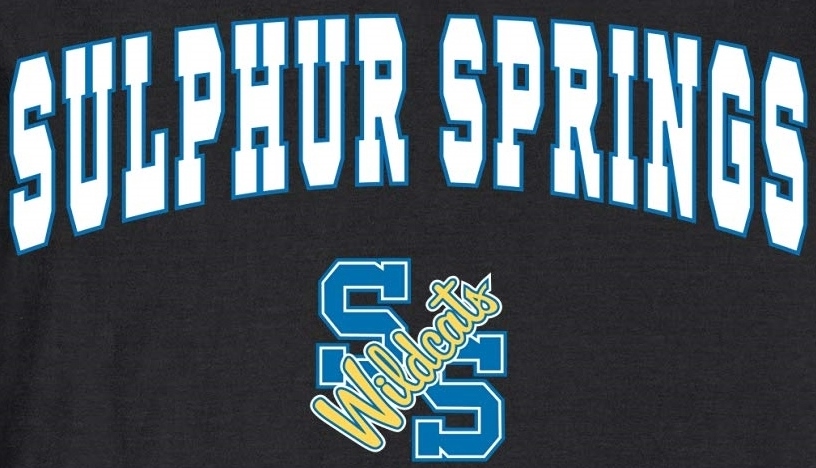 Another reason Coach Hicks enjoys the Edge is that this is the time when its easiest and coaches are best able to assess how much growth student-athletes have shown over a six (or up to this point, five)-week run.
"I've seen a lot of progress in people who are really starting to believe in themselves," Coach Hicks said, "and understand what it takes to live the life of a runner."
The cross country coach said the Edge has been a good building and bonding experience for his team.
While Coach Hicks voiced similar concerns as other coaches here in Sulphur Springs about a lack of student-athlete attendees, especially after the holiday weekend last week, Coach Hicks and his athletes are looking forward to the conclusion of this week's Edge so they can have a week of rest off before jumping head-first into August, when their first race will occur.
"This week is gonna be a good week to round out our technical [or summer] approach," Coach Hicks said.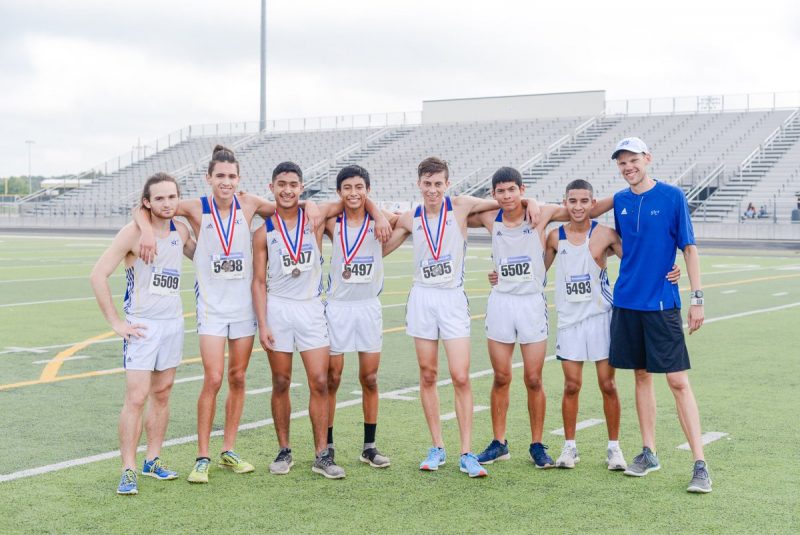 The cross country team is finalizing their schedule for the fall and will have it released within the coming weeks.
After the Edge concludes this Thursday, July 15, Coach Ross Hicks and his cross country team will review their six-week run of the summer strength and conditioning before having a week off of rest.
After that, the program will have a mini summer camp where they will bring speakers, cook hamburgers, and commence their season with a bit of fun. After that, the first race for Sulphur Springs XC will occur in mid-August.
One thing Coach Hicks did wish to mention was the first ever cross country meet right here in Sulphur Springs. Normally the team has to travel to-and-fro to participate in events, but the Coach Hicks-led squad will be at the athletic complex for a meet on Saturday, Sept. 25, 2021.
The event is free and Coach Hicks highly encourages fans, listeners, and otherwise to come out and cheer on their Wildcats and Lady Cats as Sulphur Springs High School.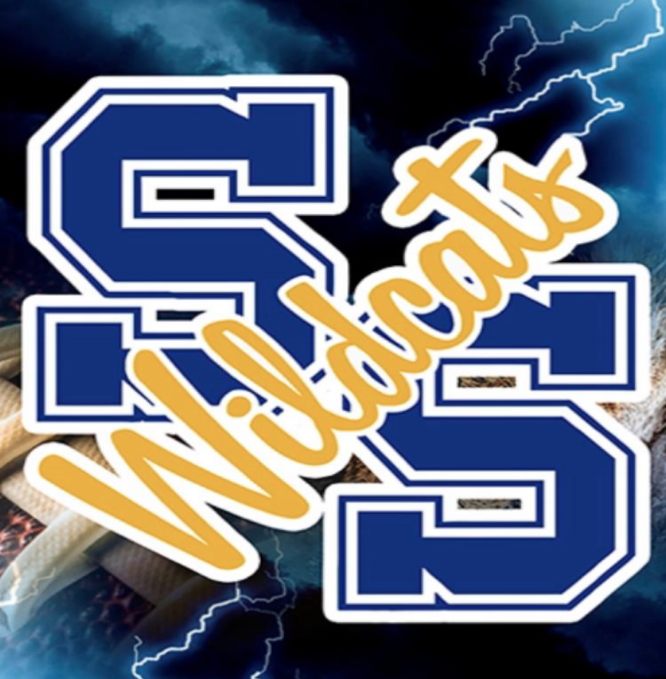 ---
KSST is proud to be the official Wildcat and Lady Cat Station. We broadcast Sulphur Springs ISD games year round live on radio. When allowed, we also broadcast games via our YouTube channel.