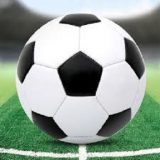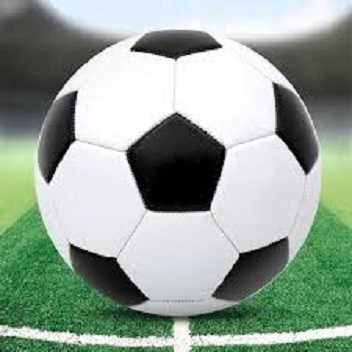 Lady Cats soccer coach Javier Aguayo has been practicing with his squad at Gerald Prim stadium in the mornings for the Edge to capitalize on the coolest part of the daytime.
Still, Coach Aguayo has voiced similar concerns as other Sulphur Springs coaches in that they wish more student-athletes would attend the summer strength and conditioning program.
"We just kind of go day-by-day," Coach Aguayo said about numbers of attendees, but no matter how many attend the staff "is still keeping up with the plan."
On Mondays the Lady Cats soccer team focuses on 1-v-1s and Tuesdays is all about finishing, Coach Aguayo said. Wednesdays is possessions, and Thursdays are when the team scrimmages and goes in depth about movement and other positional play.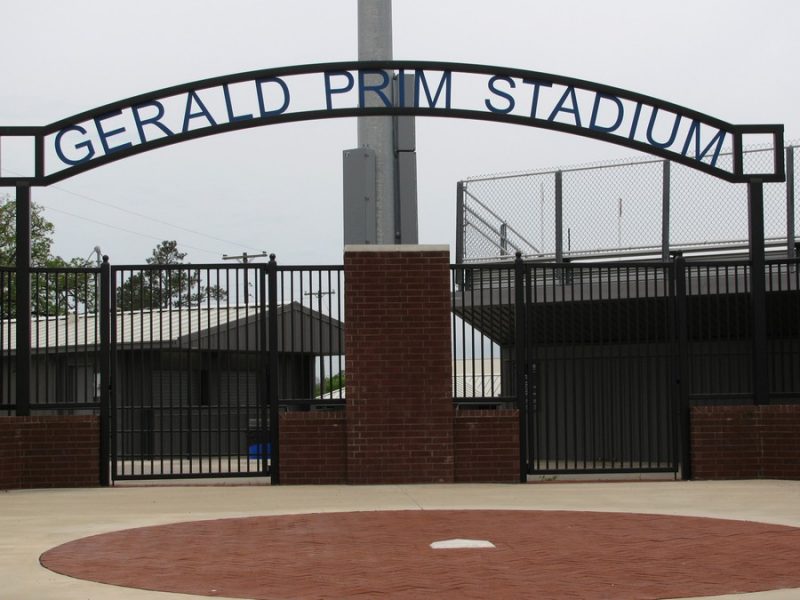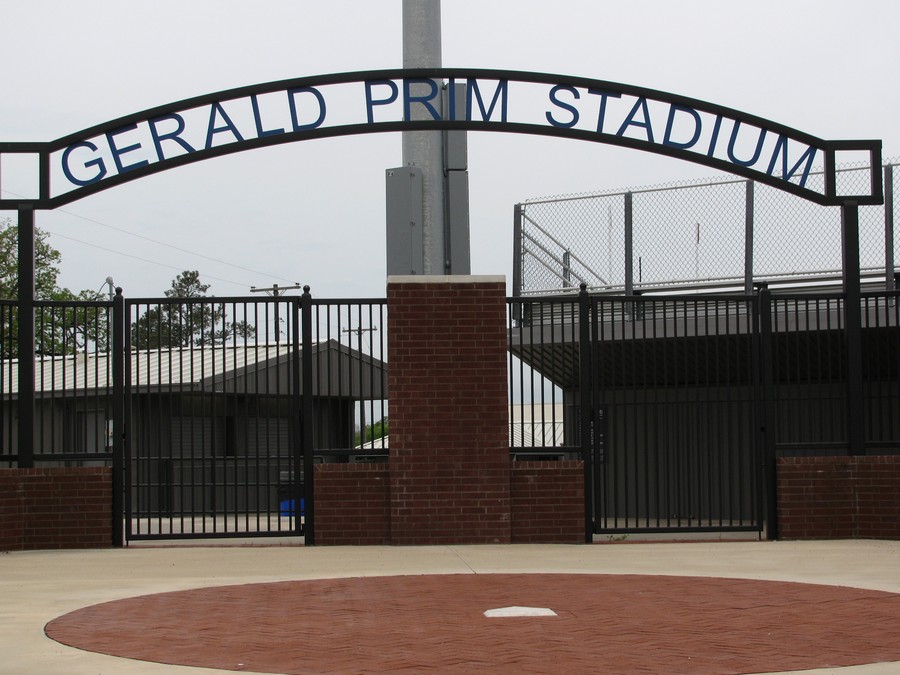 The Lady Cats coach said the number of attendees does affect the team a tad, but did praise the effort of those who have attended the Edge thus far.
"Right now I feel like the junior class is showing up," Coach Aguayo said, adding that they are showing leadership.
The Lady Cats soccer coach said that all four groups have been doing great through almost three whole weeks of Edge, but he believes this junior class will continue to make impacts on this team.
"I believe this junior class is gonna be crucial to our game this year," Coach Aguayo said.
Not only that, but if those same juniors stay on for their senior year, they will be able to contribute in a way that will help put the Lady Cats soccer program in a different spot this year that Coach Aguayo believes will be a lot better than last year.
Week three of the Edge ends tomorrow, June 24, at the Prim. Practice runs from 8:30 A.M. to 10 A.M. for students entering the ninth through twelfth grades. The Edge for the Lady Cats soccer program runs Monday through Thursday until July 15.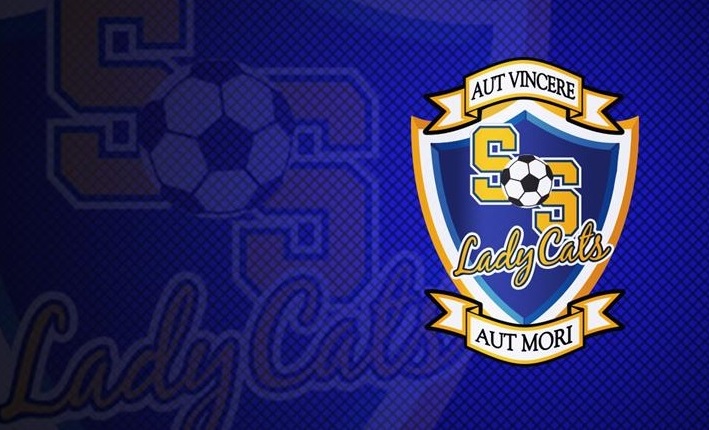 ---
KSST is proud to be the official Wildcat and Lady Cat Station. We broadcast Sulphur Springs ISD games year round live on radio. When allowed, we also broadcast games via our YouTube channel.