[widgets_on_pages id="Weather Forcast Post"]
Current conditions and your local weather forecast. In case of severe weather tune to KSST 1230 AM for live coverage.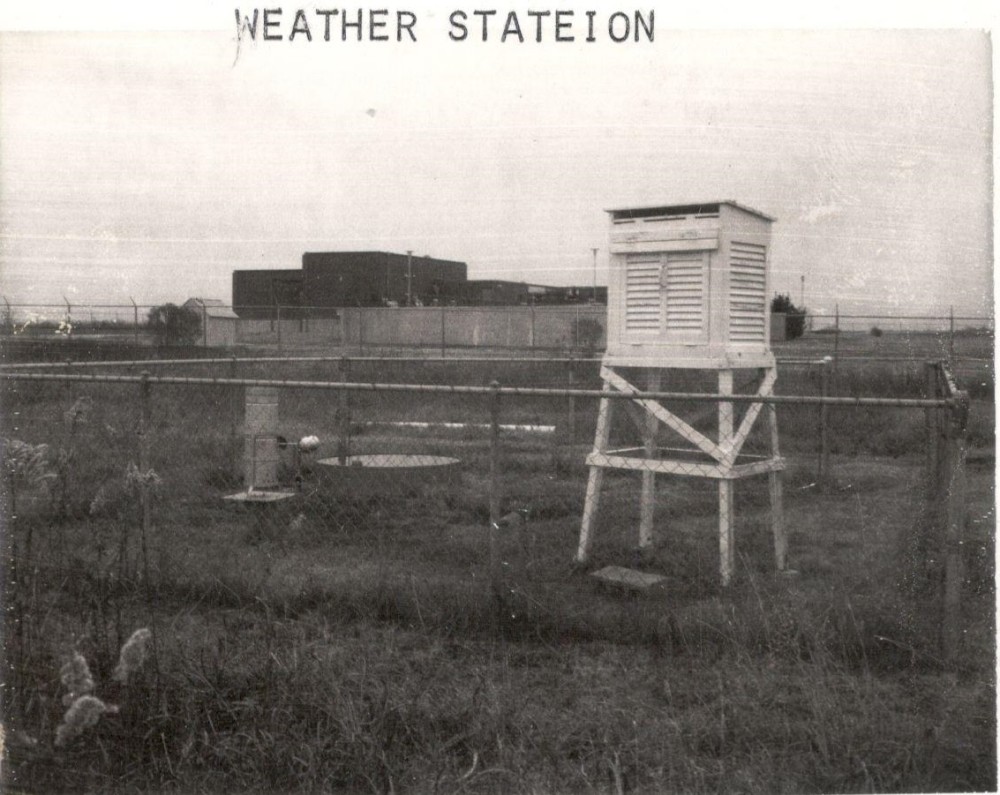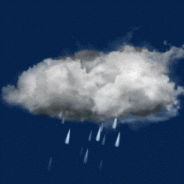 Our forecast for Sulphur Springs calls for nearly an inch of rain on Wednesday and into Thursday. Overnight temperatures may fall below freezing, and there is a possibility of icy roads and sidewalks. Any ice should disappear by noon as the temperature forecast for Wednesday should reach the mid 40's. Stay tuned to KSST 1230 AM in case of severe weather.
read more