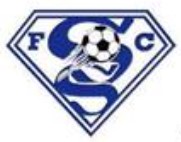 On Wednesday, June 16, we met up with Wildcats soccer coach Alexi Upton to discuss how The Edge was going for his program.
In its second week, Coach Upton said men's soccer has averaged about 20 participants, give or take. According to Coach Upton, about 60 kids are in the soccer program, so about 1 in 3 kids are at the Edge as of the first two weeks.
"It isn't perfect," Coach Upton said about his numbers, "but it's a good start."
With so many students on vacation or preoccupied playing other summer-league sports, it has forced the Wildcats soccer coach to adjust, but according to Coach Upton, students working summer jobs has had the biggest impact on students attending the Edge.
Coach Upton said about half of the group had jobs.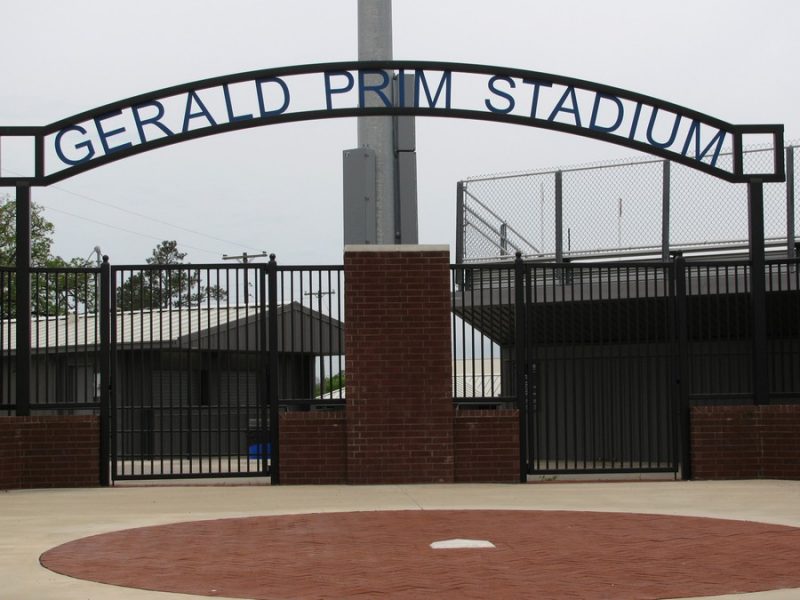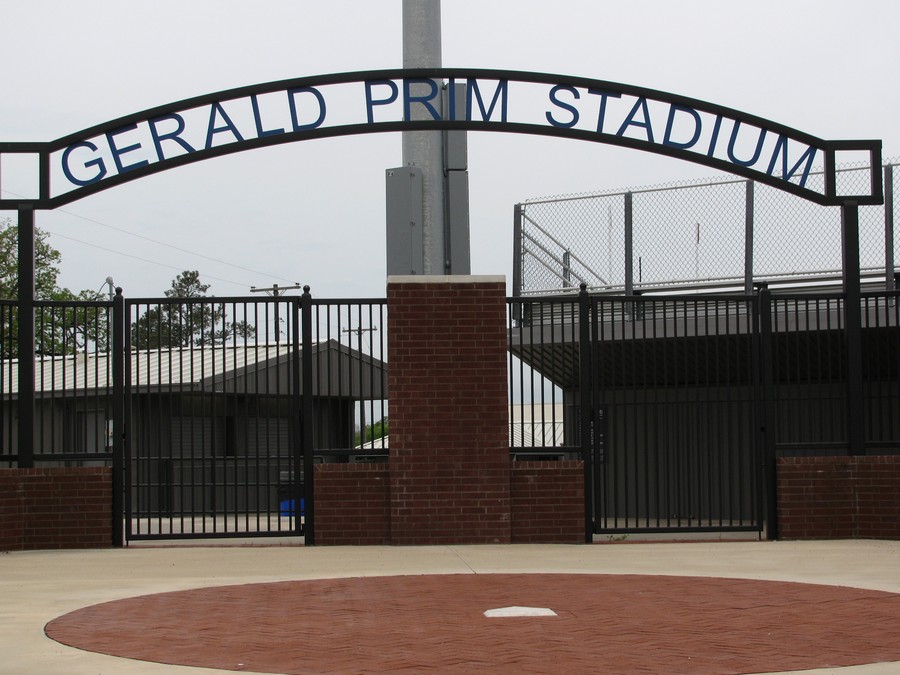 "That's a real big struggle for us," the Wildcats soccer coach said about students being away due to jobs, but added that it's up to the coaching staff to try to get the students who are not utilizing the Edge yet to start practicing and attending the strength and conditioning program with the team.
Speaking on what he has liked, now almost done with the second week of Edge, Coach Upton spoke on how impressed he has been with underclassman at The Edge.
Coach Upton said he liked how he has seen a bunch of young athletes attending, ranging from students entering the ninth grade to tenth grade.
"That's really good to see," the Wildcats soccer coach said speaking on his underclassmen, saying that incoming freshmen and sophomores have been "coming out and working."
Coach Upton said he appreciates the fact that those same students are working hard during the Edge, especially considering that many of those same kids do not have jobs and do not necessarily have to be there.
"The kids are working hard," Coach Upton said about his student athletes, adding that "they're doing a really good job."
The Edge for men's soccer runs Monday through Thursday from 8:30 A.M. to 10 A.M. at the Prim. The Edge began last Monday, June 7, and will continue until July 15.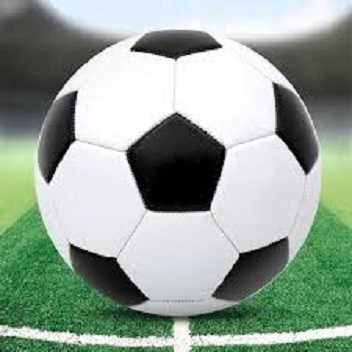 ---
KSST is proud to be the official Wildcat and Lady Cat Station. We broadcast Sulphur Springs ISD games year round live on radio. When allowed, we also broadcast games via our YouTube channel.