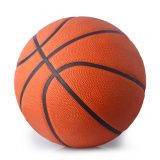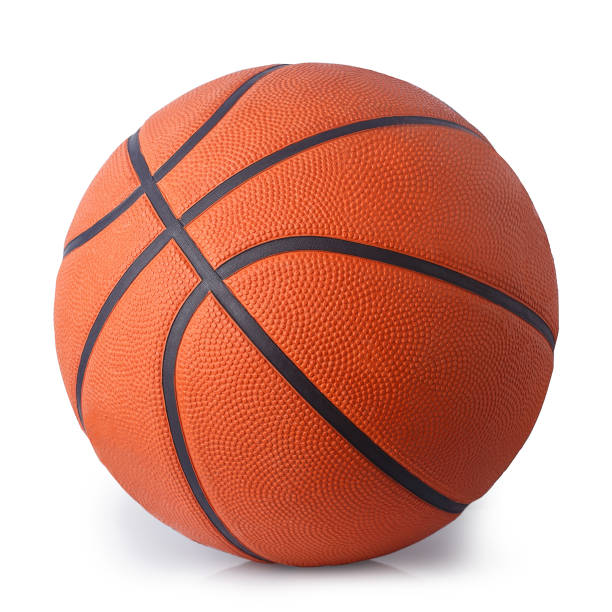 Coach Brandon Shaver has been busy since his arrival in Sulphur Springs in mid-May.
Not only has he helmed the Edge, but he also recently completed the youth sports camp that most of the sports teams here in Sulphur Springs have every summer.
The new Wildcats basketball coach said camps like these are critical to building a family environment, a statement Coach Shaver has voiced before.
He said that having young players attend these camps, and having the ability to play and work with varsity members, is huge.
The former Pine Tree coach said he held similar camps in his time in Longview, and the results show for themselves.
Coach Shaver built the Pine Tree program from the ground up, and, luckily for the new Wildcats coach, his predecessor built a strong foundation, so he simply has to continue building on what Coach Cipoletta was able to produce in his time in East Texas.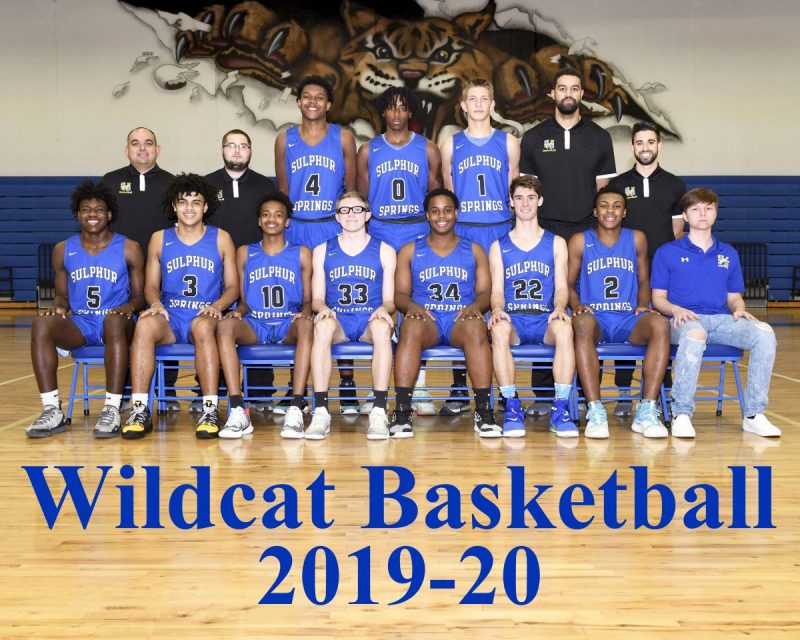 The Wildcats basketball coach said progress has been going really well for his squad, even though gym renovations campus-wide forced the coach to push the end of the Edge back a week.
Coach Shaver said the renovations have been in the works for several months now, but he did not mind the brief brake in the action. The Wildcats got in two good days of practice last week before the Main Gym at SSHS began the improvements last Tuesday. The renovations concluded last Sunday.
Although the gym was being improved, forcing the team to take a day off, last week was anything but a break for the Wildcats squad as several players participated in AAU play last weekend. Coach Shaver said last weekend was the busiest weekend until the fall/winter season tips off.
Even with the renovations, Coach Shaver has been very impressed with the lack of growing pains that his team has exhibited.
He said that his team is composed of quick learners; add in the fact that Coach Shaver will be mildly adjusting what his team was used to doing under Coach Cip, and the learning curve is arguably lower for this squad than with other teams who experience coaching changes.
Coach Shaver says to expect a tough, defense-oriented team. The new coach said he's big on the defensive side of the ball. But fear not, Coach Shaver says, for the Wildcats will still be keeping their fast, up-tempo offense that Sulphur Springs fans got so used to seeing under Coach Cipoletta.
The Wildcats could have their season schedule finalized as soon as the end of this week; once it is finalized, the Sulphur Springs regime will be one step closer to taking their first steps under new coach Brandon Shaver.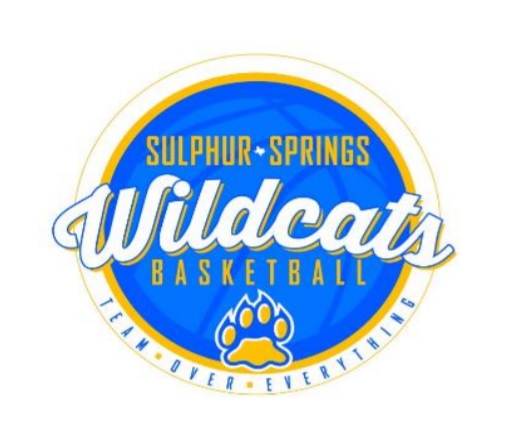 ---
KSST is proud to be the official Wildcat and Lady Cat Station. We broadcast Sulphur Springs ISD games year round live on radio. When allowed, we also broadcast games via our YouTube channel.