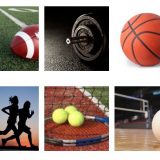 It has been a busy few weeks here in Sulphur Springs for Wildcats and Lady Cats sports.
Several teams have already had their youth camps; volleyball, girls basketball, softball, baseball, tennis and boys basketball, which took place this week at the SSHS Main Gym.
Not only that, but several programs will be finishing the Edge this week.
Football, cross country, and both boys and girls soccer began their final week of the summer strength and conditioning program Monday, which is set to conclude for the aforementioned teams this Thursday, July 15.
With the Edge drawing to a close, it means summer is quickly approaching its end with season schedules soon to be released.
But with so many programs wrapping up the Edge, now looking ahead to the fall, it makes the type of youth sports camps that Sulphur Springs offers so pivotal. New wildcats basketball coach Brandon Shaver voiced this exact sentiment.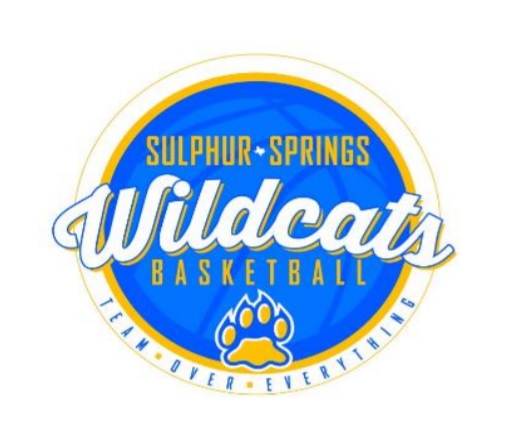 "It's fun to get with these young kids," Coach Shaver said about having sports camps. "I mean that's how you truly build a program," the basketball coach said.
A big key to any team's success, Coach Shaver said, is to work from the ground up, in that you get to work with students from kindergarten all the way up.
And that is what Monday was all about for Coach Shaver and his staff, was working on fundamentals, then going in and playing a lot of games so that the staff may do their best to instill a love for the game in these young players.
When Coach Shaver had the fifth through eighth grade students huddled up to end the first day of camp, he challenged attendees to learn every other student's names, a pivotal building block to get a basketball team talking and communicating.
"Even through all of the drills," Coach Shaver said, "we're always talking about communicating."
What the coaching staff is trying to do, the basketball coach said, is to get students communicating not only with others in their grades but with everyone, but to ensure that Coach Shaver has instilled a family environment in Wildcats basketball culture.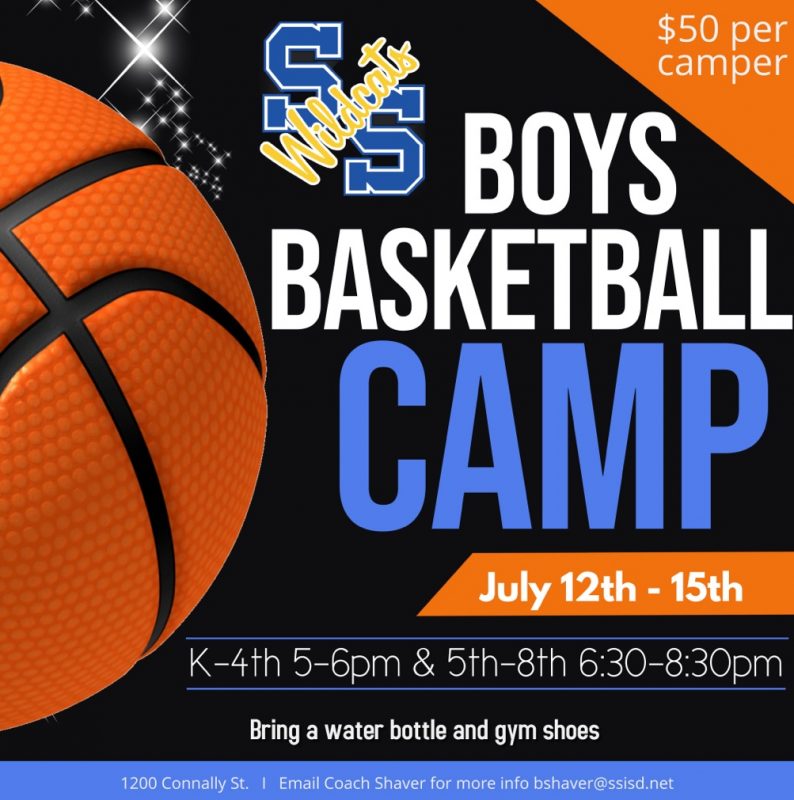 Roughly 20 high school athletes anywhere from freshmen to seniors from Coach Shaver's program attended the Monday session of sports camps at the SSHS Main Gym to help.
They coached students during the scrimmage at the end, cheered on students, and provided an excellent opportunity to showcase to the youth student-athletes not only what it takes to be a leader, but to show what exactly it means to be a Wildcat.
Coach Brandon Shaver and his staff have done an excellent job in putting building blocks in place over the course of the Edge and sports camp to continue the success that former coach Clark Cipoletta achieved during his run in Sulphur Springs.
The flyer for the youth basketball camp can be found above. The camp costs $50 and is welcome to boys of (almost) all ages. Attendees are encouraged by Coach Shaver to attend any day possible, even if those same students cannot attend the whole four-day camp.
Registration for the camp can be found here.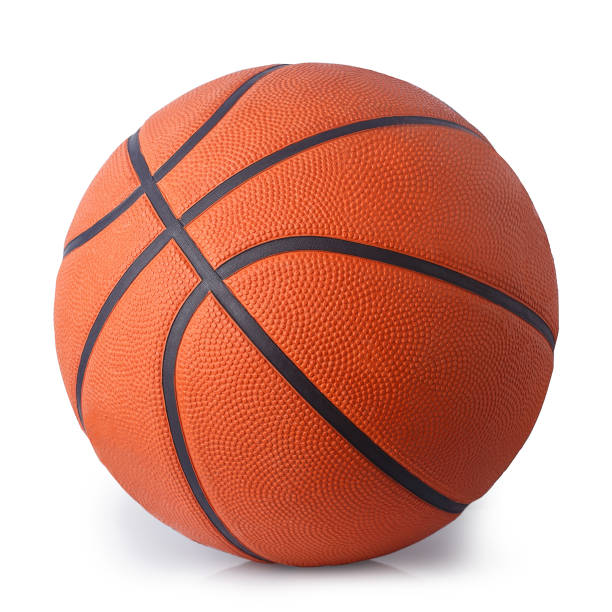 ---
KSST is proud to be the official Wildcat and Lady Cat Station. We broadcast Sulphur Springs ISD games year round live on radio. When allowed, we also broadcast games via our YouTube channel.