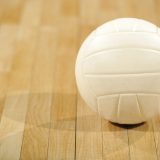 As July approaches, the Edge for volleyball is set to conclude their four-week run next Thursday, July 8.
So as the summer strength and conditioning program draws to a close next week, Bailey Dorner, head Lady Cats volleyball coach, met up with KSST on Tuesday, June 29 at Sulphur Springs Middle school after the Edge's first session to talk all things volleyball present and future.
"It's been great, girls have been showing up, they've been working out [and] they've been working hard," Coach Dorner said about the first three weeks of Edge. "They've been getting after it in the weight room, on the track, in the gym… [they've been] just getting better."
The Lady Cats head volleyball coach said her athletes have been doing great.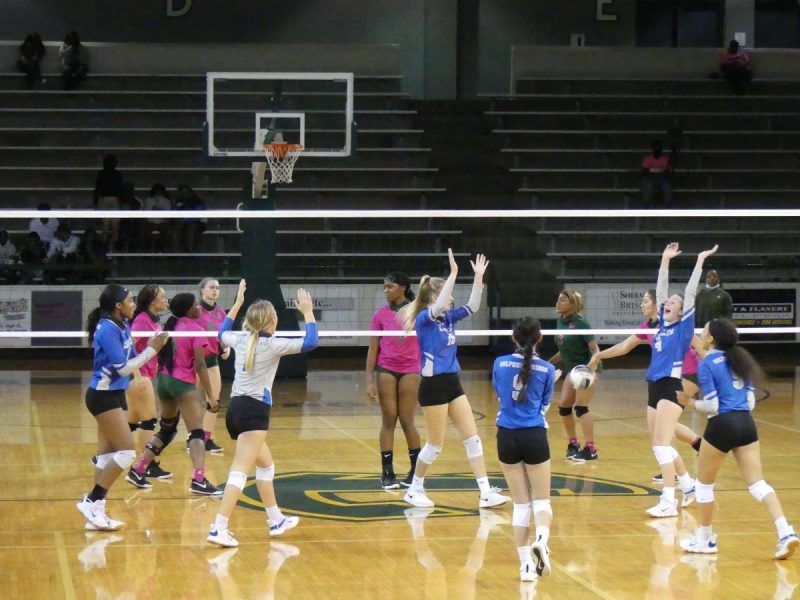 As goes with any team, departures are to be expected. Whether athletes transfer, move, graduate or otherwise, holes will have to be filled.
Notable departures for Coach Dorner's squad were the graduation of key seniors; Nylah Lindley signed on to play softball at Tuskegee University in Alabama, Bre'Asia Ivery, Caroline Hurley, and Braylea Brewer all graduated, but arguably the biggest hole to fill is the departure of Sadie Washburn, who signed on to play volleyball at Dallas Baptist University last November.
With so many starters and role players now gone, sometimes there can be growing pains for incoming seniors adjusting to a leadership position. That has not been the case for Coach Dorner's Lady Cats.
At times coaches may have to ask more of their students to step up and be leaders of a team, but Coach Dorner said of her incoming upperclassmen that it has been something of a natural progression.
Coach Dorner said that having so many wonderful role models in years past has showed incoming juniors and seniors what the expectation is, and the Lady Cats volleyball coach said she believed these students have rose to the occasion and are working hard to be the best they can be.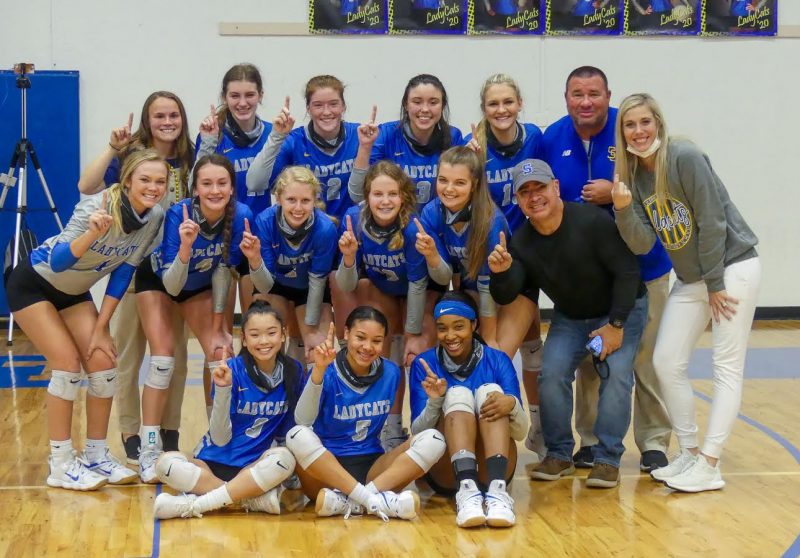 With the Edge ending next Thursday, Coach Bailey Dorner and her squad are already looking ahead to August when things really start ramping up for the team.
According to the Lady Cats volleyball coach, her team will hit the ground running in the first days of August, starting with two-a-days practices, then will shift to tryouts and start scrimmage play shortly thereafter.
Coach Dorner said that once tryouts start and the squad is at their full strength, athletes will see familiar faces who they know are tried-and-true who have been around for a while, like the incoming senior class.
Speaking on the incoming upperclassmen, Coach Dorner said they are "A great group of kids who have always worked hard since they've been here."
The Lady Cats head volleyball coach said she is excited to see some new faces at tryouts that can bring some new energy to the team and, hopefully, surprise some people.
For now Coach Dorner and her team will continue working hard on improvement until the Edge concludes for volleyball next Thursday, July 8.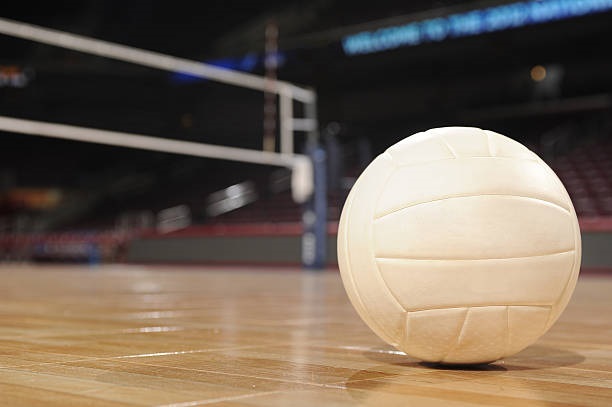 ---
KSST is proud to be the official Wildcat and Lady Cat Station. We broadcast Sulphur Springs ISD games year round live on radio. When allowed, we also broadcast games via our YouTube channel.