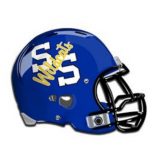 New Wildcats Football Defensive Coordinator Kurt McCain says he may not be as aggressive on defense as his predecessors Alex Guerra and Triston Abron.
He says his plan is to try and play more base defense so that when he brings the blitz, it will be more effective. Coach McCain says he suspects that Wildcats' fans should not notice a big difference.
Coach McCain, a longtime Wildcats Assistant Defensive Coach, was promoted to Defensive Coordinator after Coach Guerra left to become the Head Football Coach at Edgewood.
Coach McCain says he has become a big fan of the 3-4 defensive front. Coach McCain says the 3-4 seems more multiple and will allow him to get more athletes on the field.
He says 9 defensive starters graduated after last season leaving only 2 returning starters.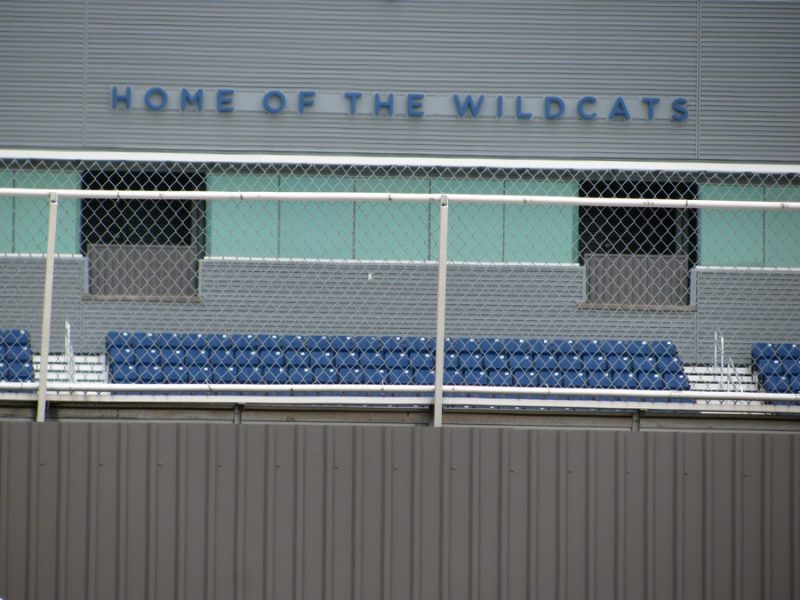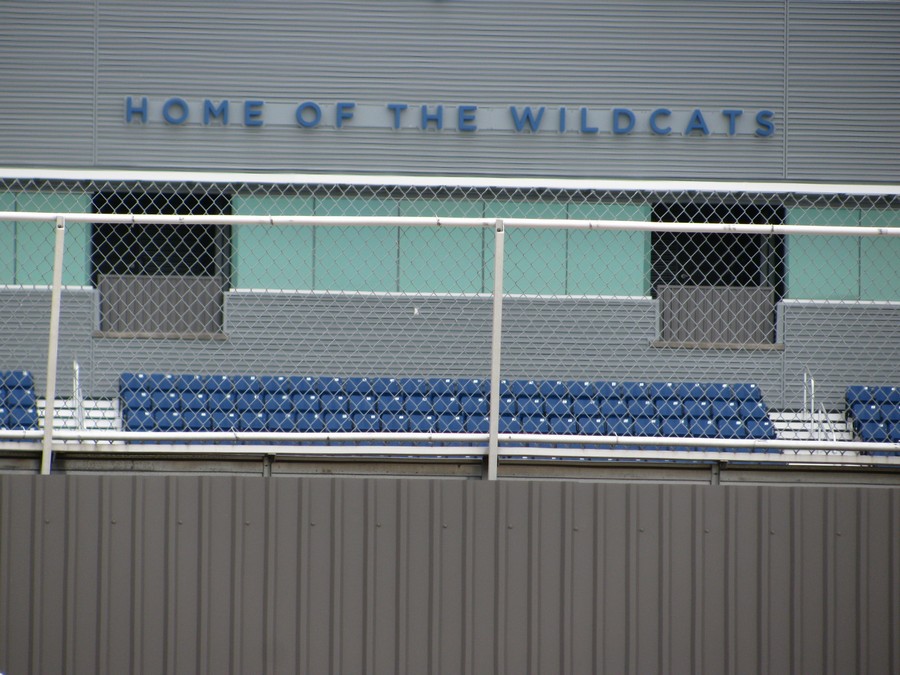 However Coach McCain says several other Wildcats got quite a bit of playing time last year.
He says he expects a lot from his veteran safeties, third year varsity starter Korderrian "Bull" Turner and converted cornerback Dominique Sims.
Coach McCain likes to rotate in a lot of players but he's not sure he will be able to do that as much this season with his lack of experience and depth right now. He expects kids to step up and he adds he is excited about some of the athletic players he has.
He says he looks forward to his new challenge and he adds the new situation is why you get into the coaching business. Coach McCain is beginning his 15th season in Sulphur Springs under Head Coach Greg Owens.
He says after his first year coaching both sides of the ball as a freshman coach, he has been a Wildcats varsity defensive secondary coach for the past 13 years.
Coach McCain is a native of the Como-Pickton area and a graduate of Cooper High School and Texas A&M-Commerce. He says his first football job was at Nevada Community.
Then after a three year stint as the Head Baseball Coach at Como-Pickton, he came to Sulphur Springs in 2007.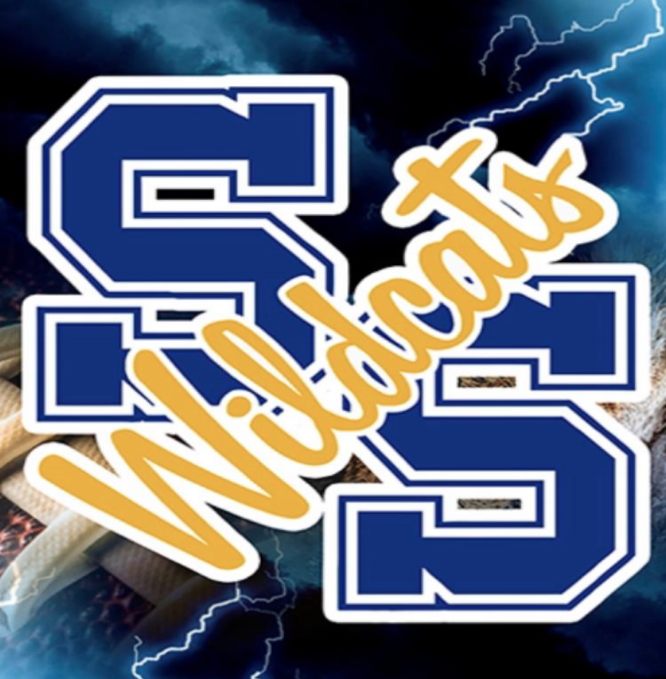 ---
KSST is proud to be the official Wildcat and Lady Cat Station. We broadcast Sulphur Springs ISD games year round live on radio. When allowed, we also broadcast games via our YouTube channel.