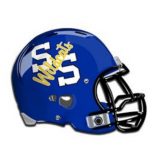 On Monday, July 19, Wildcats football head coach and Athletic Director Greg Owens released the 2021 season schedule to KSST Radio.
The season kicks off on August 27 when the Wildcats host the Frisco Wakeland Wolverines. The Wildcats lost their season opener to the Wolverines in Frisco last year at Toyota Stadium, home to FC Dallas.
Coach Owens' squad will have a chance to avenge their lopsided loss to Lucas Lovejoy last year when they travel to the metroplex for two straight games; on Sept. 3, the Wildcats will take on Lovejoy, and the following Friday, Sept. 10, Sulphur Springs will take on Kaufman.
Coach Matt Young, OC for the Wildcats, said the first five scrimmages and games for Sulphur Springs come fall will be against top-10 programs; Pleasant Grove will be featured in the top-10 this season, Frisco Wakeland sports a top-10 defense, Lovejoy is a top program in the state, and Kauffman won the state 7-on-7 tournament in the summer.
After a tough season-opening stretch in which the Wildcats will be tested early and often, they will have a chance to win one at home on Homecoming, Sept. 17, when they host Crandall.
The last time those two teams played last year, it was a game full of fireworks as the Wildcats beat the Pirates on the road by a score of 72-44.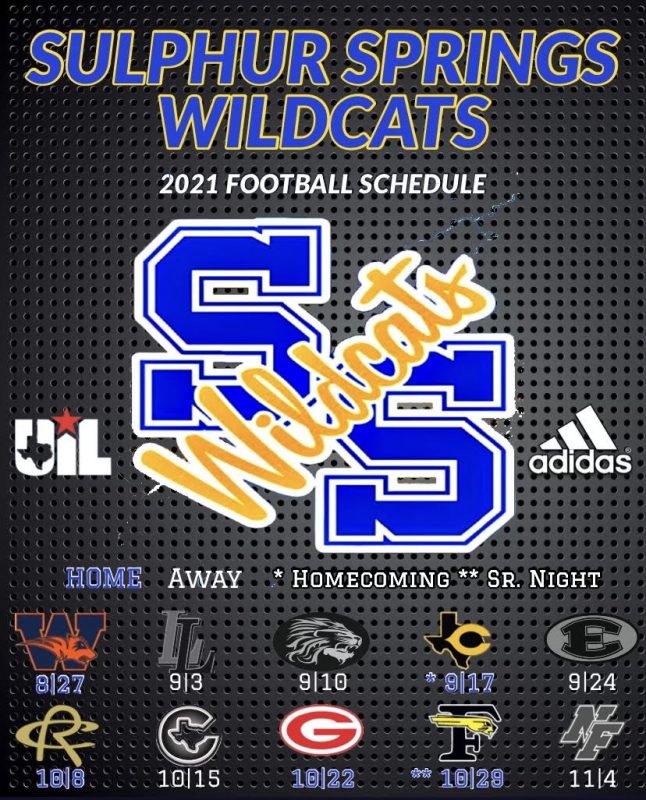 After homecoming in mid-September, though, Greg Owens and his staff will be taking on several opponents that they did not get the chance to play last year due to COVID-19 cancellations.
Over a seven week stretch, Sulphur Springs will be playing three of six teams that they were set to play last year but could not due to various COVID-19 cancellations.
On Sept. 24 the Wildcats will travel out to Ennis to take on the Lions. After a bye on Oct. 1, the following week Sulphur Springs will be back at home to host Royse City, another opponent Greg Owens and his players were set to take on last year.
As the season progresses to the home stretch, the Wildcats will be taking on familiar foes that they played last year; in mid-October they will travel to Corsicana and the week after that Sulphur Springs is back at home hosting Greenville.
On Oct. 29 the Wildcats will celebrate Senior Night when they host Forney, and Sulphur Springs will round out their season with a game at North Forney on Nov. 4.
But before the season gets underway versus Wakeland on Aug. 27, the Wildcats will have two scrimmages the two Fridays leading up to that; first versus Liberty Eylau on August 13, then taking on Pleasant Grove on August 20.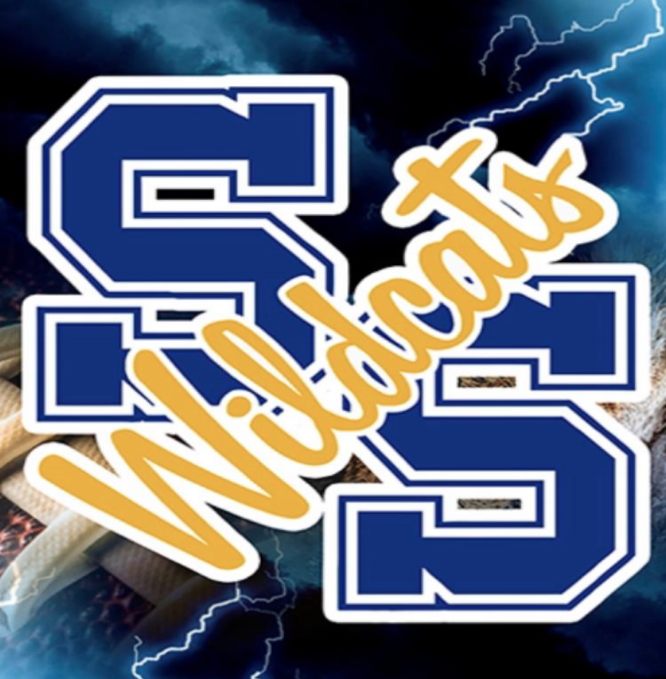 ---
KSST is proud to be the official Wildcat and Lady Cat Station. We broadcast Sulphur Springs ISD games year round live on radio. When allowed, we also broadcast games via our YouTube channel.