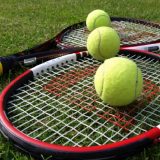 Wildcats tennis Coach Tony Martinez may be battling a stomach bug, but that has not stopped team tennis from continuing to get better.
Coach Martinez said he has been extremely pleased with the Edge thus far.
On the first day of Edge, June 1, the Wildcats tennis head coach said that 35 student-athletes attended the summer strength and conditioning program.
It is not just attendance numbers that has impressed the head team tennis coach. Coach Martinez says he has been most impressed with the students determination to get better.
In recent years, Coach Martinez said, he knew of several players whose tennis rackets would be placed down when summer began and would not touch it until the fall semester begins.
The Wildcats tennis coach said this is not feasible if the team wishes to not only improve on last year, but also get better as a whole team.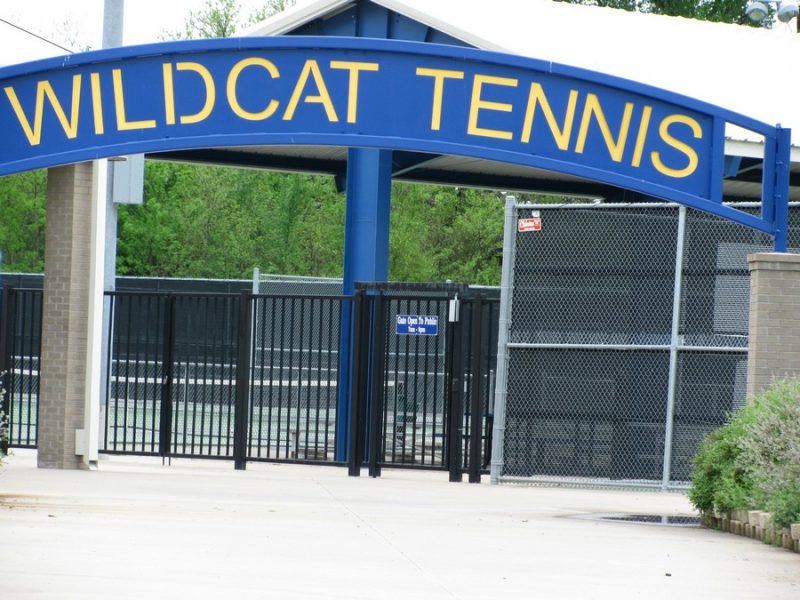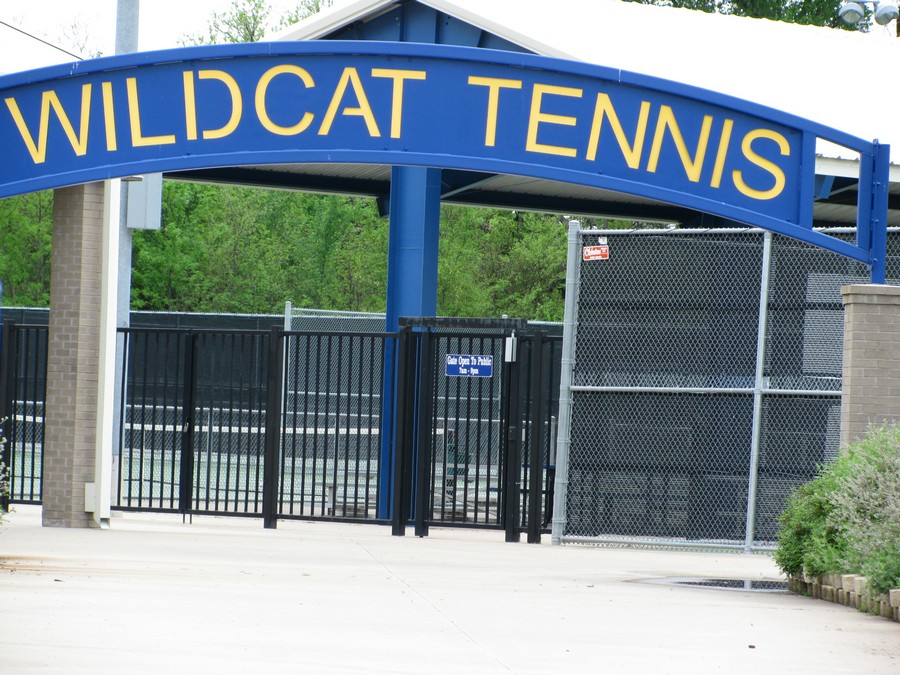 Coach Martinez believes that COVID-19, which in turn lead to many if not most of the students quarantining for several months, contributes heavily to the Edge and how students are starting to buy in.
Not only that, but the team tennis coach said that last year's results have instilled a desire to succeed in many of his student-athletes.
Coach Martinez mentioned that several incoming seventh grade tennis players recently took on a juggernaut of tennis in the Texarkana High Tigers. While they did not beat the eventual Texas High students, the Wildcats team tennis coach was invigorated by his students desire for a rematch.
"In previous years, sometimes students would joke asking not to schedule this team," Coach Martinez said, so to see his students itching to win a rematch, made the tennis coach want to cry, he said laughing. To have four boys and four girls, at that age, have an intense desire for victory, gives the Wildcats team tennis coach a solid nucleus to work with moving forward.
"I'm very happy about it," Coach Martinez said about the Edge and his students enthusiasm, and the head team tennis coach took it one step further by saying he's blessed that all this is coming together.
In the meantime, coach Martinez and his tennis squads will keep focusing on improving before beginning their first tournament on Aug. 2.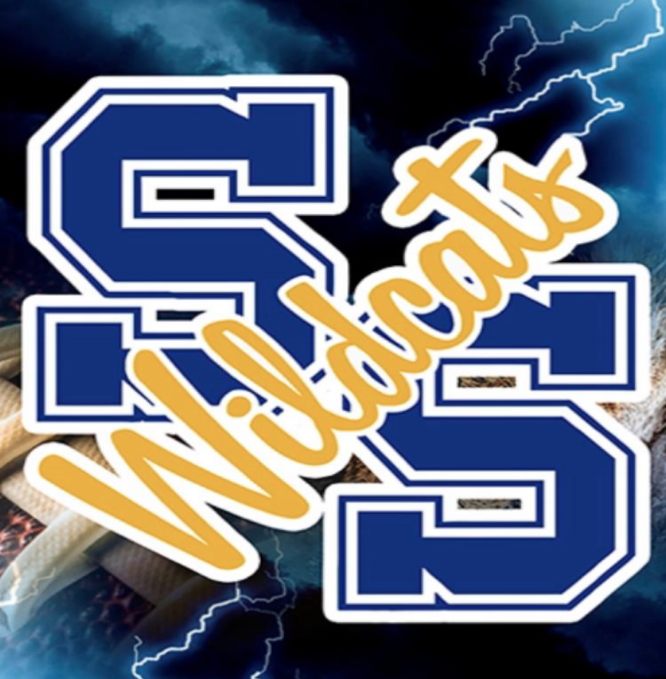 ---
KSST is proud to be the official Wildcat and Lady Cat Station. We broadcast Sulphur Springs ISD games year round live on radio. When allowed, we also broadcast games via our YouTube channel.