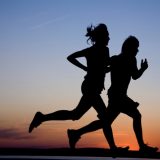 Coach Ross Hicks and his cross country squad have nearly completed week four of their six week run of the Edge.
Last Thursday, June 25, marked the end of week three of the Edge, which officially meant Coach Hicks and his team were halfway done with their summer strength and conditioning program.
According to Coach Hicks, the Edge for cross country has typically averaged 35 to 40 students between the seventh through the twelfth grades, saying he's had solid numbers throughout.
The cross country coach said he believes the Edge has been going well for his student-athletes.
Coach Hicks said he has gotten a lot of commitment and buy-in from his athletes, in that the cross country coach has weekly mileage goals, and he said his kids are really getting in to improving and working to make sure they hit their goals.
"We've had a lot of good buy-in, even when kids can't make it," Coach Hicks said. "They've been sending me their runs, either through Strava (a tracking app for athletes wishing to log their exercise) or texting… just saying hey I got my run in today, make sure that this gets on our log," the cross country coach said.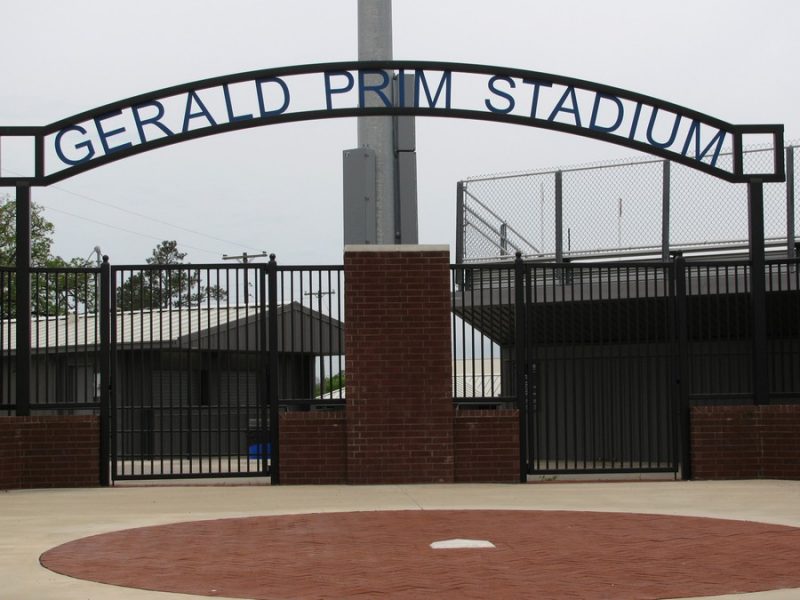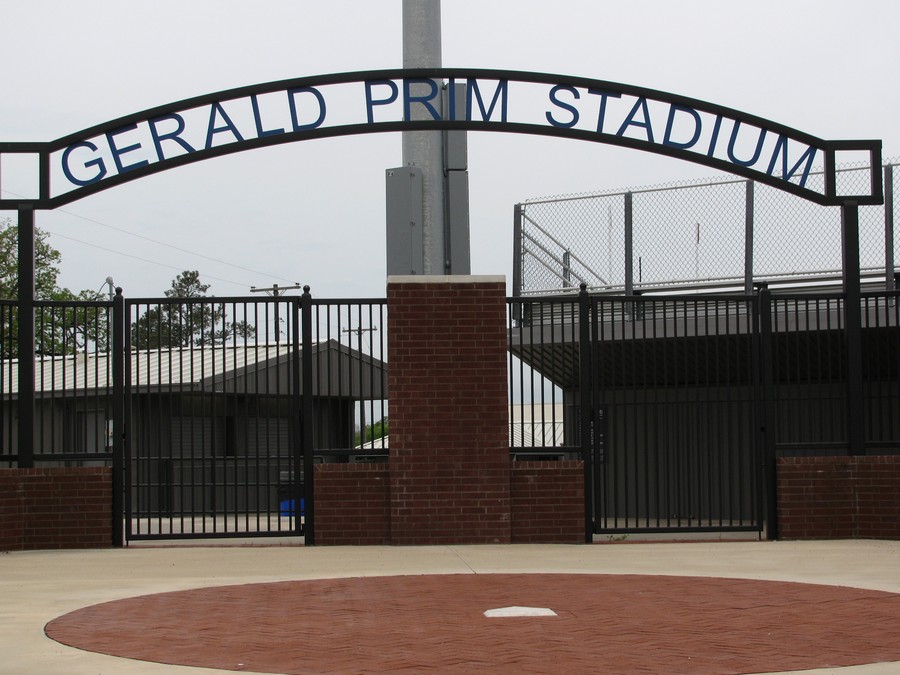 Coach Hicks expects his student-athletes to go on vacation, work jobs, go to church camp and participate in other activities during the summer, but he has been thankful that in spite of this his athletes have stayed committed to not only improving themselves but those around them as well.
"So far, it's been a really good summer," the cross country coach said, and believes his team has "made a lot of good progress."
One of the many sports to feel the effect of COVID-19, Coach Hicks said it has been huge for his program to not only have so many kids buy-in to what the cross country staff is selling but also to have restrictions due to the coronavirus lifted that were placed on high school sports.
"It's huge," Coach Hicks said about the aforementioned topic, saying that last year due to those same restrictions they were not allowed to do some of the more fun things that the cross country staff usually plans for their squad.
One of those things would be bringing a watermelon and/or popsicles for students after running 4-5 miles, but COVID-19 caused the cross country program to take necessary precautions such as not bringing food and staying socially distanced that in turn did not allow for as much bonding time as years past.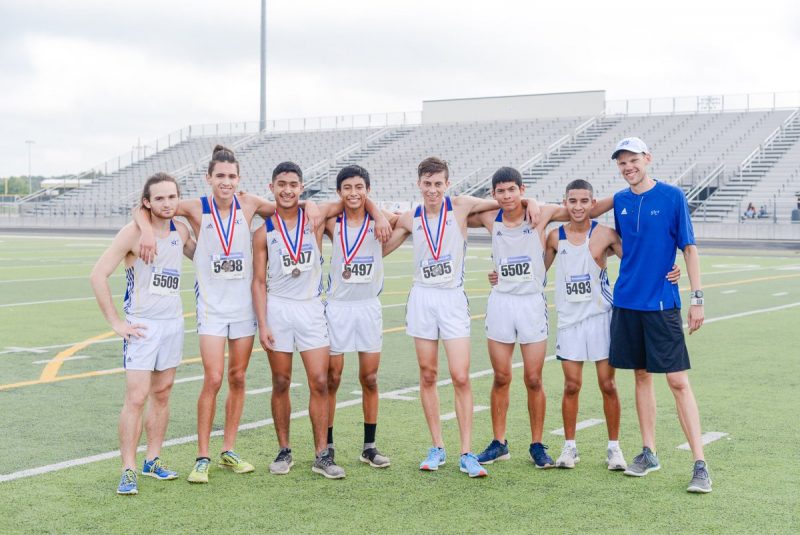 "It's huge to have that team culture, and to just have fun with each other," Coach Hicks said. "So far, I think the kids have done a good job of doing that," the cross country coach said.
The Edge is broken down day-by-day; on Monday are progressive runs, where XC runners gradually get faster, almost every Tuesday of the summer strength and conditioning program Sulphur Springs will do a tempo run, Wednesdays are always recovery runs, allowing the body to heal, and the cross country program wraps up its weeks on Thursday by getting another run in.
Coach Hicks said he also expects kids to get another run in over the students' three-day weekend.
The cross country coach said the schedule will change a bit as the team gets in to the next phase of workouts. Coach Hicks said that the program is currently in their first cycle of training.
After the Edge ends on July 15, the program will have a week off before having a mini summer camp where they will bring speakers, cook hamburgers, and commence their season with a bit of fun. After that, the first race for Sulphur Springs XC will occur in mid-August.
For now, Coach Ross Hicks and his team will focus on continuous improvement and keeping up the good work before the Edge ends two weeks from tomorrow.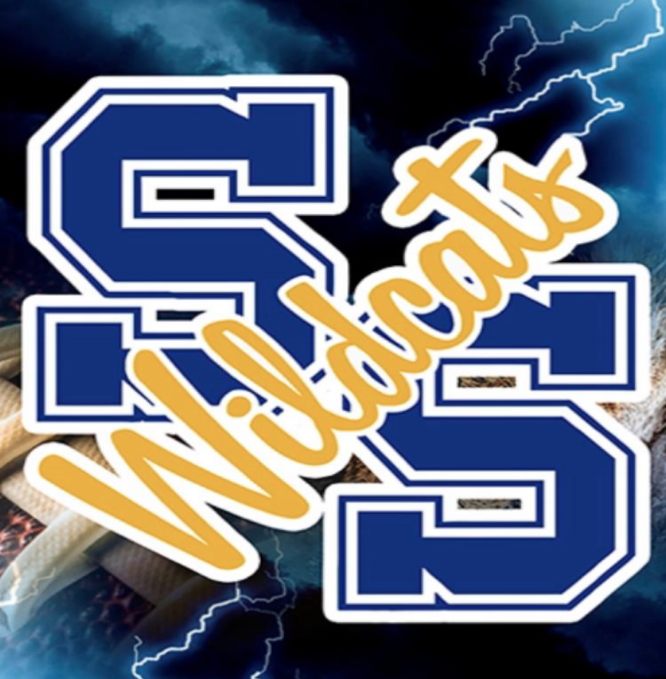 ---
KSST is proud to be the official Wildcat and Lady Cat Station. We broadcast Sulphur Springs ISD games year round live on radio. When allowed, we also broadcast games via our YouTube channel.