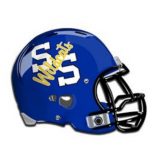 The six week run of the Edge for football wrapped up earlier today, July 15, at the Multipurpose Building at the SSHS athletic complex.
Coach Matt Young, offensive coordinator for the Wildcats football team, said progress went really well for those who attended the summer strength and conditioning program.
Coach Young said the level of commitment for student-athletes is really interesting.
The offensive coordinator said a core group of players were consistently attending the Edge, and results were plain as day; according to the Wildcats coach, several players exhibited 100+ pound improvements in deadlift, squatting go up 40 pounds, change in direction improving, and the same with conditioning over the course of the six week run of the Edge.
While there were approximately 15 students that did not attend the summer strength and conditioning program as much as the Wildcats coaching staff would have preferred, Coach Young said that while those same students would have a lot of catching up to do, they will still be a valuable asset to this team.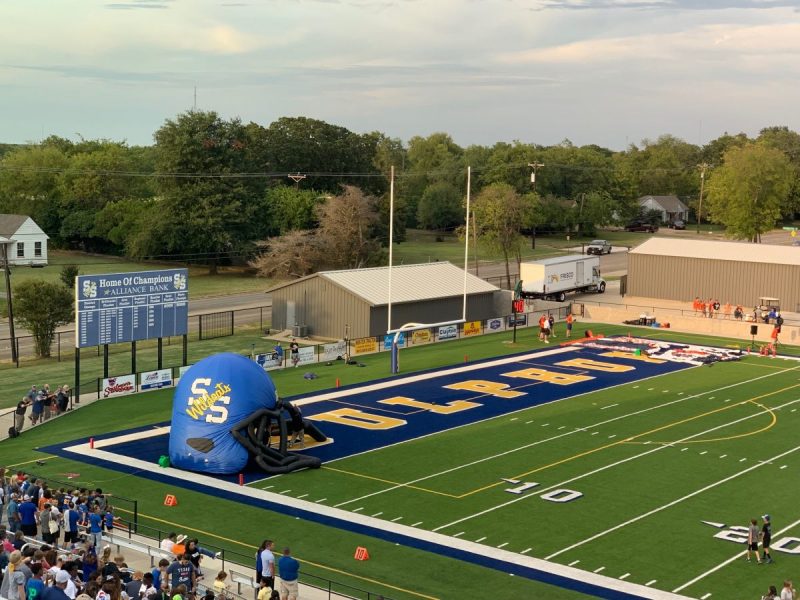 One of the many benefits of having the Edge is the ability for coaching staffs here in Sulphur Springs to work from the ground up, starting with fundamentals, doing drills to improve conditioning, to improving situational spots in games.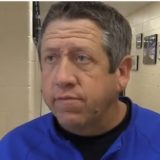 Coach Young said the team worked on two-minute drills, something that the Wildcats would normally do in August and the fall, which puts the team about a week and a half ahead of where this team would be in the fall.
Not only that, but working on red-zone drills and teaching student-athletes when to stay inbounds and go out of bounds, has put the team ahead where it normally would be come fall.
Coach Young then went on to say that the skill level that his athletes have exhibited has shown dramatic improvement.
The Wildcats offensive coordinator said its been a really good summer.
Speaking on who QB1 will be come fall, Coach Young said that both quarterbacks Brady Driver and Matthew Mitchell exhibited great poise and improvement, and Coach Owens's staff will utilize both talented quarterbacks when scrimmages and games come to pass in August and beyond.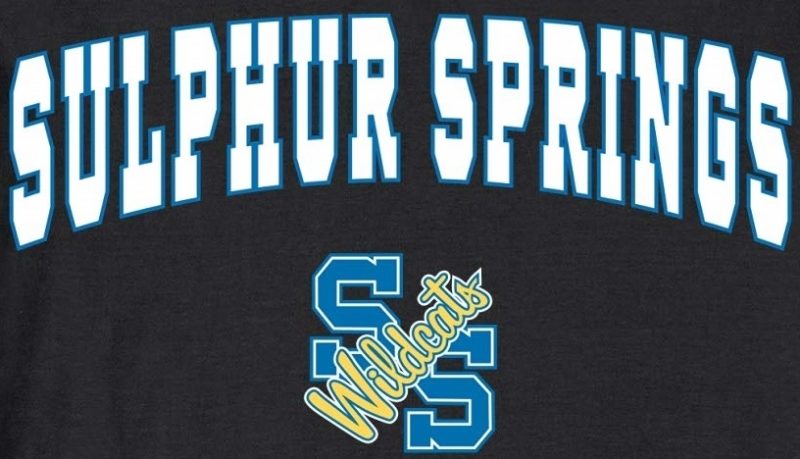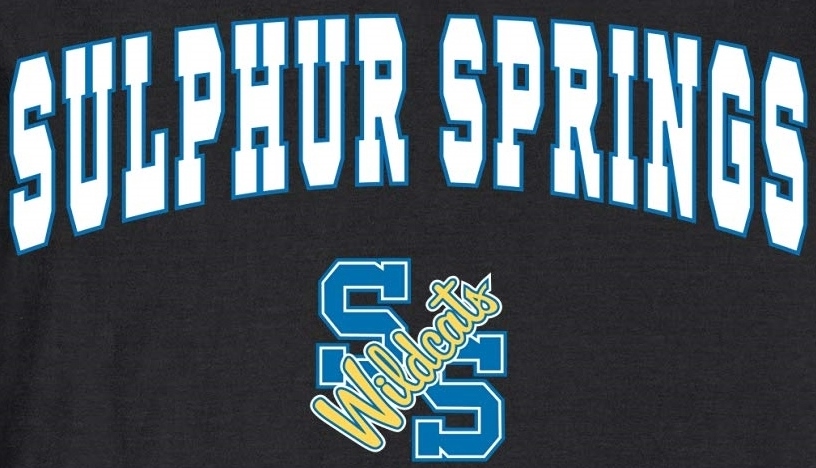 Moving over to the defense, Coach Young said new DC Kurt McCain and his defensive unit have not shown much struggle of growing pains, even though the DC (who has been with Sulphur Springs for 15 seasons now), will be bringing to the table a new defensive scheme, switching from the 4-3 last year to the 3-4 this year.
Speaking on this topic, Coach Young said he believed the defense has not missed a beat. He said that overall, the defense will look pretty similar to last year's 11, with the noted addition that Coach McCain will bring his own style and wrinkles in to the mix.
He said that Coach McCain has an excellent attention to detail and it has been exciting watching him implement his system.
Sulphur Springs will play two scrimmages and their season-opener in August; the Wildcats will take on Liberty Eylau on August 13, followed by a scrimmage versus Pleasant Grove on August 20, and finally Sulphur Springs will open up its season on August 27 when they host Frisco Wakeland.
According to Coach Young, Pleasant Grove will be in the top 10 in the state come football season, and Kauffman won the state 7-on-7 tournament.
Add in the season opener versus a tough Wakeland team, which features a top-10 defense in the state, followed by Lovejoy and Kauffman, another top program here in Texas, and Kauffman, and this Wildcats team will be tested early and often.
How will the two QBs, new defense, and an overall-improved Wildcats team fare? We will find out on Aug. 13 when the Wildcats football team plays their first scrimmage versus L.E.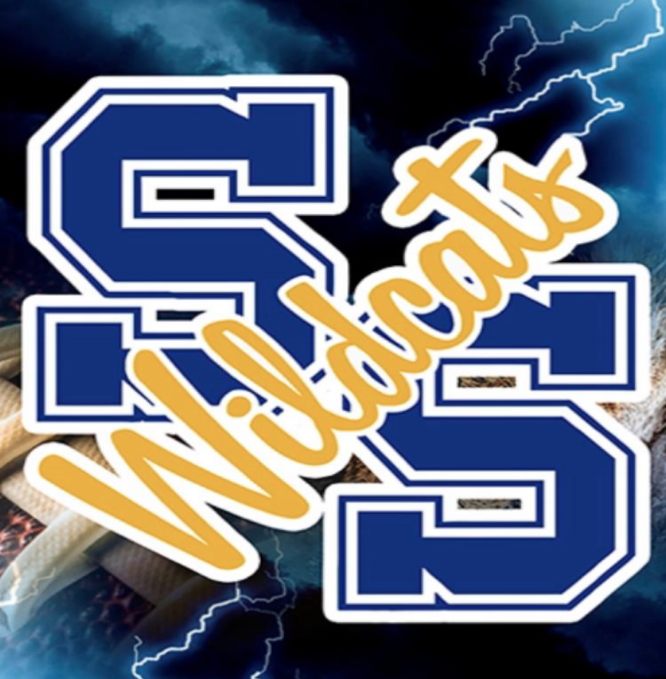 ---
KSST is proud to be the official Wildcat and Lady Cat Station. We broadcast Sulphur Springs ISD games year round live on radio. When allowed, we also broadcast games via our YouTube channel.