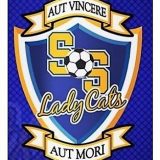 Another day, another week, and its business as usual for the Lady Cats soccer program.
Coach Javier Aguayo's squad earlier today finished up their fifth week of the Edge, so with only one week remaining in the summer strength and conditioning program, KSST went out to Gerald Prim stadium on Thursday, July 8, to see if the Lady Cats soccer program were set to finish the Edge on track.
Unfortunately, Coach Aguayo has been rehabbing his leg, forcing the Lady Cats soccer coach to be away from the team the last two days.
It was no matter, though, as Coach Salvador Mejia, or Coach Sal, JVB coach of the Wildcats soccer program and second assistant to Coach Alexi Upton, has ran the Edge the past few days as both teams have combined for a portion of this week for practice.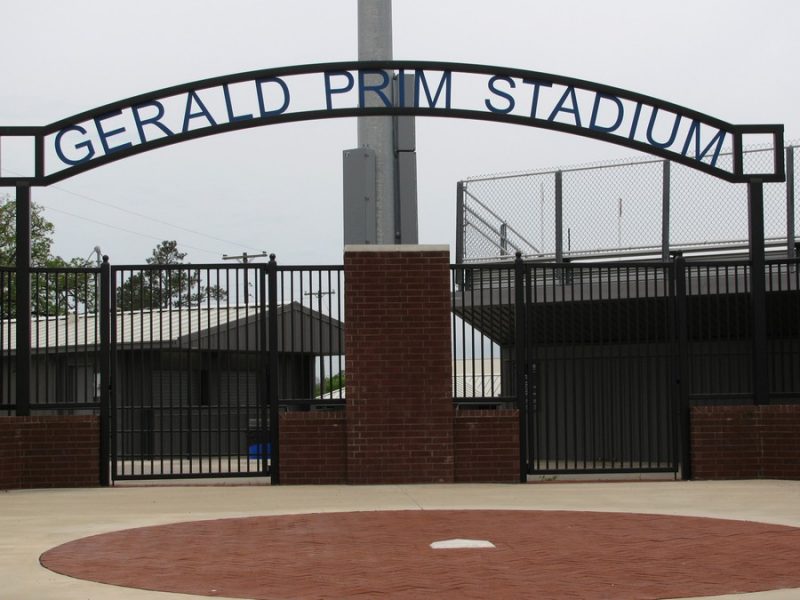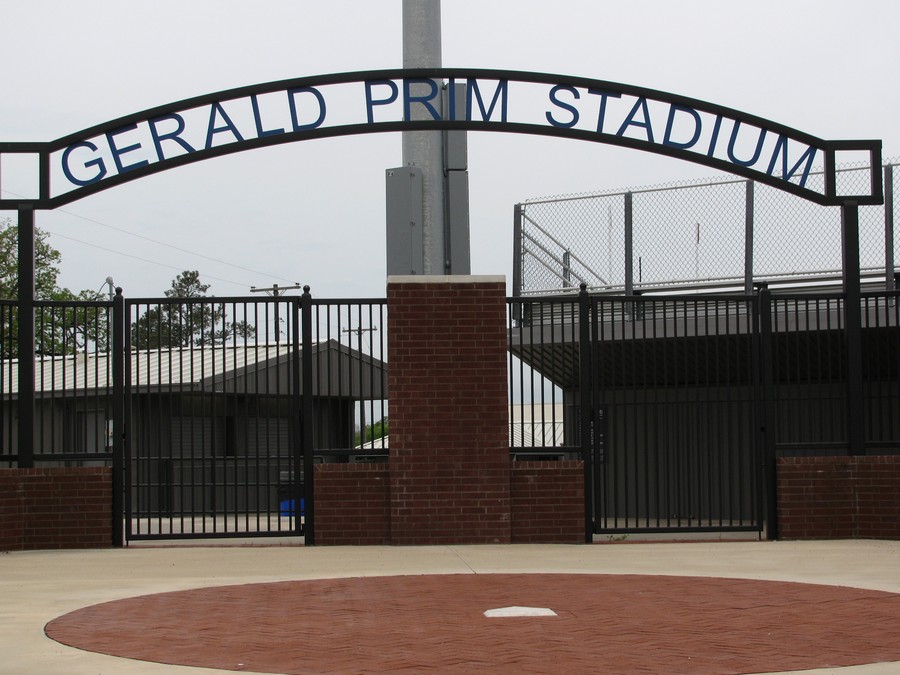 Even though last weekend was a holiday weekend, Steven Moreno, head assistant coach of the Lady Cats soccer program, had plenty of compliments to dish out to KSST regarding his team's progress.
Coach Moreno said even with the holiday weekend, it was good to have a lot of kids come back and give the Edge their all as the summer strength and conditioning program draws to a close.
He reiterated what Coach Aguayo said a few weeks ago, in that the incoming junior class will be instrumental to the Lady Cats success come fall.
The assistant Lady Cats soccer coach said that having so many talented and gifted athletes is a big plus, but to have those same kids know what is expected of them and to mentor the younger students as they get their wings is huge.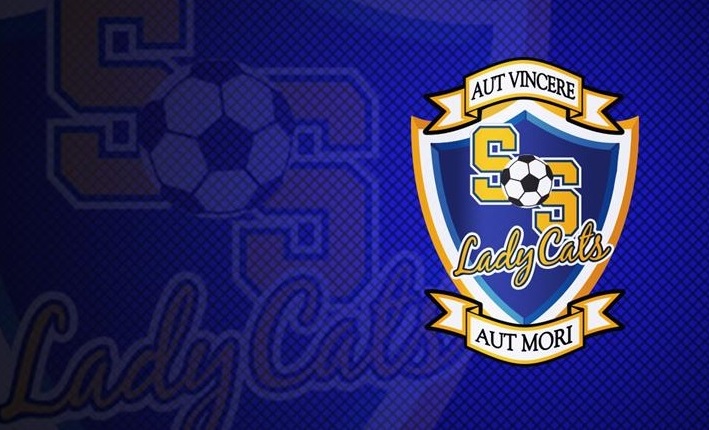 To also have several underclassmen standouts return to this squad, and to be able to continue driving this team towards success, will also be pivotal to this team's success.
Coach Aguayo said when we last spoke with him that it will take the organization and cooperation of so many talented pieces if the Lady Cats wish to make a run at the postseason in the winter.
Not only that, but Coach Moreno said that the incoming eighth grade class has shown promise with their abilities, so it is tough not to imagine the future of the Lady Cats soccer program is in good hands.
How will that shake out come fall and onwards? Only time will tell.
For now, Coach Aguayo, Coach Moreno and their Lady Cats will look to finish out next week strong when the Edge for the women's soccer program concludes on Thursday, July 15.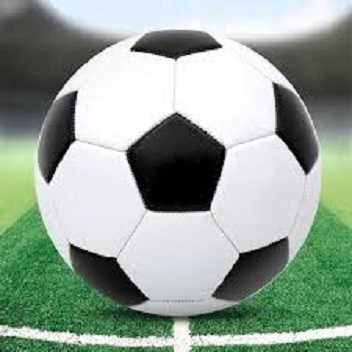 ---
KSST is proud to be the official Wildcat and Lady Cat Station. We broadcast Sulphur Springs ISD games year round live on radio. When allowed, we also broadcast games via our YouTube channel.