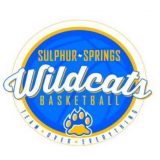 The Edge for Wildcats basketball was set to conclude yesterday, up until word was passed down to Coach Brandon Shaver that the main gym at Sulphur Springs High School would be undergoing renovations.
Earlier this week KSST attempted to stop by the Main Gym to inquire how the Edge, the summer strength and conditioning program here in Sulphur Springs had been going for the new coach, but were stopped in our tracks when no attendees were present and workers in protective masks were working in the Main Gym.
Reaching out to Coach Shaver, the Wildcats basketball coach confirmed over email that the gym has been under renovation since Tuesday, July 20, and will extend until the following Sunday, July 25.
With the basketball program only getting one day of practice in for the week, at arguably the most crucial time in the offseason workout program, this allowed Coach Shaver to get another week under his belt for his team as they look to not only finish out the Edge strong, but to get the season started right.
The Edge was slated to run from June 14 to July 22, but with the Main Gym renovations, the sixth and final week of the summer strength and conditioning program will now run until Thursday, July 29.
The times for student-athlete attendees will be the same as it was the last five weeks of the Edge; from 8-10 A.M. Mondays through Thursday will be for students entering the seventh through ninth grades and 10 A.M. until noon will be the session for students entering the tenth through twelfth grades.
The Edge takes place in the Main Gym at Sulphur Springs High School.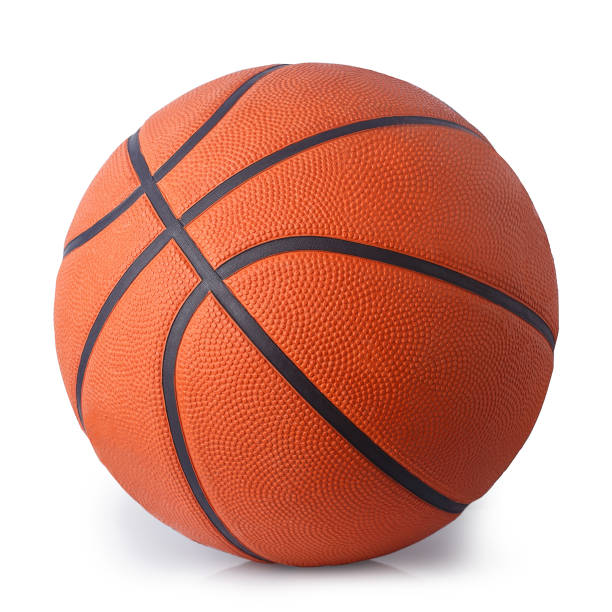 ---
KSST is proud to be the official Wildcat and Lady Cat Station. We broadcast Sulphur Springs ISD games year round live on radio. When allowed, we also broadcast games via our YouTube channel.