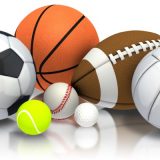 It will be something of a quiet weekend for Sulphur Springs sports on this Friday gameday.
Most weekends, Friday and Saturday would bring cross country, volleyball games and tournament play, and Wildcats football, but not so this time around.
Wildcats and Lady Cats cross country squads are off this weekend after participating in the Kaufman Run with the Lions last Friday.
While the results were not quite as good as the Commerce Tigers Invitational, it was still a solid outing with several runners finishing with personal-best times.
Coach Ross Hicks and his program will be back in action next Saturday when they travel to Hallsville for their first district invitational of the fall 2021 season.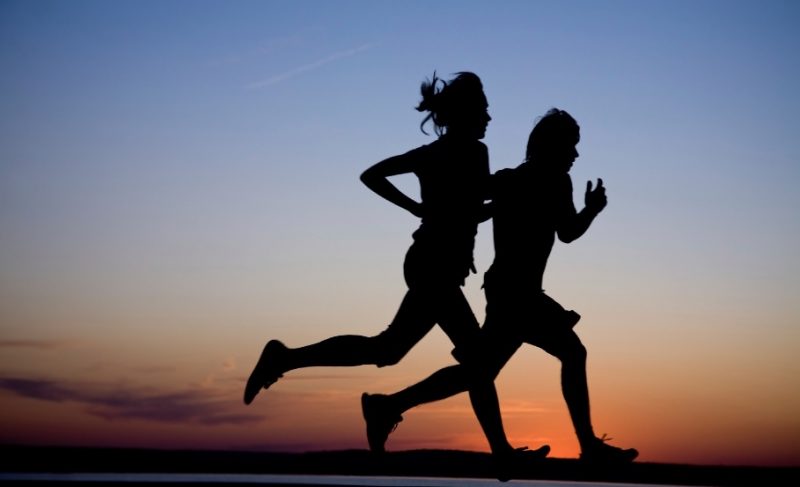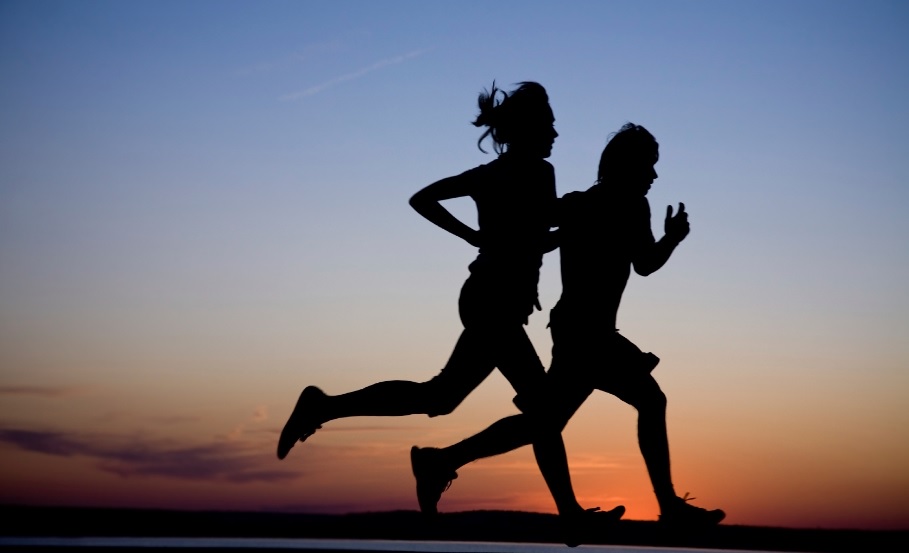 Moving over to volleyball, over the past month Coach Dorner's team has participated in three tournaments in three weekends, but that wrapped up with last weekend's Edgewood tournament.
The volleyball team went 10-7 in tournament play, including 2-2 in Edgewood's tourney, and are 12-10 heading into Friday's match-up.
The Lady Cats are not yet through with the Lady Bulldogs though, for Sulphur Springs will be hosting Edgewood tomorrow in the SSHS Main Gym at 4:30 P.M. starting with the varsity teams.
Junior varsity and freshmen will follow at 6 P.M.
Coach Dorner's squad lost their Tuesday match-up in Paris as the home Lady Cats started out strong and resisted a strong Sulphur Springs comeback to the tune of a tough, five-set win over the visiting Sulphur Springs Lady Cats volleyball team.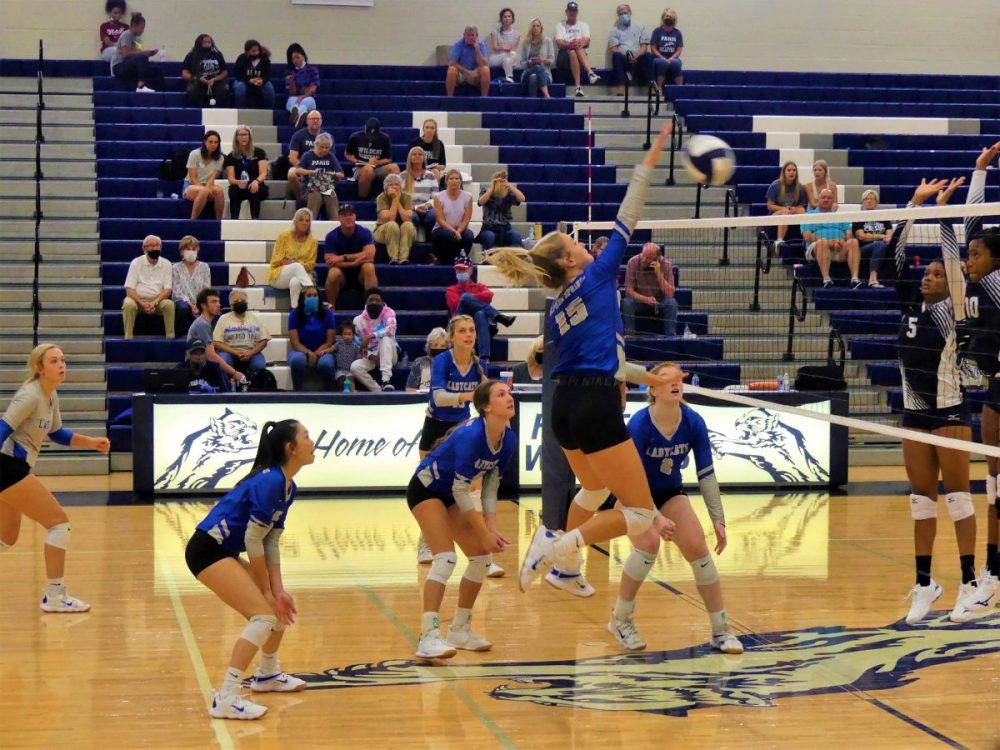 The last team in action on Friday and for the weekend is football. Coach Greg Owens and his program suffered a season-opening loss at the hands of Frisco High School last Friday, and are no doubt looking for better results tonight when they travel to Lucas to take on the Lovejoy Leopards.
It will be a tall order, though, against a Lovejoy team that made the state championship last year.
While the Leopards only retain about two dozen players from their 2020 roster, this should not be mistaken for a rebuilding team.
Coach Chris Ross and his squad no doubt have their sights set on a return to the state championship game as several key players from last year's squad returned and are leading the way for a team that has championship aspirations.
But first, they will have to take care of business against the Wildcats when Sulphur Springs comes to town on Friday, Sept. 3 to take on Lovejoy at Leopards Stadium. That game is set to kick off at 7 P.M.
KSST has been granted access to livestream Friday's match on our Youtube channel, but whether we can livestream from Leopard Stadium is contingent upon internet access from Lucas's press box.
Regardless of livestream capabilities, the game will be broadcasted over the radio on KSST 1230 AM.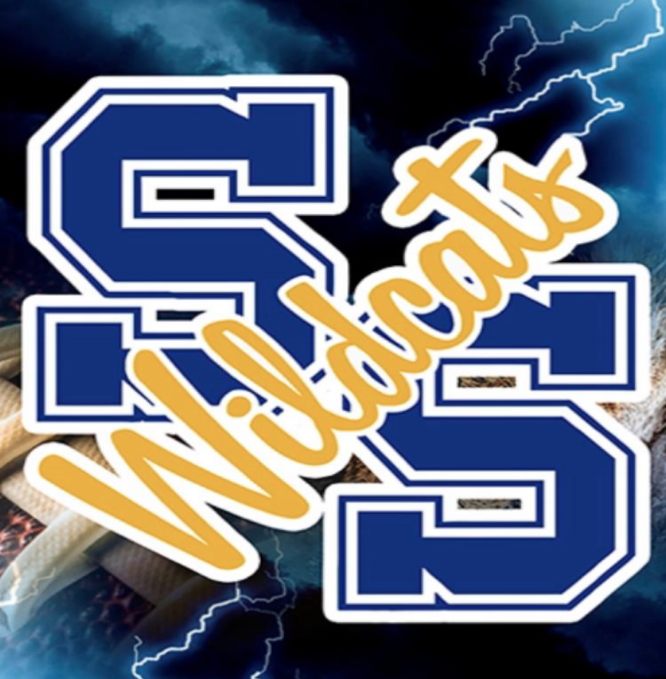 ---
KSST is proud to be the official Wildcat and Lady Cat Station. We broadcast Sulphur Springs ISD games year round live on radio. When allowed, we also broadcast games via our YouTube channel.