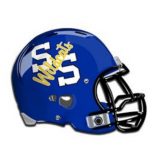 Wildcats football head coach Greg Owens thought overall, his team fought and never quit in their season opener last Friday against Frisco High School.
He said that his team showed a lot of improvement over the course of the second to fourth quarters in the loss to the Raccoons.
A big part of season openers, Coach Owens said, is grappling with emotions and the spotlight that comes with Friday night lights.
He said that many of his players and Frisco's had not seen game-time action yet, so it is only natural that players need some time to get their sea legs.
Coach Owens said a lot of that comes with experience.
On the topic of experience, though, the Wildcats program will be hard-pressed to find another team on their schedule with as much experience as Lovejoy.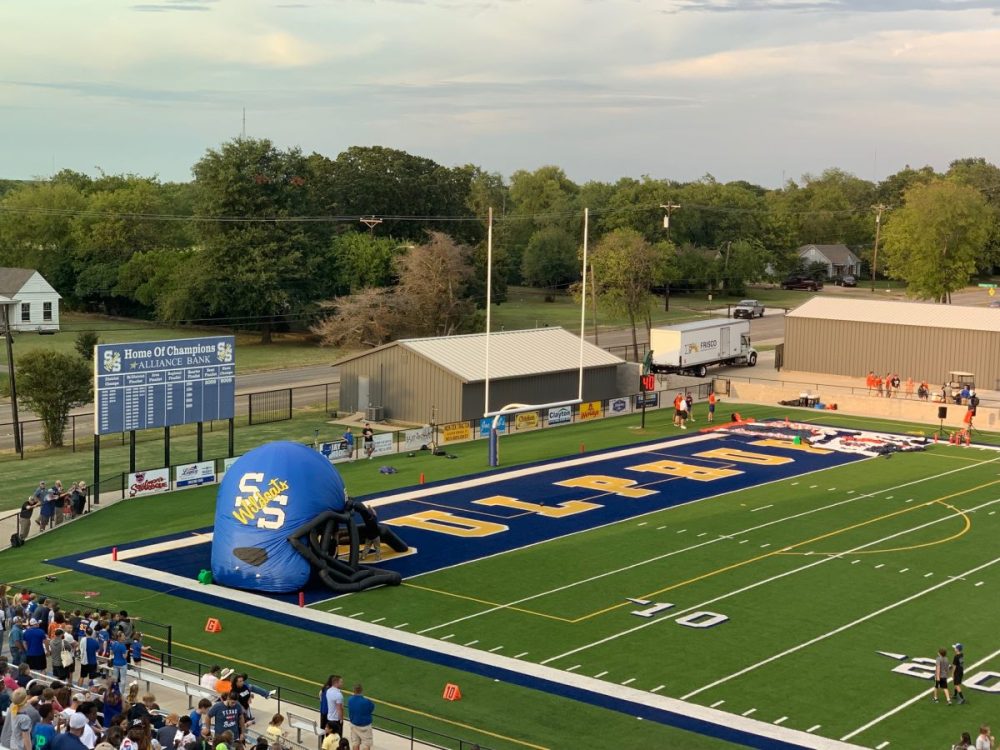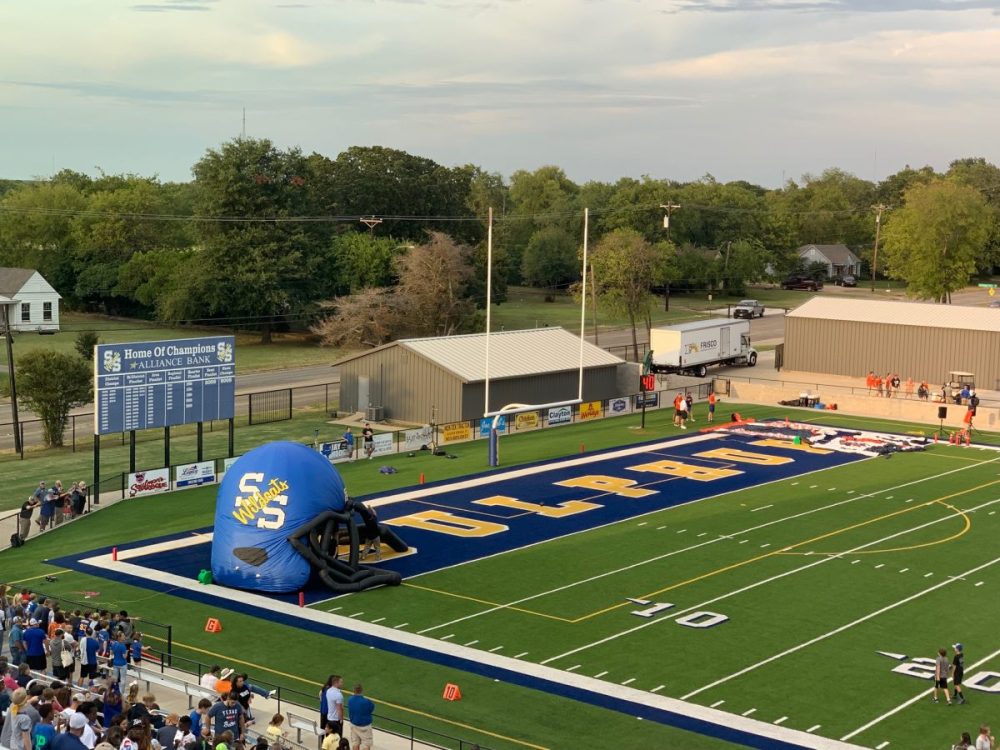 The Leopards have almost two dozen returning players from their 2020 roster, and even with losing a number of starters from last year's team, like QB R.W. Rucker, Coach Owens said that a reloaded Leopards team is not one to be trifled with.
Coach Owens said Lovejoy's 2021 team, even with an offensive line returning no starters, has a number of players, like Jaxson Lavender and Noah Naidoo who will give Coach McCain's defense headaches if they cannot find a way to limit their output.
The Wildcats football head coach said the Leopards will try to throw the football, and took it one step further by saying Lucas's football team is predicated on stretching the field and making you go deep.
One of the keys to victory for last week's game, according to the Wildcats football head coach, carries over to Friday's match-up; consistency on both sides of the ball.
Sulphur Springs gave up a number of turnovers, which makes it difficult for even the best teams to overcome and claim victory.
If the Wildcats give up turnovers, a top-10 program like Lovejoy will surely exploit the changes in momentum.
Moving over to the defense, the Leopards have only three returning starters from last year's team, but one starter, Phillip Joest, will be tough for any offense to work around.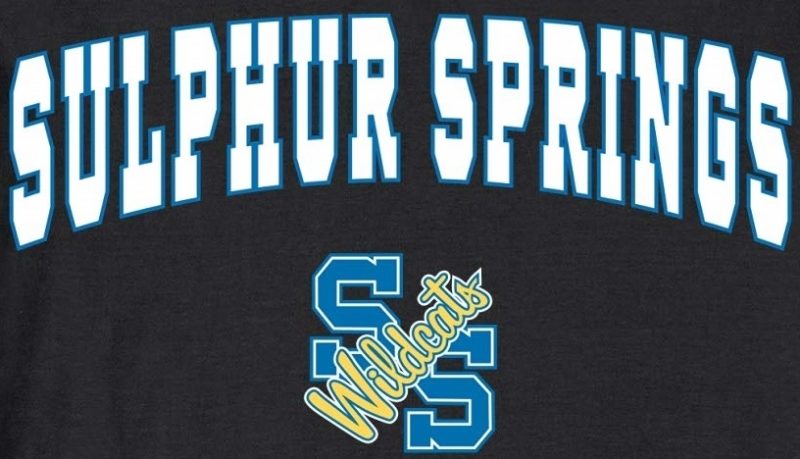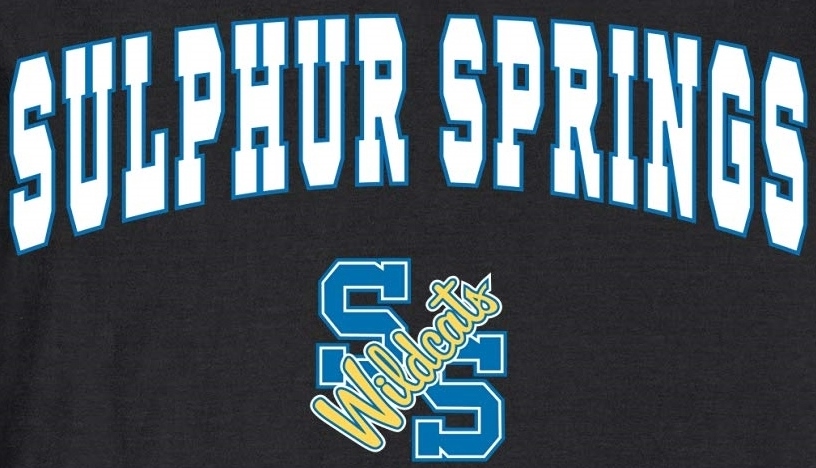 A senior Mike linebacker, Joest was first team All-state, first-team all-district, and the district leading tackler last year.
Lovejoy has an odd-based, or 3-3 stack defense (TCU, under Gary Patterson, uses this as a variant formation) that features a lot of funky looks and formations all in the hopes of junking up the offense.
Coach Owens said the Leopards defense are "Moving guys everywhere in every direction."
The Wildcats football coach expects to see a lot of blitzing from Lovejoy.
One thing is for sure, Coach Owens and his staff will be tested early and often when they travel to Lucas on Friday, Sept. 3 to take on the Lovejoy Leopards.
The game is set to kick-off at 7 P.M.
KSST has been granted access to livestream Friday's match on our Youtube channel, but whether we can livestream from Leopard Stadium is contingent upon internet access from Lucas's press box.

Regardless of livestream capabilities, the game will be broadcasted over the radio on KSST 1230 AM.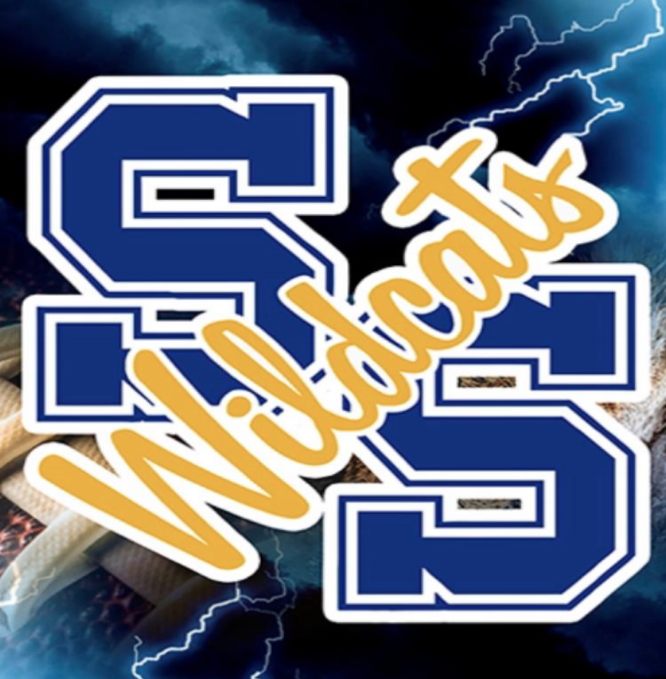 ---
KSST is proud to be the official Wildcat and Lady Cat Station. We broadcast Sulphur Springs ISD games year round live on radio. When allowed, we also broadcast games via our YouTube channel.