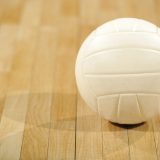 Coach Bailey Dorner's Lady Cats volleyball team have had another busy three days, starting with Thursday, Aug. 26 in day one of the Edgewood tournament.
Sulphur Springs travelled to Edgewood and took part in two games, first against Van and then against Caddo Mills.
Coach Dorner's volleyball team bested Van in three sets, taking a tight set one 25-23.
The Lady Vandals bounced back to take the second set at 25-16, but Sulphur Springs won another tight set in the third 15-13 to win the first game on the day for Coach Dorner's squad.
The second game in Edgewood on Thursday versus Caddo Mills did not go as well for the Lady Cats. Sulphur Springs dropped the first and third sets but were able to take set two 25-19 in a 2-1 loss to the Lady Foxes.
Friday night went better for the Lady Cats, as Sulphur Springs took on the Lady Eagles in Lindale.
Coach Dorner's team swept the Lady Eagles in three straight sets, 25-17, 25-21, and 25-22 to get their third win on the week.
Quinlan Ford had to cancel their match in Sulphur Springs on Tuesday due to the coronavirus, thus giving a forfeit win to the Lady Cats.
Saturday morning came to be something of a mixed bag, as Sulphur Springs swept Troup in their first game of day two of the Edgewood tournament, 25-17 and 25-20 before losing to Scurry-Rosser in three sets.
With the loss to Scurry-Rosser, the Lady Cats were eliminated from the Edgewood tournament, marking the end of the third tournament that the volleyball team will play in this fall. The last tournament is next weekend in Forney on Thursday and Friday.
All in all, Coach Dorner's squad went 3-2 over the course of the week. That makes volleyball's season record 12-9.
Next up, the Lady Cats volleyball team will be in Paris on Tuesday, Aug. 31st when they take on the Paris Lady Cats.
Freshman and junior varsity will get things going at 4:30 P.M., followed by the varsity teams scheduled to begin at 5:30 P.M.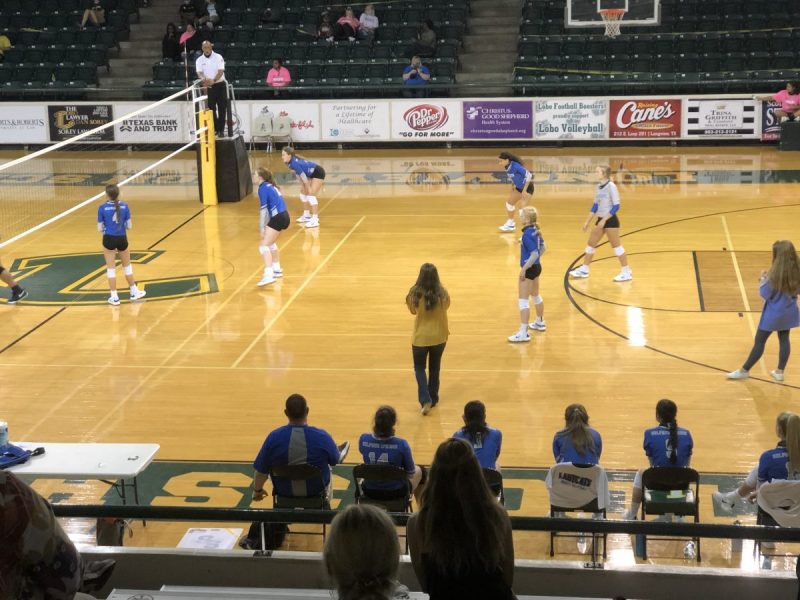 ---
KSST is proud to be the official Wildcat and Lady Cat Station. We broadcast Sulphur Springs ISD games year round live on radio. When allowed, we also broadcast games via our YouTube channel.