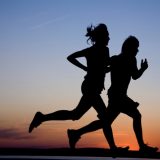 Saturday proved to be a very successful day for Coach Ross Hicks and his cross country teams.
In their first meet of the year, the Lady Cats ended up winning the meet and the Wildcats cross country team placed fourth in the Commerce Tigers Invitational held on Saturday, Aug. 21.
The Lady Cats were firing on all cylinders, having five of six seven runners place in the top-25, including two runners in the top-4 of 40 qualifying runners.
Haylee Schultz led the way for Lady Cats cross country, with the sophomore taking bronze at a time of 21:19.52 and freshman Jaycee Jasmer followed at fourth coming in at 22:21.25. Jasmin Yanez and Allison Peckham got 16th and 18th, with times of 25:03.12 and 25:29.31, respectively.
With Makayla Jimmerson notching 21st place at 26:13.87 Brianna Ruiz rounding out the Lady Cats at 39th between the two of them, the Lady Cats had more than paved the way to victory in the Commerce Tigers Invitational with 35 points in the 5000 meter run.
Coach Hicks said Schultz had a good race with a solid time, and complimented the freshman runner Jasmer by saying she has great things in store for her after getting her high school varsity career started with a top-5 finish.
The cross country coach said that Yanez, Peckham, and Jimmerson all ran close to their personal best times.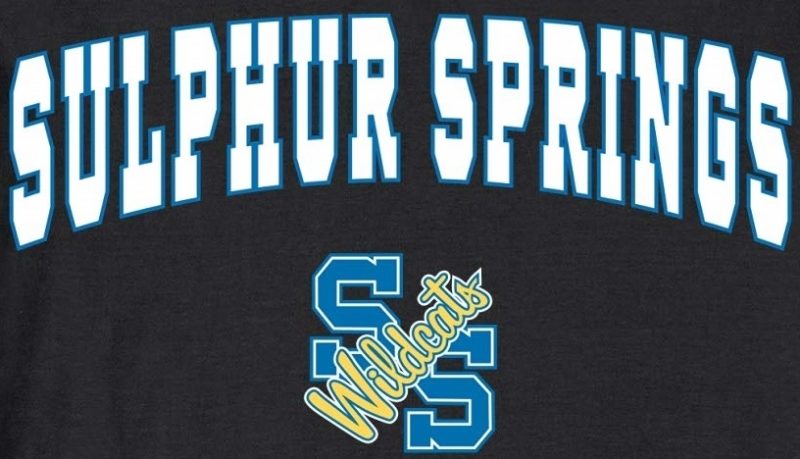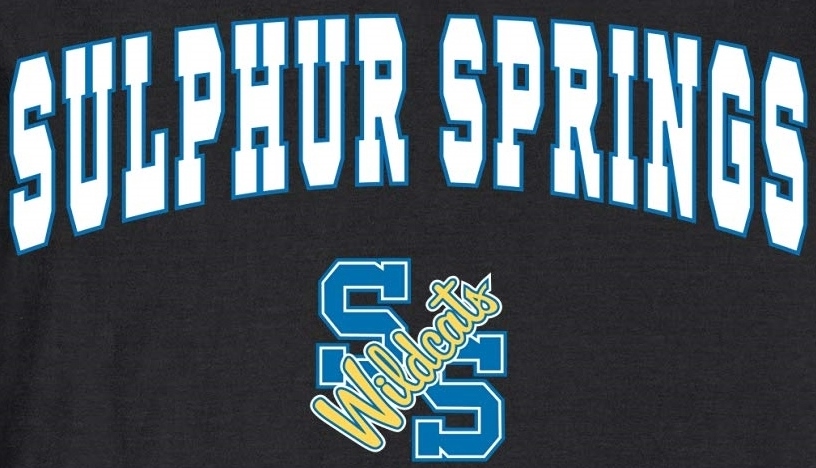 The Wildcats did not fare too badly themselves, coming in fourth at the Commerce Tigers Invitational with 121 points.
Jose Mejia was the top runner for Wildcats XC, coming in at a time of 18:06.23. Mejia came in at eighth, the only top-10 finish for a Wildcat in the 5K. The next runner at 18th was senior Evan Patrick crossing the finish line at 18:42.39. Coach Hicks called Patrick a hard-worker who always puts in the work required to succeed, no matter what.
The next runner up after Evan Patrick was Cristobal Torres coming in at a time of 19:09.53, good enough for 27th place. Torres is a freshman who Coach Hicks could not stop raving about.
The Cross country coach said that Torres challenges senior leaders Mejia and Patrick day in and day out which in turn consistently improves himself and those around him.
Alex Flecker, another senior, made the top-40 at 37th place crossing the finish line at 19:52.51. Candelario Monsivias cracked the top-50 at 48 and had a time of 20:54.87 and Jonathan Smith rounded out the Wildcats running in the 5000 meter race at 57th.
Monsivias is another freshman that latched onto the fifth scoring spot for the Wildcats when they really needed it, Coach Hicks said.
Next up, Coach Hicks and his cross country teams will try to keep up their winning momentum when they will be in Kaufman early on Friday, Aug. 27 to participate in the Kaufman Run with the Lions.
It's set to begin just after sunrise at 7:15 A.M.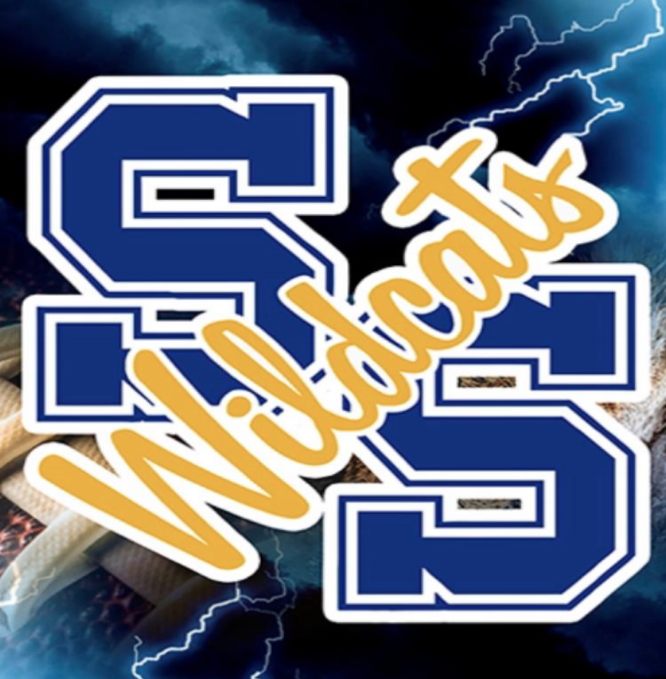 ---
KSST is proud to be the official Wildcat and Lady Cat Station. We broadcast Sulphur Springs ISD games year round live on radio. When allowed, we also broadcast games via our YouTube channel.