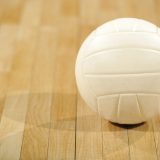 Coach Bailey Dorner's Lady Cats volleyball team fought tooth-and-nail, never wishing to relent momentum, but it ultimately was not enough as the volleyball team lost a good, back-and-forth five set affair in Paris on Tuesday, Aug. 31.
Sulphur Springs lost set one 25-17 before rebounding to take sets two and four.
The score nearly flipped in set two, with the visiting Lady Cats beating Paris 25-18 to tie the game up at one a piece.
Set three proved to be another victory for the Paris Lady Cats in a nail-biter, 26-24 as Coach Bailey Dorner's team were now just one set-loss away from ceding victory to the home Lady Cats.
Realizing that they were not too far removed from defeat, Sulphur Springs kicked it in to high gear, winning set four in another close set at 25-22.
With the set four victory, the game was tied at two sets a piece with set five deciding the victor.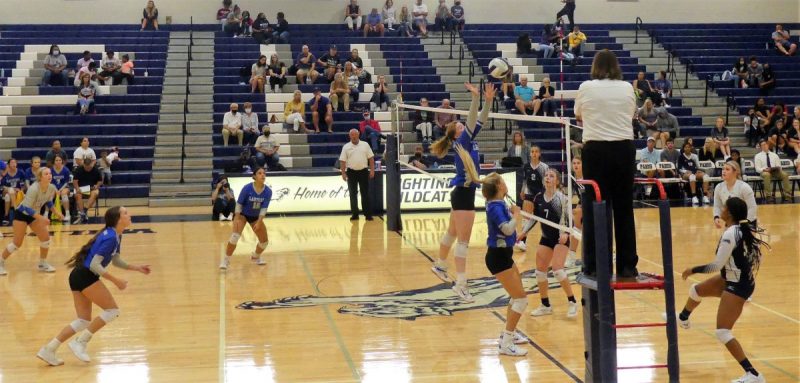 The deciding set five would prove to be another close one, as both teams fought relentlessly to leave Paris with a five set win.
Set five would go about the same way as sets one and three, as Paris won set five versus the Sulphur Springs Lady Cats 15-11 to clinch a five set, 3-2 victory over Coach Dorner's team.
The loss drops the Lady Cats volleyball team's season record to 12-10.
Coach Dorner and her squad will be off from tournament play this weekend, but the junior varsity and freshman teams will be participating in the Forney tourney on Thursday and Saturday.
They will be playing Forney, Plano and Ferris on Thursday.
Even with varsity volleyball being off tomorrow, they will be back in action this Friday when they take on Edgewood at the SSHS Main Gym starting with the varsity at 4:30 P.M.
JV and freshmen will take on the Lady Bulldogs afterwards at 6 P.M.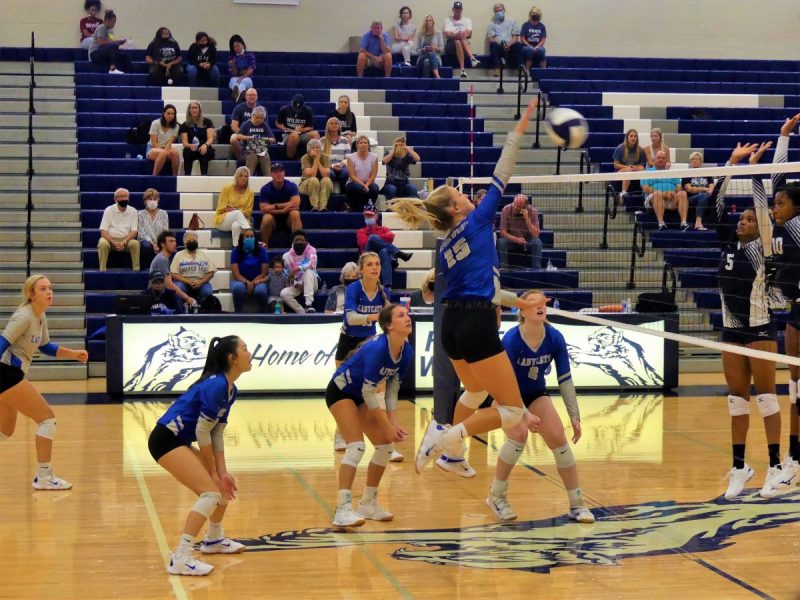 ---
KSST is proud to be the official Wildcat and Lady Cat Station. We broadcast Sulphur Springs ISD games year round live on radio. When allowed, we also broadcast games via our YouTube channel.