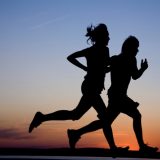 Wildcats cross country Coach Ross Hicks called Friday's outing at the Kaufman Run with the Lions a good day.
Both teams got underway in Kaufman before 8 A.M. on Friday, Aug. 27, so both teams embarked on their journey at 5 A.M. last Friday.
Coach Hicks said this ended up working well for the team, as the weather therefore was much cooler and nicer for the teams and as a result several runners hit their personal records in the meet.
The girls team got underway at 7:15 A.M., with Haylee Schultz again leading the Lady Cats XC team, this time in 8th place.
Racing for the first time on a true 5K, Coach Hicks said Schultz ran her personal best. The Wildcats cross country coach said he was very proud of Schultz's effort and her strong finish.
Next up was freshman Jaicee Jasmer, claiming the last medaled spot at 15th.
Coach Hicks said that she really competed well and continues to make incredible strides during the still-young fall 2021 season. Jasmer, like Schultz, ran a PR-best 20:59 in the Kaufman 5K.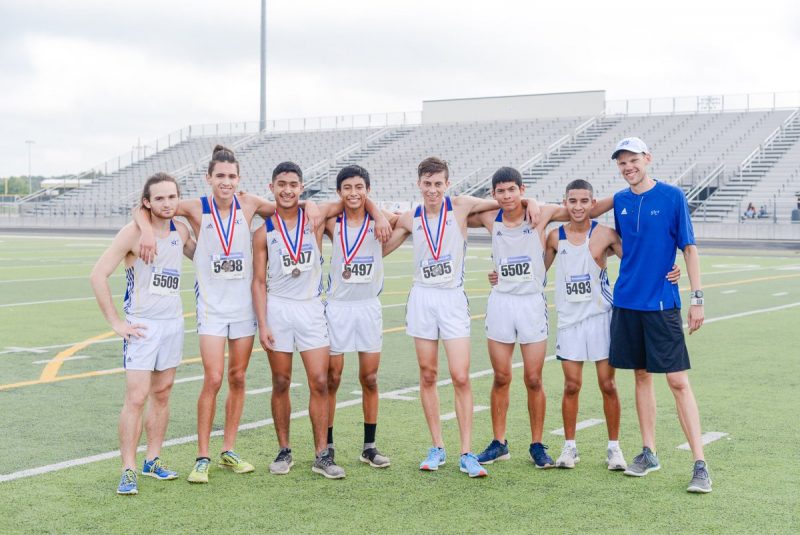 Rebekah Stanley finished third for the team at 69th, running close to her personal best on the season with a time of 24:38. Maddie Poskey finished behind Stanley, crossing the finish line at 24:58 notching 71st place.
The last runner for the women's cross country team was Beida Palomino, another freshman, who finished with a time of 27:47.
The Lady Cats cross country team combined for 248 points, good enough for 10th place at the Kaufman meet that featured 15 schools.
Moving over to the men's team, Jose Mejia lead the way for the Wildcats, coming in at 16th with a time of 17:27, good enough for his season-best.
Mejia just narrowly missed a medaled-spot at 16th, one spot behind the final medal position at 15th.
The men's cross country team had three runners place in the top-40, starting with seniors Evan Patrick and Alex Flecker, finishing with times of 18:12 and 18:14, good enough for 34th and 36th, respectively.
Coach Ross Hicks calls Patrick a hard-worker, in that rain or shine, no matter the distance he must travel, he makes it to practice and puts in the work each day. Patrick's time Friday was also a season best.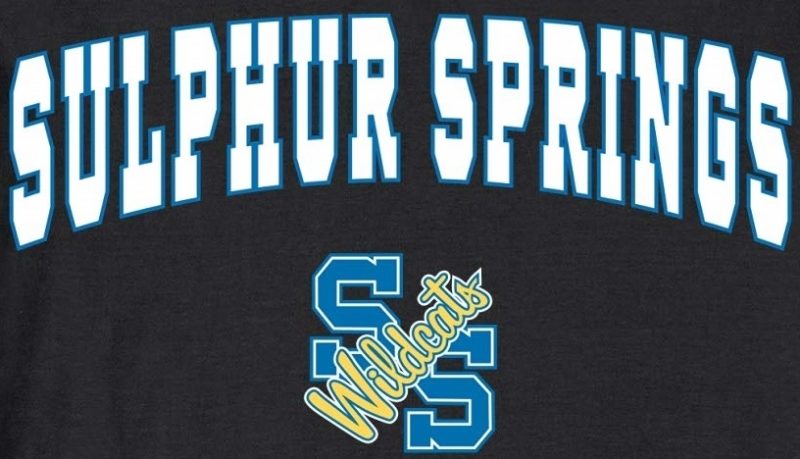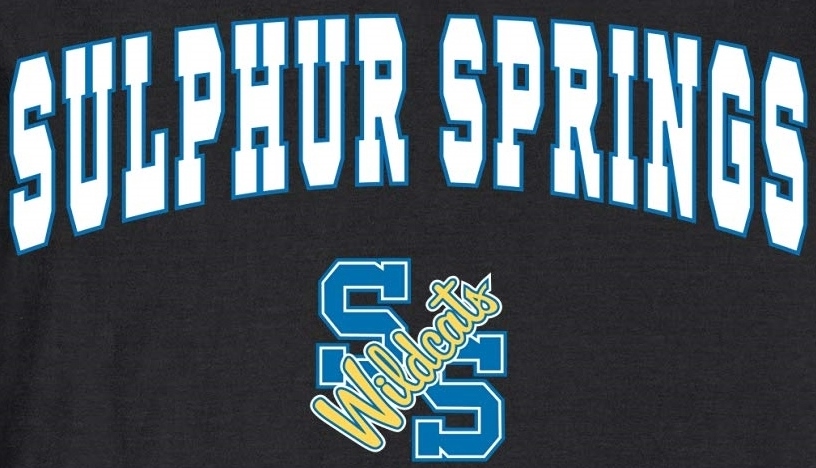 Cristobal Torres cracked the top-40 for the men's 5K at 39th with a finish time of 18:16.
He said that both Torres and Flecker pushed themselves towards the end of the Kaufman 5K so that they could finish with a better time and place than they were accustomed to.
Coach Hicks said they both push each other to improve themselves.
Rounding out runners for the Wildcats cross country team, freshmen Erick Osornio got a time of 19:35, followed by Candelario Monsivias at 19:57, and the last runner placing for the men was senior Jonathan Scott, who crossed the finish at 20:57.
The men's team ended up placing 7th at the Kaufman Run with the Lions with 189 points.
Coach Hicks said he was pleased with the team's effort on Friday.
Wildcats XC will be off this week before competing in their first district meet next Saturday in Hallsville at the Hallsville Invitational on Saturday, Sept. 11.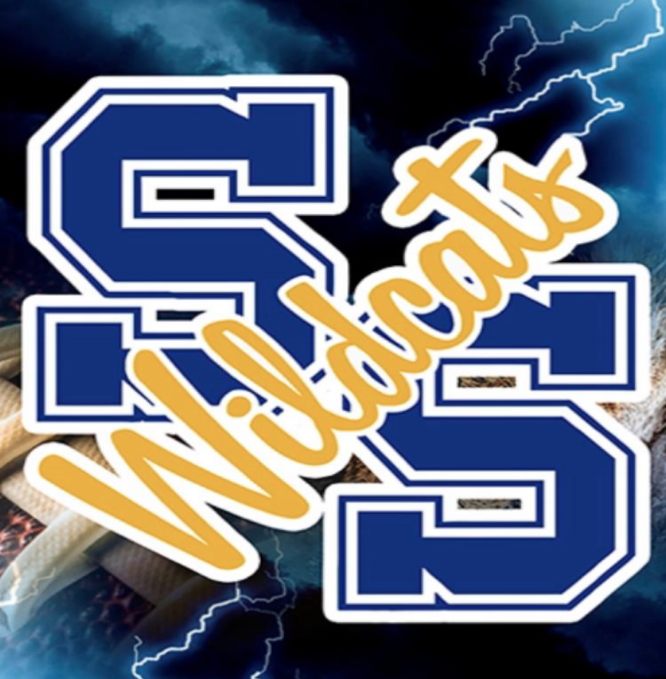 ---
KSST is proud to be the official Wildcat and Lady Cat Station. We broadcast Sulphur Springs ISD games year round live on radio. When allowed, we also broadcast games via our YouTube channel.