Four places are on the Nov. 3 ballot for the special Sulphur Springs City Council election. The seats became open when four council members resigned in December.
Harold Nash Sr. was appointed on Dec. 13 to serve in Place 2 on the council until the election; he was the only candidate to file for the seat. Oscar Aguilar was the only candidate to file for Place 3 on the council. He was sworn in to the sea Both Nash will appear on the Nov. 3 special City Council Election ballot.
Place 1 has 4 candidates — Jay W. Julian, Mark Bradley, Vanessa Diosdado and Justin M. Brown. Place 5 has 2 candidates — Ricardo Chavarria and Gary Spraggins.
KSST sent requests to each candidate to schedule a quick interview about their candidacy. Ricardo Chavarria was the first candidate to do so.
Chavarria said he is seeking the Place 5 seat on the council because he loves city and people of Suphur Springs.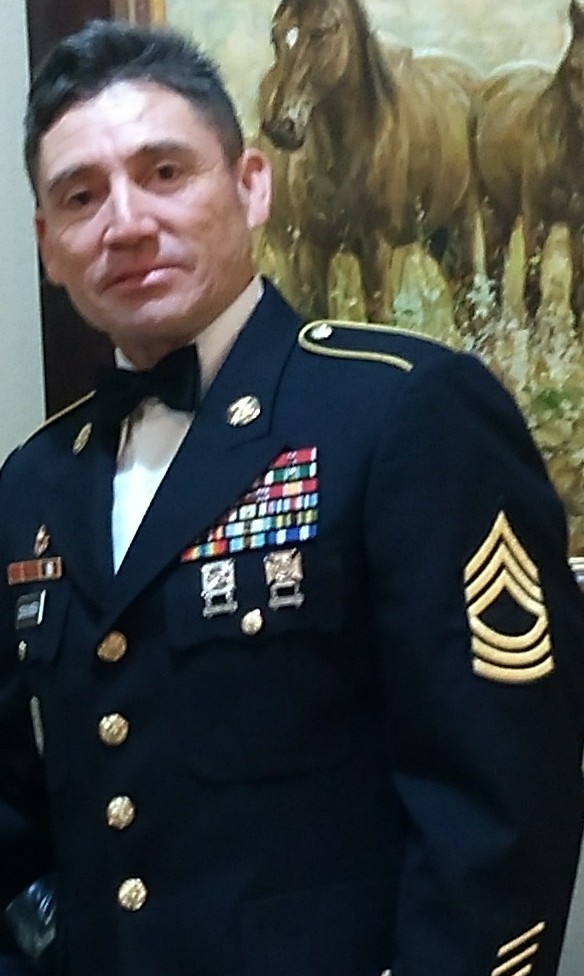 He said he has spent the last 22 years in the military, serving this country and dealing with many situations at the international level. He will retire as a Master Sergeant (MSG) with the U.S Army, starting Nov. 1. He wants to now serve the people of Sulphur Springs, taking care of things at home in the community where he lives, as a member of the City Council.
He said he's been talking to residents and has noticed some things that need improvement. He believes that addressing those matters to the appropriate city personnel with a clear understanding of what needs to be done, these situations can be improved.
Chavarria said in the military, things are planned 6 weeks in advance, and it's his understanding the city follows a calendar. He's already talking with current council members about working together for improvements according following the needed schedule and process.
He said he wants to hear from and work with "all kinds of people, especially in the situations we have going on right now."
"In the military I learned, I've been all over the world, so I learned to deal with all kinds of people and cultures. I think that helped me become a better human being as well," Chavarria said.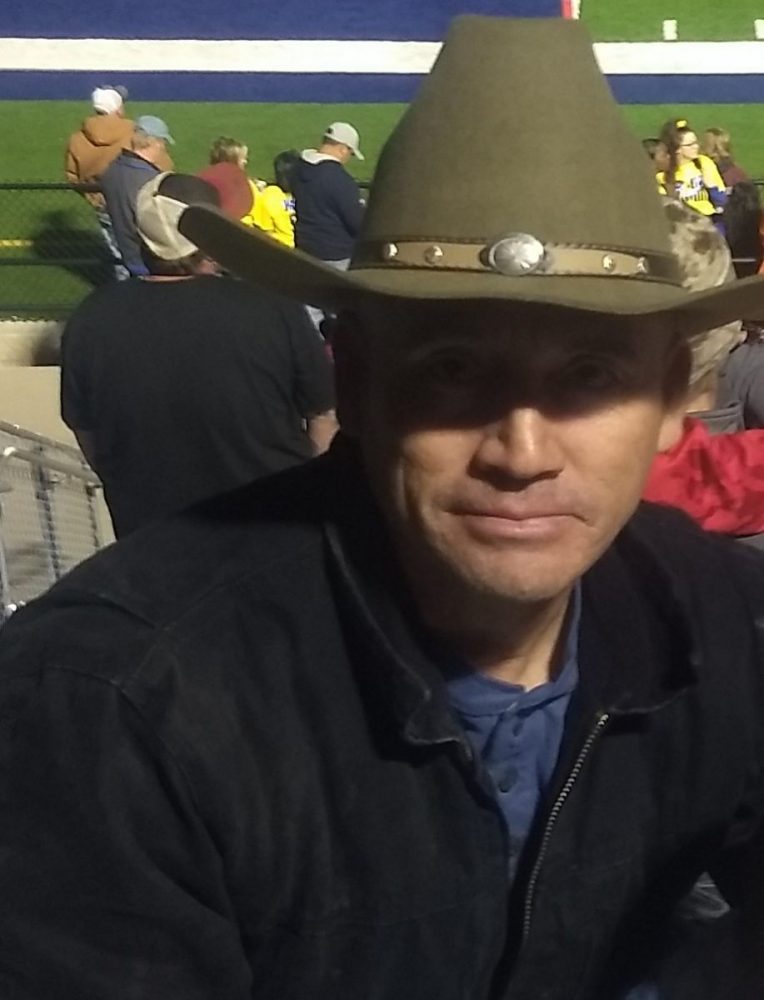 He said he is willing to listen to anyone who might have a problem and see if the individual has a recommendation to resolve the situation, then, work with the individual to try to find a solution. When needed, he would also help present the request or suggested resolution to the appropriate decision-makers to achieve the goal.
Chavarria said his next venture will be farming, something Harry Lewis is mentoring him in.
---