Place 5 on the May 2 City Council Election in Sulphur Springs is now contested.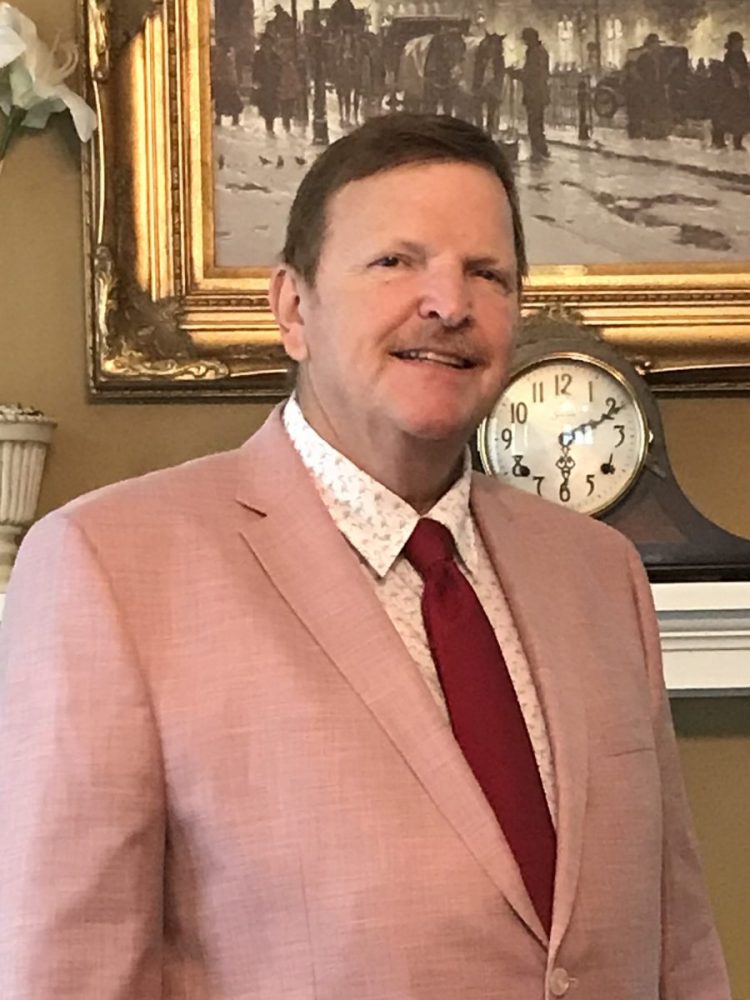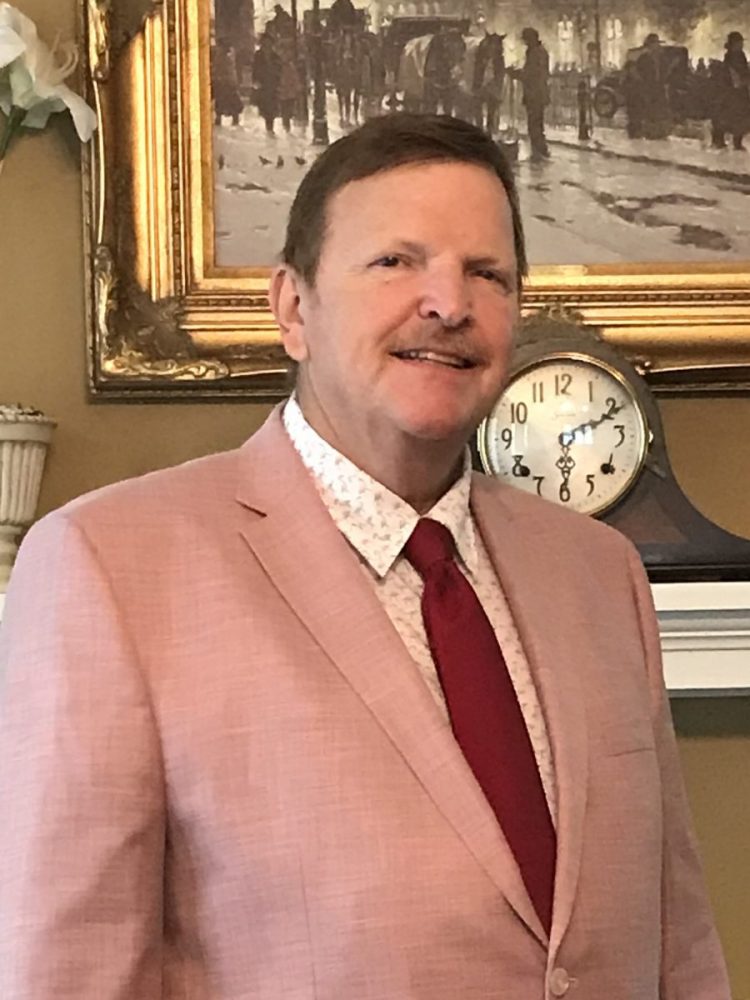 Gary Spraggins signed up shortly before 4 p.m. Tuesday, Feb. 11, to run for Place 5. He faces Ricardo Chavarria, who filed candidacy for Place 5 on Jan. 23.
That is the second contested race to develop for City Council this spring.
Justin M.Brown and Jay W. Julian both filed candidacy Jan. 27 for Place 1 on the May 2 Sulphur Springs City Council Election.
Both Places 1 and 5 are for unexpired term seats, as are Places 2 and 3. Place 6 and 7 for full term seats on the council are also on the May 2 ballot.
Candidates who are uncontested, with three full days left in the filing period, include:
Place 2
Place 3
Place 6
Place 7
Candidate filing for Places 1-3 seats and Place 5-7 on the May 2 Sulphur Springs City Council Election ballot continues from 8 a.m. to 5 p.m. weekdays through Feb. 14, at City Hall, 201 North Davis St. Residents should see City Secretary Gale Roberts for an application packet.