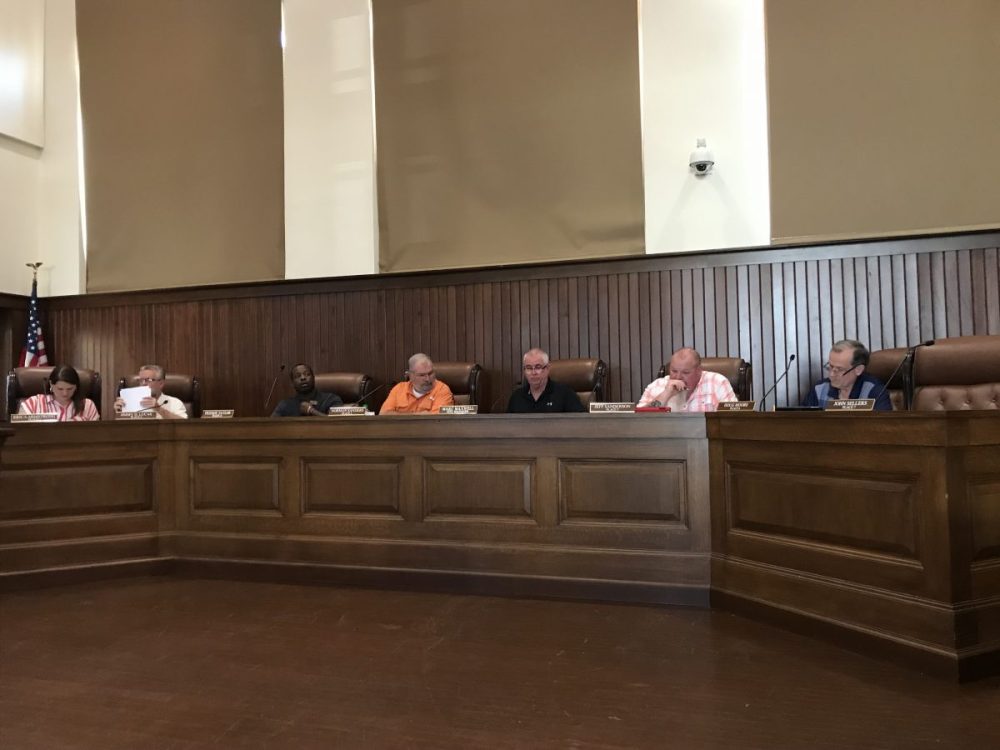 Four members of Sulphur Springs City Council had submitted letters of resignation, effective immediately, as of Monday morning.
Mayor Norman Sanders submitted his resignation on Thursday. Erica Armstrong, Jeff Sanderson and Jimmy Lucas sent resignation emails Monday. All resignations are effective immediately, the city manager confirmed Monday.
KSST contacted Erica Armstrong, Jimmy Lucas, Norman Sanders and Jeff Sanderson Monday. All four confirmed their resignation but declined to comment.
Sanders, Armstrong and Lucas were elected in 2018, and Sanderson was elected in 2019.
The city attorney is reportedly in the process of researching to see what steps the city will need to take regarding the four empty seats on the council.