Channel 18 has been there for all of the community events, happenings and special occasions. Today, the station marks a milestone of its own — the station's 30th anniversary of operation.
The brainchild of Dwayne and Kelly Bradford Grimes, Channel 18's official ribbon cutting was Sept. 3, 1990.
The station was created with the purpose of keeping Sulphur Springs informed of everything that was going on, everything that people needed to know, and continued to expand.
Channel 18 has continued to be your hometown station, documenting the events and news of Hopkins County as it develops. Featured local programming has included news, sports and weather events as they developed. For more than 25 years, Channel 18 carried educational and religious programming.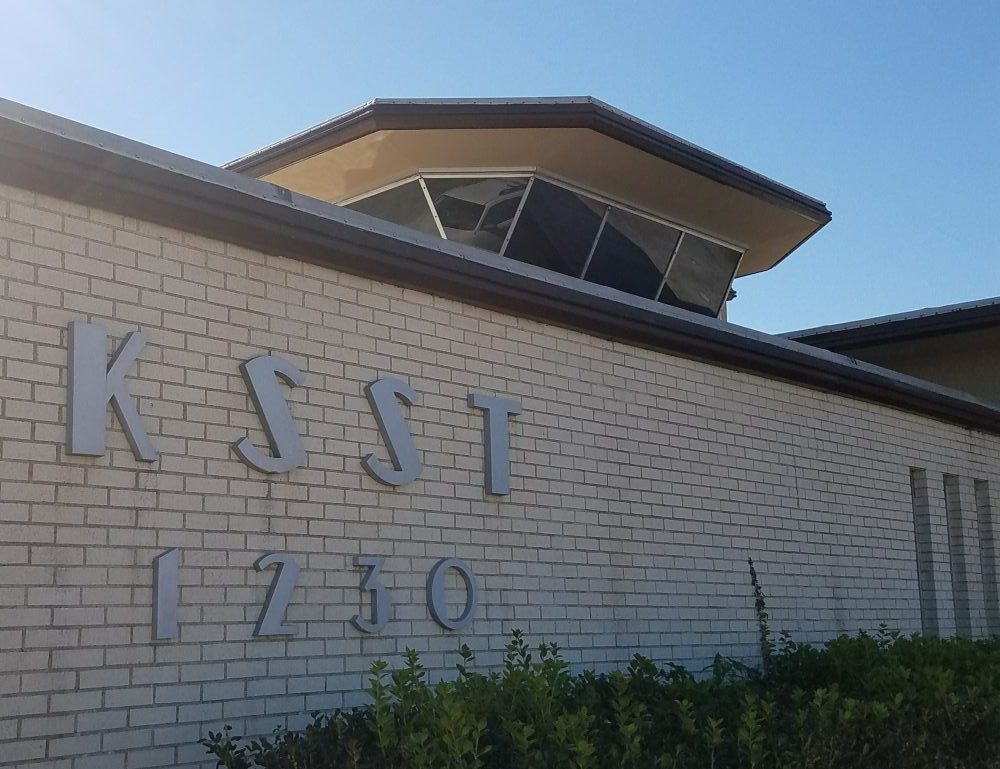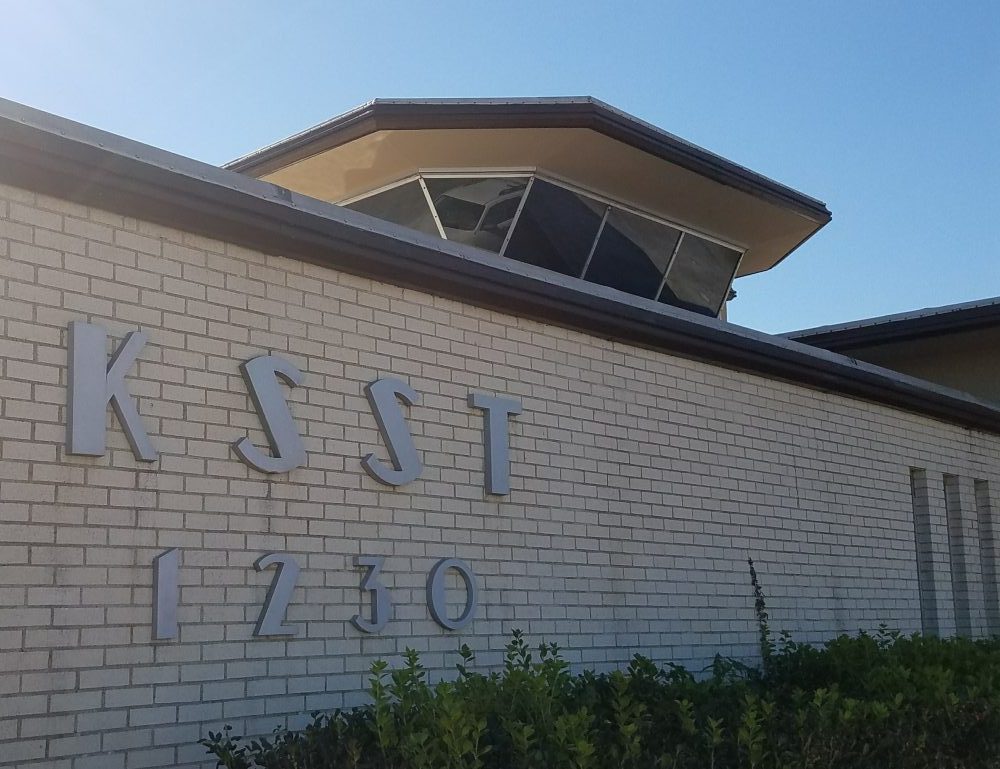 Bill Bradford, in addition to his news reports, made keeping the community informed of major weather events as they are developing a tradition.
In the early days, Peavine Pinion had a daily hunting and fishing show on Channel 18.
Bradford hosted an annual Halloween Costume event at Brookshire's, assisted in the beginning by Jim Thompson, then, by KSST Morning Show host Enola Gay Mathews.
Initially, live broadcasts were only conducted at the studio. One of the first was the Symphony League's radio/TV auction, held each year in the Channel 18 studio and is planned for November 2020.
Wildcat football games have been carried on Channel 18 all 30 years, with plans to do the same for the 2020 season with videographer Doug Haston and Sports Director Don Julian. The station now has the capabilities of doing live-stream games.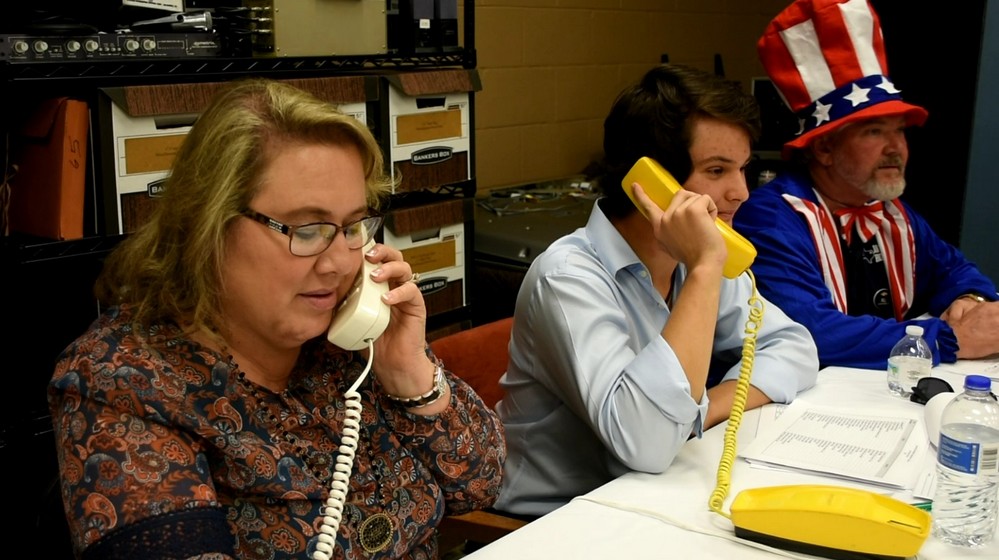 Channel 18 TV has also served the community by hosting live political forums, provided a live format for local residents and voters to call in and ask officials questions about topics on election ballots such as construction of a new library in the 600 block of Davis St. and Coleman Park. Some of the fun coverages have included interviews with youth players on summer ball teams, 4H Club events, elementary school assemblies and colorful segments of life in Hopkins County.
When Channel 18 was not live, pages would show obits, birthdays, anniversaries, lost animals and other community announcements.
Programs have been recorded on more than one medium, first on S-VHS, and changing with improvements in technology, including on DVDs and digital mini cassettes.
Channel 18 has had four news directors, who also served as sports announcers. The original news director was Cecil Savage. Jimmy Rogers and Don Julian are also among the news directors. Doug Haston has been with Channel 18 almost from the beginning; he was hired within a week of the station's launch on a part time basis, but within a short time was hired full time as videographer.
Bill and Patsy Bradford bought out all other partners for KSST and Channel 18 in the mid-1990s. He continued as owner/operator until his death on Dec. 9, 2013. Dwayne and Kelly Bradford Grimes continued to operate Channel 18 and KSST for a short time after Bradford's death.
In June 2014, Chad and Rhonda Young announced their intent to purchase both KSST Radio and Channel 18 TV station, pending FCC approval. They recently added KRVA-FM to the studio property as well.
Suddenlink Cable subscribers in Sulphur Springs and Como are viewers of Channel 18 TV. The 30th anniversary is being observed with the replaying of the 1990 ribbon cutting on Channel 18 today (Sept. 3, 2020).