Both Cumby and Sulphur Springs are scheduled to hold City Council elections on Nov. 3, each to fill two seats on the council.
City of Cumby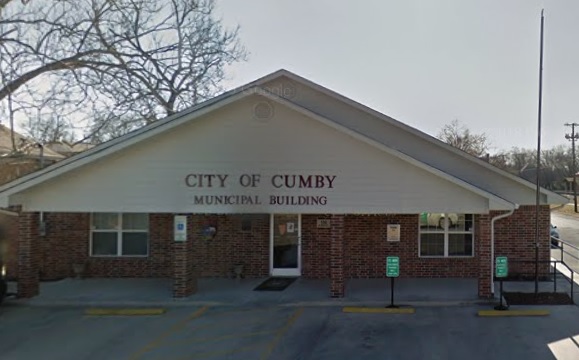 The City of Cumby had called for a special election in May to fill the open seats on the council. However, state election officials contacted city officials in April regarding the Cumby special election. All candidates for Places 1 and 2 in the May 2 election were contacted in April, and all agreed due to the COVID-19 situation postponing the election until November was best for all. Because the Cumby City Council Election was a special election, it was canceled in April instead of postponed.
The council on June 9 again called for a Special Election on Nov. 3 to fill the 2 alderman seats and to select a mayor.
At the close of filing on Aug 17 incumbent Doug Simmerman was the only candidate who had filed for mayor, but two candidates each filed for Places 1 and 2 – the same as had filed in February for the May election.
Candidates for Alderman Place 1 include Sheryl Lackey and Wayne Mobley, and candidates for Alderman Place 2 include Audri Mayo and Amber Hardy.
City Of Sulphur Springs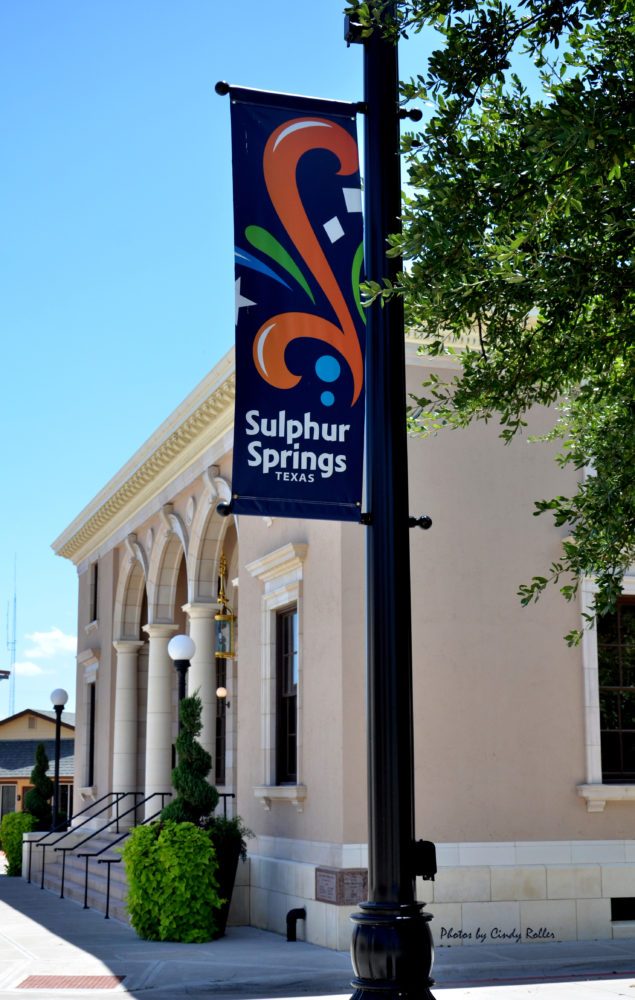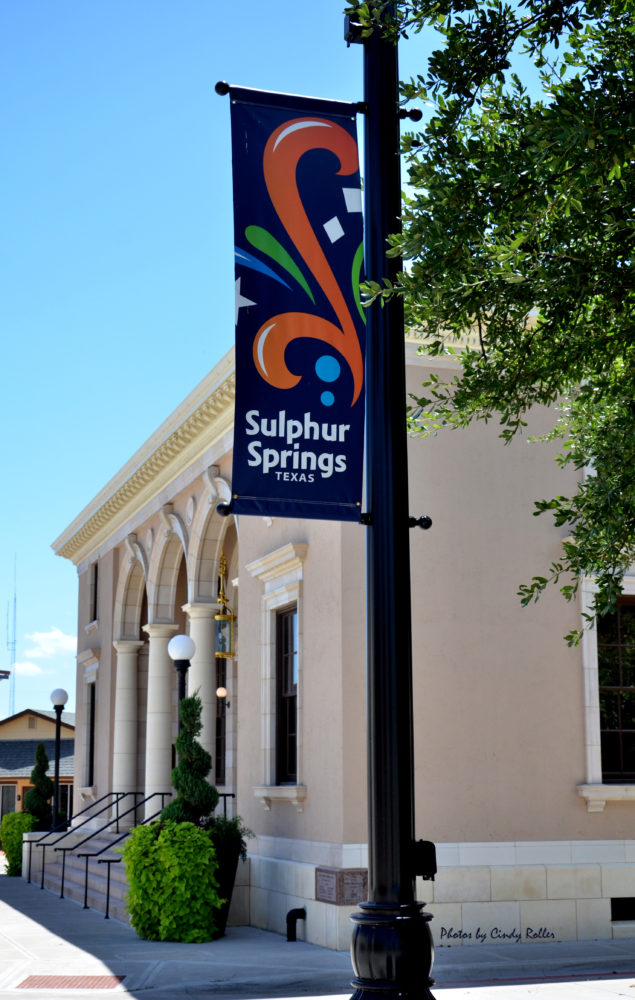 The City of Sulphur Springs was also scheduled in May to hold a general election for 2 places on the council and special election for 4 places on the City Council Election to replace council members who resigned in December.
On March 3, the City Council cancelled the General Election due to the absence of contested races. On March 18, Governor Greg Abbott issued a proclamation authorizing political subdivisions that would otherwise hold elections on May 2, 2020, to move their general elections for 2020 to Nov. 3, 2020, due to public health and safety concerns related to the novel coronavirus (COVID-19).
The City Council officially postponed the election in April and this summer adopt a revised order calling for the election on Nov. 3 instead of May 2.
"By postponing the election date, the City is preserving all candidate filings and ballot order actions that have already taken place. This postponement does not have the effect of reopening candidate filings," the resolution officially postponing the election stated.
The City Council at the regular Aug. 4 meeting issued a notice for the election to be held Nov. 3, with early voting by personal appearance to be conducted at The ROC, 115 Putman St. in Sulphur Springs.
Place 1 has four candidates: Jay W. Julian, Mark Bradley, Vanessa Diosdado and Justin M. Brown.
Place 5 has two candidates: Ricardo Chavarria and Gary Spraggins.
Harold Nash Sr., appointed in December to fill the vacant Place 2 seat on the City Council, was the only candidate to file for Place 2. Oscar Aguilar was the only candidate filing for Place 3. Both have been administered the oath of office for those seats.