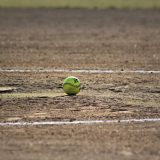 Lady Cats softball for the second season in a row has completed a perfect district season.
Excluding a suspended 2020 season due to the coronavirus, Sulphur Springs has now won five straight district championships.
Softball head coach David Carrillo said his players almost expect to win district championships, but that is because his team knows the third part of the season for the sport, playoffs, is the most important part of the season.
"They want the real prize, [in that] they want to go as far as we can go," the softball coach said Thursday afternoon.
The Sulphur Springs coach said his program has a bad taste in their mouths from last year's early exit from the postseason, so they want and expect to make it further this time around.
Tuesday, Apr. 18 saw Coach Carrillo's team head out to Liberty Eylau for their last contest in 15-4A play. Lady Cats softball clinched a playoff spot in the second district win in the month of April, back when Sulphur Springs shut out Pittsburg 10-0. In Tuesday's district finale Sulphur Springs powered their way to a devastating lead early on.
Not only did Coach Carrillo's squad lead-off the game with three runs in the first at-bat for either team, but the second is when the visiting Lady Cats really did some damage. Sulphur Springs scored a dumbfounding 13 runs in their second at-bat. Seven hits, two walks, and a ghastly six errors all given up by L.E.
In the second inning blew the game open as the Lady Cats led big, 16-0. Two errors, a walk and a double opened the first part of the scoring frenzy at that point 6-0 in favor of Sulphur Springs.
The next set of runs really showed the hitting prowess of the Lady Cats. Two doubles, three singles, coupled with four more errors, saw Coach Carrillo's team storm out to another huge lead, this time at 15-0. Add in another single and a wild pitch getting Reese Ragan home, and Sulphur Springs found themselves cruising en route to a 19-0 win in their district finale.
Emmerson Thompson continues to hit well for the Lady Cats, going 2 for 4 with three runs and an RBI.
Bayler Boatman went 2 for 3 with an RBI, crossing home twice, and Gracie Adair did the same 2 for 3 in her at-bats, crossing home once but batting in three runs in the 19-0 win Tuesday. Crimson Bryant went 3 for 4 with an RBI.
Jadyn Harper had the biggest day of all though, going 3 for 3 with three RBI and three runs to boot.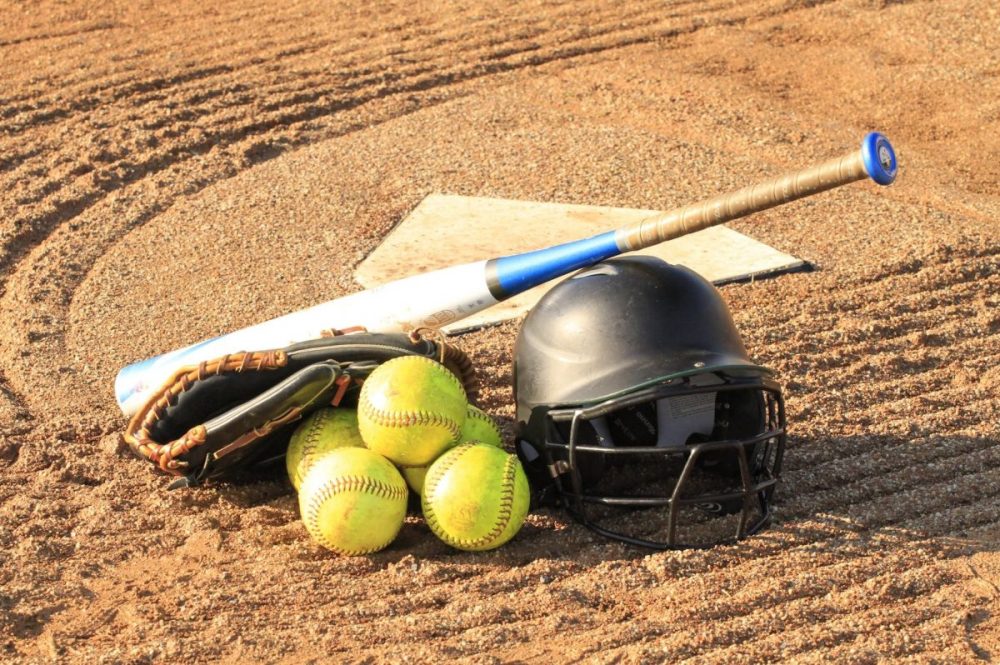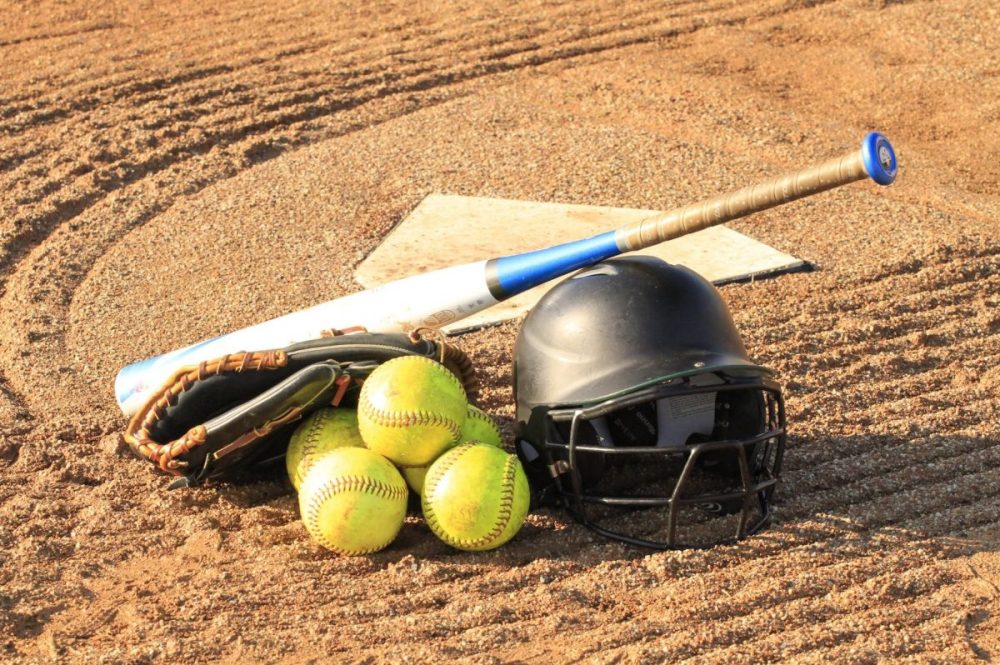 As has been the case for three years now, Crimson Bryant was stellar in the circle.
Coach Carrillo said the coaching staff for softball has thrown everything they could at Bryant, because in the coach's eyes, "if you have a horse, you let it run."
In the three innings played in Tuesday's win at L.E. Bryant struck out eight of the nine batters she faced, walking none nor allowing a single hit or run. The Sulphur Springs coach said Coach Bailey Dorner has done an excellent job working with the senior ace to bring out the best version of Bryant that she can be.
Carrillo said Bryant will have to be just as impressive if not more going forward if the Lady Cats hope to make a deep run in the playoffs.
With the 19-0 dismantling of the Lady Leopards, Coach Carrillo and his program have clinched back-to-back undefeated district seasons. It is also the fifth straight* district championship won by Sulphur Springs.
The Lady Cats end their district season heading into a playoff warm-up game 24-4 overall (10-0 district).
All ten of Sulphur Springs wins:
Next up, Coach Carrillo and his back-to-back undefeated district champs host Frisco Heritage for their playoff warm-up game on Friday, Apr. 21.
The postseason tune-up for Lady Cats softball tees off Friday at 6 P.M.
The Sulphur Springs coach said he anticipates some rain to roll through tomorrow, and will have an update first thing Friday morning. If Friday's postseason tune-up is to be played, Friday's playoff warm-up game will be broadcasted onto KSST 1230 AM.
It will also be live-streamed onto KSST Radio's Youtube channel.
* — 2020 COVID cancelled season excluded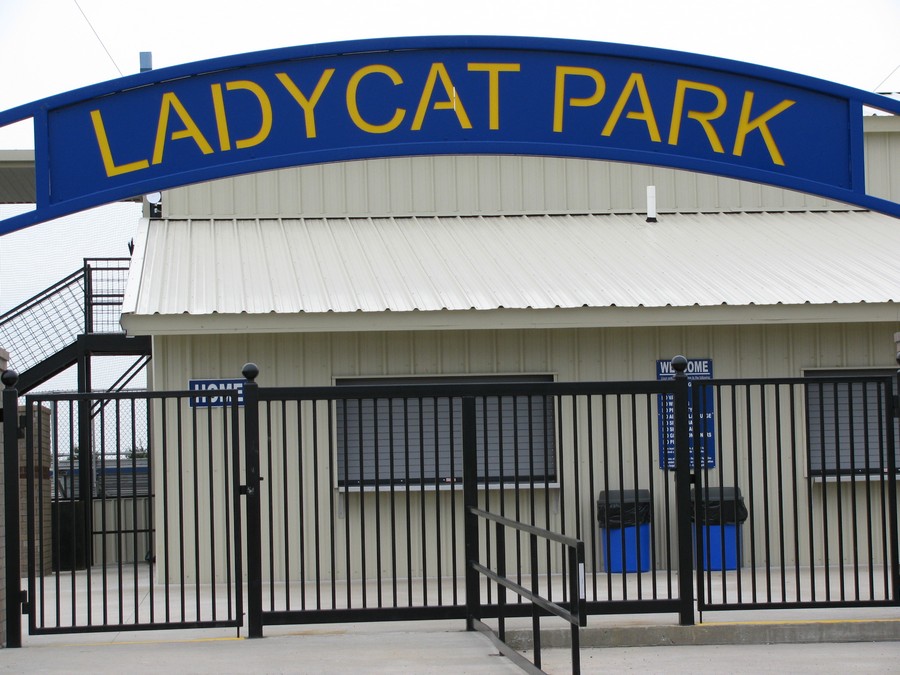 ---
KSST is proud to be the official Wildcat and Lady Cat Station. We broadcast Sulphur Springs ISD games year round live on radio. When allowed, we also broadcast games via our YouTube channel.
Click here for more Wildcat and Lady Cat Sports