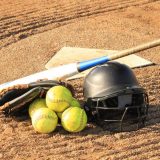 Sulphur Springs hosts their final home game of the 2022-23 season at Lady Cat Park on Friday, Apr. 11 for softball's senior night.
Coach David Carrillo's team looks to complete the sweep of Pleasant Grove on Friday in Sulphur Springs, in doing so clinching an outright district championship.
Lady Cats softball is still perfect at 8-0 heading into Friday's senior night contest, while the Lady Hawks come to town at 6-2.
Senior night festivities are set to begin 15 minute prior to the 6 P.M. tee off and Friday's game will be live-streamed onto KSST Radio's Youtube channel.
Most recently on Tuesday Sulphur Springs headed out to Paris for their final duel with North Lamar this season.
It went swimmingly for the Lady Cats as they bested the Pantherettes on their home field 6-0.
Crimson Bryant came just shy of a perfect game, pitching all seven innings Tuesday and allowing no hits nor runs in the 6-0 victory. She struck out 17 North Lamar batters, but walking one in the second inning killed those chances. She did hit two batters Tuesday.
In hitting, Emmerson Thompson led the way going 3 for 4, with 3 RBIs and a run. Bayler Boatman was not far behind the SS going 2 for 3 with two runs.
Gracie Adair also went 2 for 3 against North Lamar, but she crossed home once.
Three other Lady Cats got hits Tuesday in CF Jadyn Harper, Abbey Goldsmith, and P Bryant.
The 6-0 win on Tuesday, Apr. 11 pulls Sulphur Springs one game closer to another district season. They are 8-0 in district play, hosting PG Friday for Senior Night and wrap up 15-4A play on Tuesday when they head out to play Liberty Eylau.
But if Coach Carrillo's squad wins Friday over the Lady Hawks, they clinch an outright district championship.
They are 22-4 heading into their final two district contests.
Friday's senior night game will be broadcasted not only onto KSST 1230 AM, but also live-streamed onto KSST Radio's Youtube channel.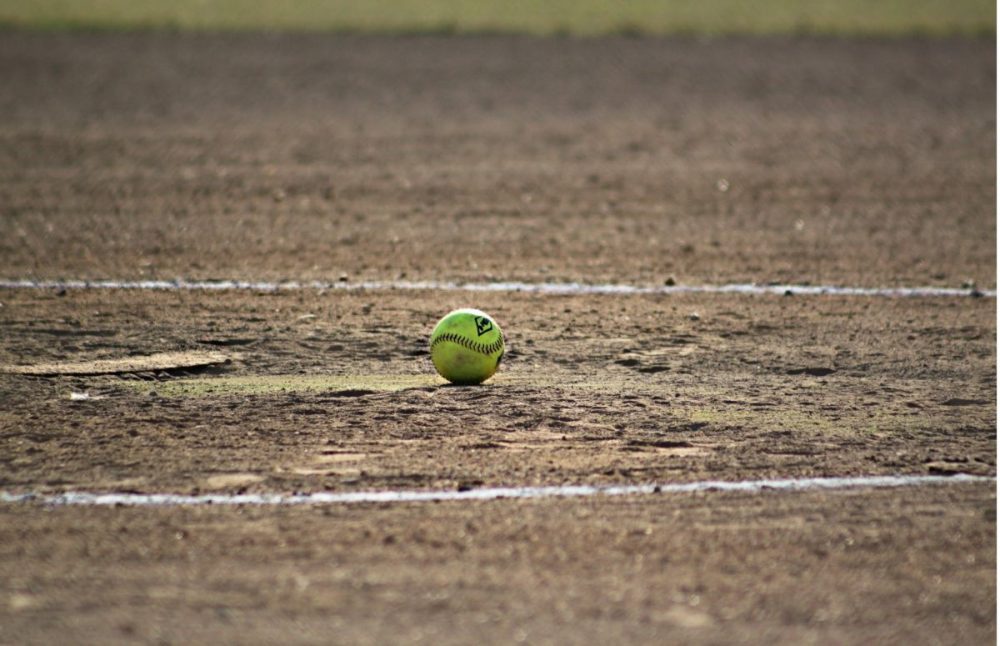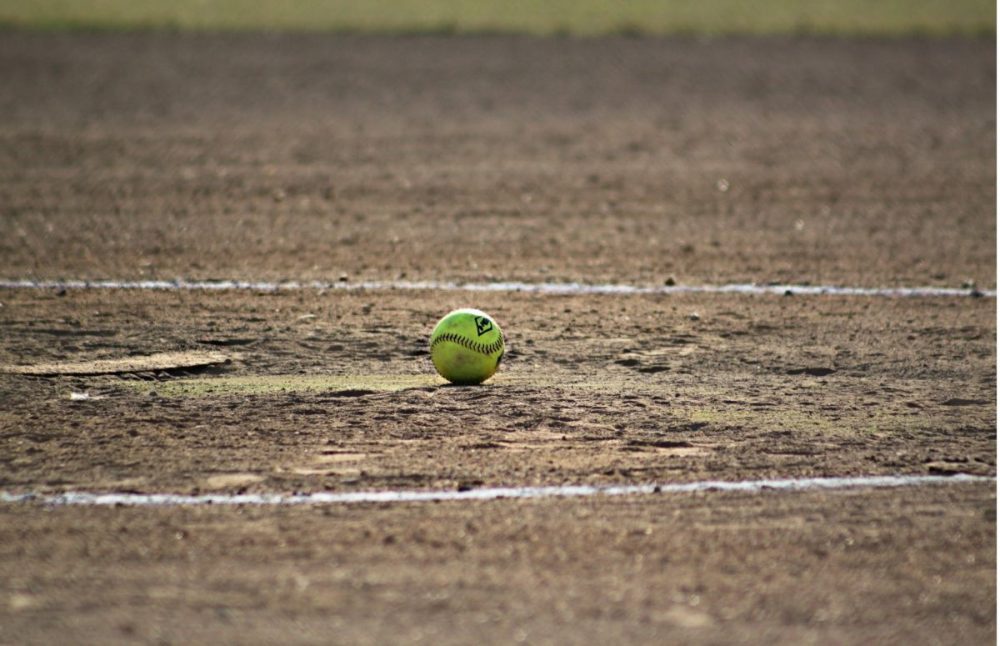 ---
KSST is proud to be the official Wildcat and Lady Cat Station. We broadcast Sulphur Springs ISD games year round live on radio. When allowed, we also broadcast games via our YouTube channel.
Click here for more Wildcat and Lady Cat Sports