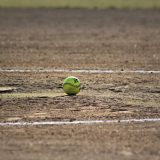 Lady Cats softball have cruised to a 2-0 start in district play. They now have a 16-4 record.
Already 20% through 15-4A play, Sulphur Springs is crushing the competition.
On Tuesday Coach David Carrillo and his team headed to Pittsburg.
Even with a slow start, as neither team scored in the opening window, it made little difference for the Lady Cats.
Sulphur Springs in the second and third innings proceeded to put in eight runs each in those two innings, creating an ocean of a lead between themselves and the Lady Pirates, leading 16-0.
Pittsburg managed to put in four runs in their final two at-bats, in the fourth and fifth innings, but the Lady Cats once again came up big with a five run fifth to make their lead 21-4 after five.
With a mountain of a deficit, the game was called after that Pittsburg at-bat as Sulphur Springs won a second-straight 10-run rule game.
The Lady Cats got all 21 of their hits to cross home plate, thanks to timely hits for Coach Carrillo's squad and errors on the other end coughed up by the Lade Pirates.
Hitting highlights from Tuesday:
Abbey Goldsmith came up with a gargantuan grand slam, in the last at-bat for Sulphur Springs, giving the Lady Cats a gaping 20-2 lead at that point
Jadyn Harper and Gracie Adair both recorded three hits in the win
Emmerson Thompson, Crimson Bryant, and Kinsey Friddle all had two hits Tuesday
and Karis McGary, Adair, Thompson, Anahi Velasquez and K.K. Montgomery all came up with doubles in the blowout win
Bryant and Adair combined for a solid outing in the circle.
The latter started the game, pitching the first three innings and surrounding no hits, runs, or walks. The senior struck out eight, almost a perfect outing in her three innings of pitching
The former came in the final two, giving up two hits, four runs (all of which were earned), walking five but striking out four Tuesday
Coach David Carrillo and his team have been swinging for the fences through their first two district games.
Through two, Sulphur Springs has scored 39 runs, surrendering just 5 through 9.5 innings.
They look for similar efforts on Friday, Mar. 24 when they return home to Sulphur Springs for only their third district game, the second of which has come at home.
That game tees off with North Lamar at Lady Cat Park Friday at 6 P.M.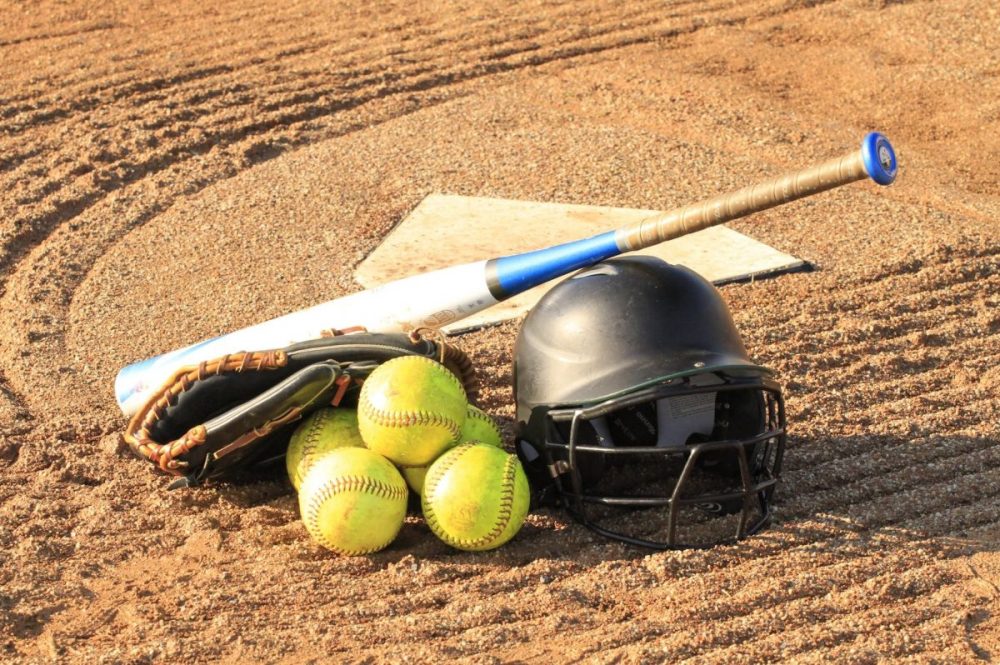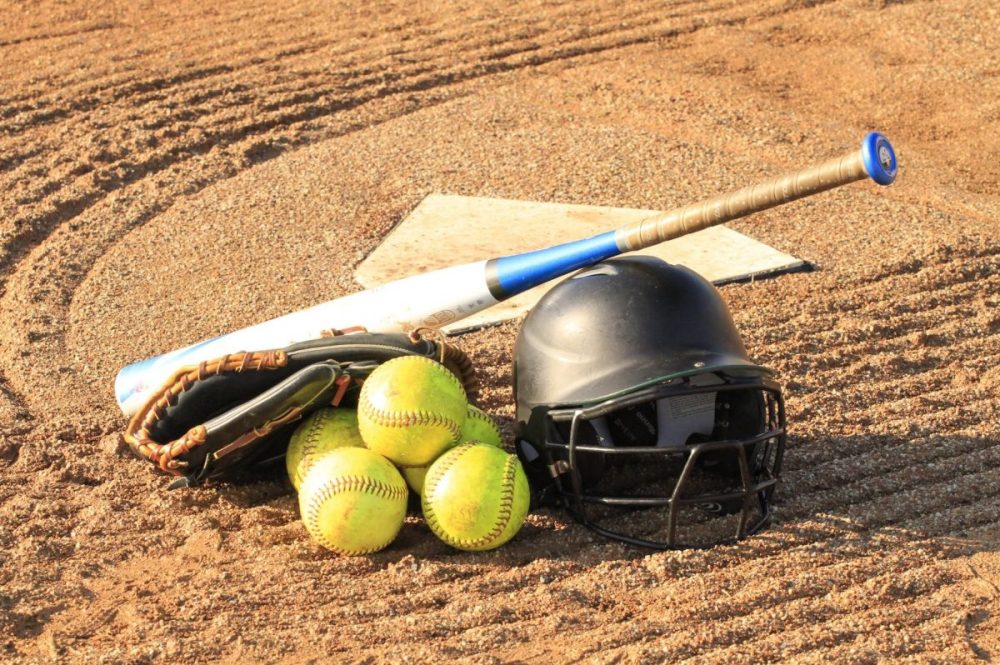 ---
KSST is proud to be the official Wildcat and Lady Cat Station. We broadcast Sulphur Springs ISD games year round live on radio. When allowed, we also broadcast games via our YouTube channel.