Tuesday, Apr. 18 is one of the few remaining busy game days during the 2022-23 school year.
Three teams are all in action on Tuesday, starting out with Lady Cats golf at their Regional competition.
Coach Whitney Spigener and her squad are out at Van Zandt C.C. for their biggest competition yet.
Lady Cats golf hopes to match their efforts in their last outing. At the 15-4A meet, Sulphur Springs won a district championship.
The tests only get bigger from here if Coach Spigener and her squad hope to qualify for state.
Day two of Regionals gets underway Tuesday, Apr. 18 at Van Zandt C.C.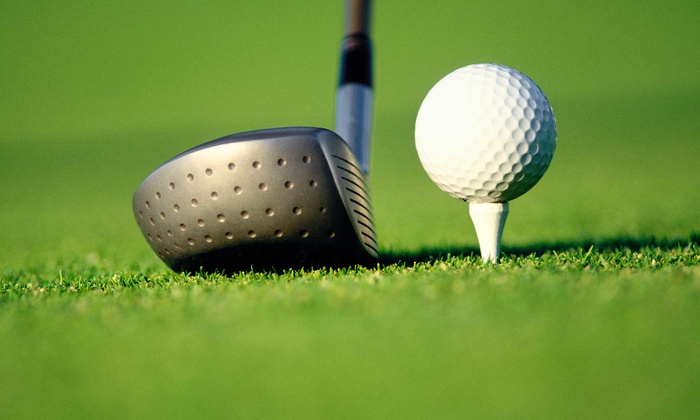 Wildcats baseball takes on Pleasant Grove in the lone game played Tuesday in Sulphur Springs. Coach Jerrod Hammock's squad has another tough test ahead of them on Tuesday, Apr. 18 when the Hawks come to town.
It is the final match-up between the two schools this season. PG won the first two 11-0 and 10-0, looking to complete the sweep over Sulphur Springs Tuesday.
Wildcats baseball is in the midst of a four-game losing skid, having dropped both of their game over the weekend. Coach Hammock's team fell on Friday at L.E. 7-4, before losing 5-2 to Caddo Mills at home on Saturday.
Sulphur Springs is now 6-14 on the season. The Wildcats, if they hope to make the postseason as the fourth seed, must win-out if they hope to qualify.
Entering Tuesday's home duel with the Hawks, Coach Hammock's squad is 2-9, in fifth, and two games back of fourth-place Pittsburg. The Pirates host Paris on Tuesday. So if Sulphur Springs falls to PG, combined with a Pittsburg win over Paris, and it could all but doom those hopes as the Wildcats would be three games back with as many to go.
Coach Hammock's team must win-out if they wish to make a postseason push.
The home stretch begins for Wildcats baseball on Tuesday, Apr. 18 at 7 P.M.
Tuesday's duel with PG will be broadcasted onto KSST 1230 AM. It will also be live-streamed onto KSST Radio's Youtube channel.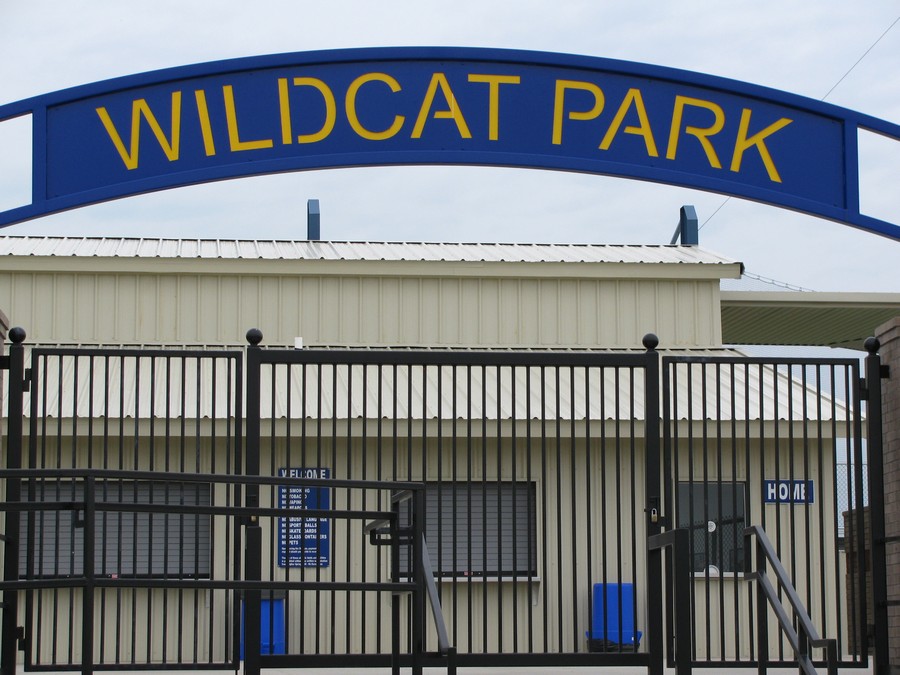 Also on deck Tuesday is Lady Cats softball, heading out to Texarkana to take on Liberty Eylau.
Coach David Carrillo's team looks to complete an undefeated district season should they win on Tuesday.
Sulphur Springs is still perfect at 9-0, (23-4 overall) and doing so would clinch back-to-back undefeated district seasons for Lady Cats softball.
Most recently on Friday, Coach Carrillo's squad hosted Pleasant Grove senior night, and it went swimmingly.
The Lady Cats won big over the Lady Hawks 10-0 for a ninth straight win over district foes.
Highlights from the game include two players going yard in Jadyn Harper, with a two-run shot in the second, and Gracie Adair, who had a huge grand slam in the fourth blew the game wide open as the Lady Cats went on to shutout PG 10-0. In the circle, Crimson Bryant picked up strikeout #1000 in her career, sending 11 Lady Hawks packing in the blowout over PG.
Sulphur Springs looks to pick up one more big win on Tuesday, Apr. 18 when they close out their district season.
The regular-season finale for softball tees off in Texarkana Tuesday at 6 P.M.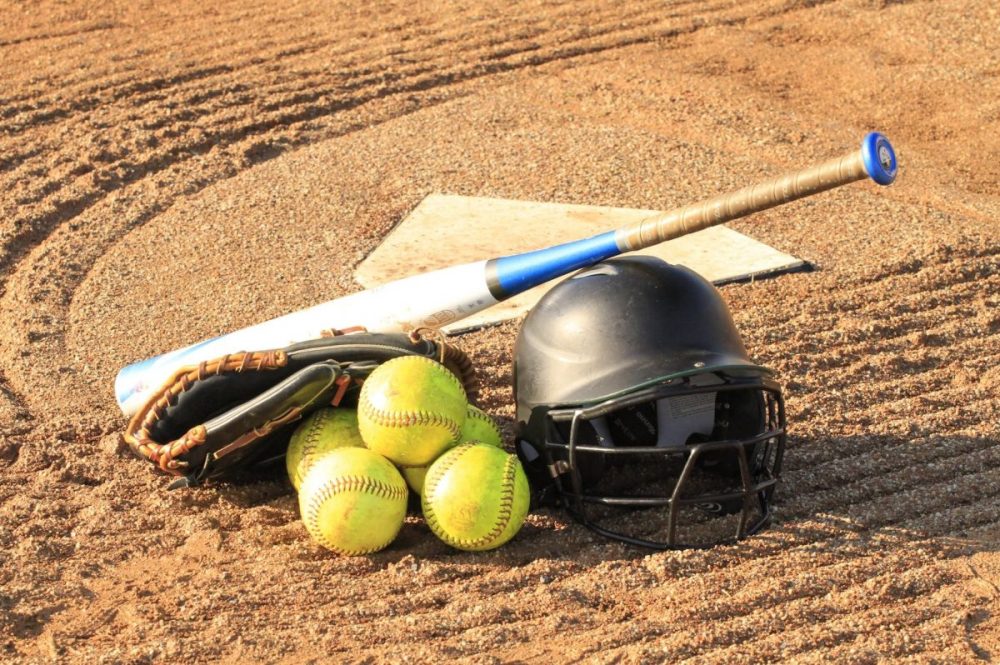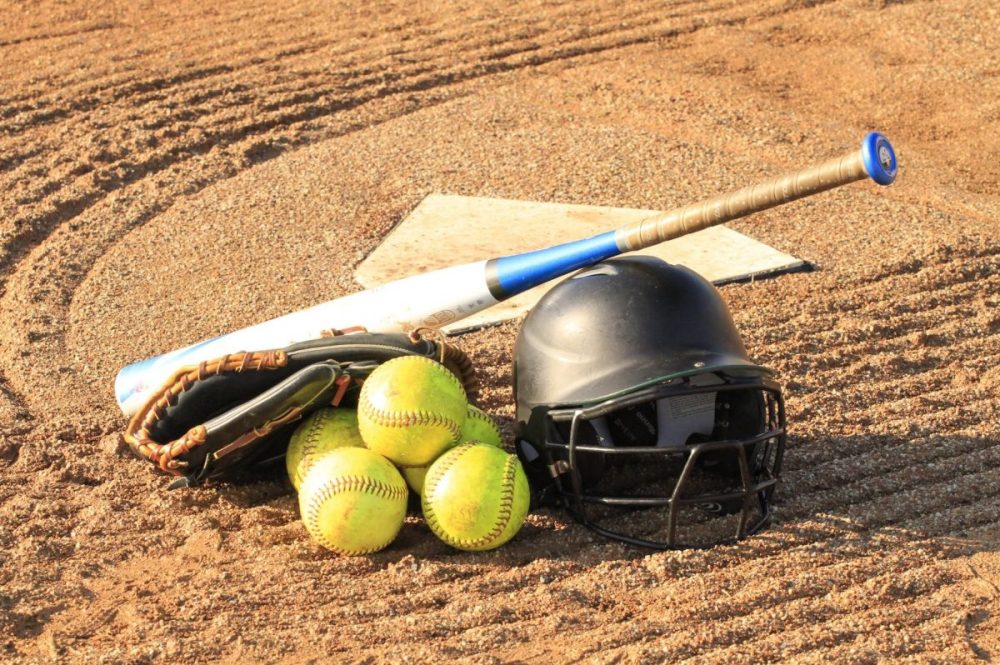 ---
KSST is proud to be the official Wildcat and Lady Cat Station. We broadcast Sulphur Springs ISD games year round live on radio. When allowed, we also broadcast games via our YouTube channel.