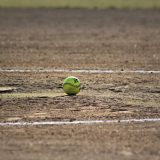 Coach David Carrillo's team refuses to skip a beat. Through five district games, Sulphur Springs stands as the lone undefeated team in 15-4A.
Lady Cats softball on Tuesday heads to Paris to begin round two of district play.
On Friday Sulphur Springs hosted Liberty Eylau, and Coach Carrillo's team stomped the visiting Lady Leopards, 13-3.
Lady Cats softball came out on a tear against Liberty Eylau. Sulphur Springs scored six runs in their first at-bat.
That, combined with a five run third, sandwiched in between the huge innings with two more in the second, and the Lady Leopards stood no match Friday at Lady Cat Park.
Four hits, two of which were triples for Coach Carrillo's squad, saw the Lady Cats jump out to a commanding 5-0 lead after one. Another error and a double from Emma Thompson pushed it further to 6-0.
The lone offense in the second inning for either team came from Nicole Higgins sending a sly ball over the center field wall, bringing Dottie Smith home for a two-run home run.
Three hits, two errors, and a walk made a tough deficit even larger for Liberty Eylau, then trailing 13-0 after just three innings.
A scoreless fourth inning, followed by a three-run outing for the Lady Leopards in the top of the fifth would be all she wrote as the game was called after that.
Higgins went a perfect 3 for 3 at the plate, including her home run in the second as well as a triple that saw her reach home on an error from the L.E. right fielder in the first inning.
Jadyn Harper had a big night as well, going 2 for 4 with two runs and an RBI.
Crimson Bryant recorded a perfect start Friday. The senior pitched three innings, allowing no hits nor runs. Bryant did not walk a batter, but struck out eight, all but one in the three innings she pitched.
Abbey Goldsmith came in for the final two of Friday's 13-3 blowout, giving up five hits in two innings. On her watch L.E. scored three runs, only two of which were counted against Goldsmith. She walked one and struck out three in her appearance pitching two innings in relief.
Friday's blowout of L.E. is the fourth win for Sulphur Springs to be won by 10+ runs.
Their season record improves to 19-4 (5-0 district) after the big win at home over the Lady Leopards.
They look to keep the good times rolling Tuesday, Apr. 4 when Coach Carrillo's team hits the road to take on the other Lady Cats in 15-4A.
Tuesday's district contest tees off in Paris at 6 P.M.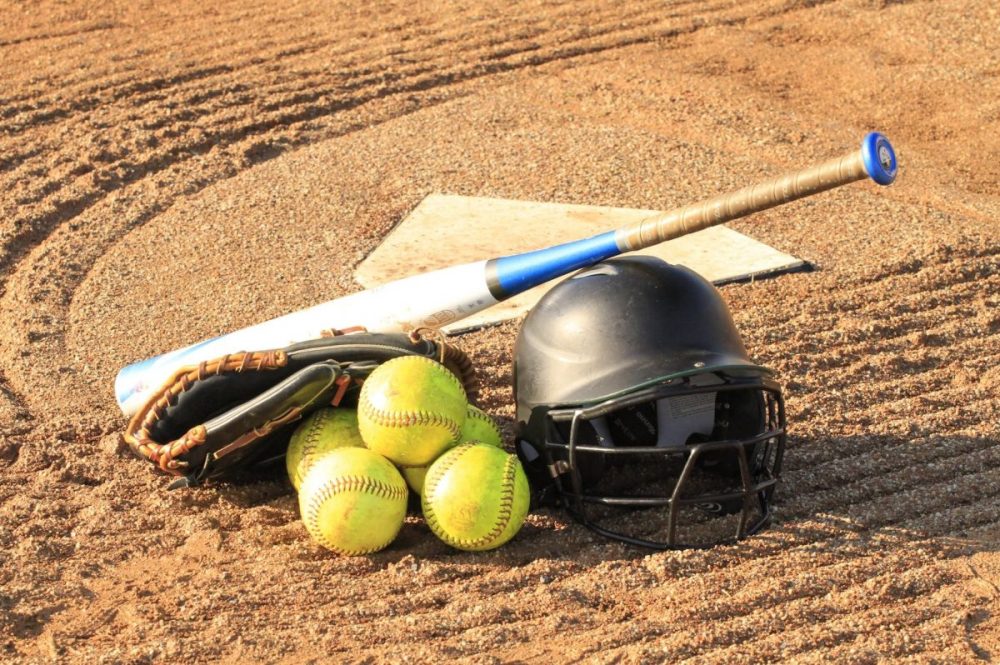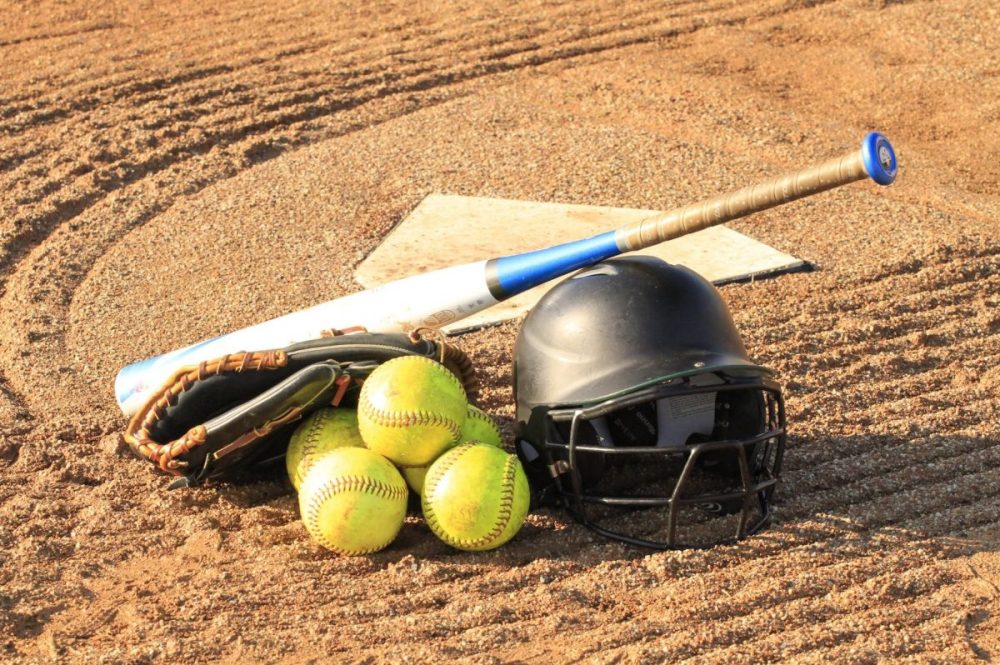 ---
KSST is proud to be the official Wildcat and Lady Cat Station. We broadcast Sulphur Springs ISD games year round live on radio. When allowed, we also broadcast games via our YouTube channel.