Thursday prior to easter weekend is a busy one, with three teams in action.
Starting off with track and field, both teams are right here in town hosting the Wildcat Invitational.
Most recently both squads went off to Winona for only their third competition of the spring season, and Sulphur Springs did well.
Both teams got season-high finishes:
They look to match if not better their efforts from last week when they host their own meet in Sulphur Springs.
That gets underway at the track field Thursday, Apr. 6 at 4 P.M.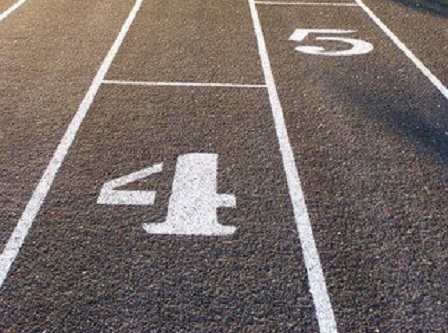 Also on deck Thursday are baseball and softball.
Starting off with Lady Cat softball, who play in their second-to-last home game on the year.
Coach David Carrillo's squad is breezing through their district schedule. Through six games, Sulphur Springs stands as the lone undefeated team in 15-4A at 6-0.
A win Thursday puts them just three away from a second-straight perfect district season.
They most recently played Tuesday, in Paris. The Lady Cats blew out Paris on their home field 14-1, completing the sweep of the opposing Lady Cats.
Coach Carrillo's squad looks to do the same Thursday when Pittsburg comes to Lady Cat Park.
That game tees off in Sulphur Springs Thursday, Apr. 6 at 6 P.M.
Thursday's contest with the Lady Pirates will be broadcasted onto KSST 1230 AM. The game will also be live-streamed onto KSST Radio's Youtube channel.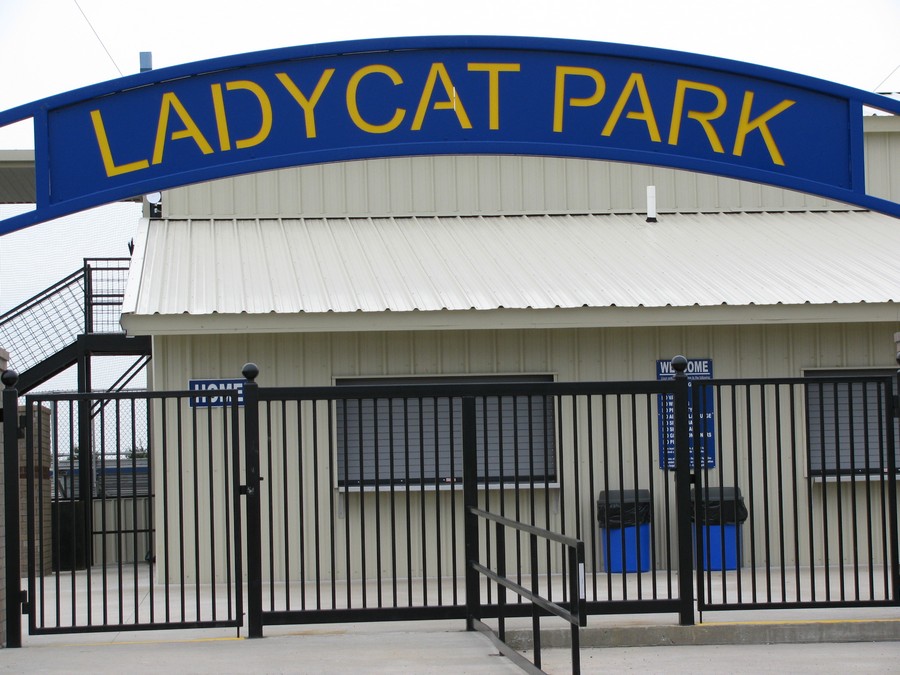 Wildcats baseball is the last team up on Thursday, Apr. 6 but they travel to North Lamar.
Sulphur Springs picked up a crucial win over Paris on Tuesday, Apr. 4.
Winning 3-1 over the other Wildcats, Coach Jerrod Hammock's squad keeps their postseason hopes alive. The Tuesday home victory brings the baseball team's district record to 2-6, tied with Pittsburg for fourth place.
Sulphur Springs is now 6-10 on the year.
They have another tough test ahead of them Thursday when they must travel to Paris to play at #3 North Lamar (4-4).
The Panthers are 0-2 on the month after falling to both frontrunners PG and LE in back-to-back contests. They look to get back to their winning ways Thursday when Wildcats baseball comes to town for another district duel.
That game tees off in Paris Thursday, Apr. 6 at 7 P.M.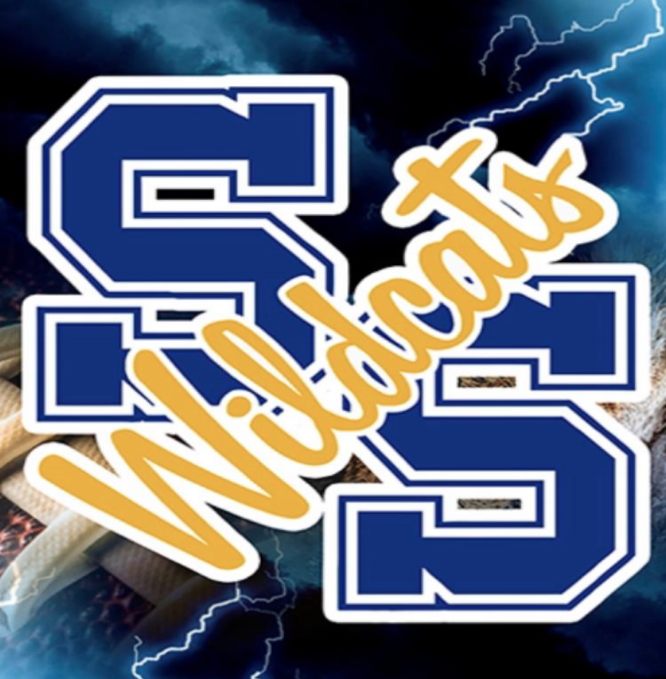 ---
KSST is proud to be the official Wildcat and Lady Cat Station. We broadcast Sulphur Springs ISD games year round live on radio. When allowed, we also broadcast games via our YouTube channel.