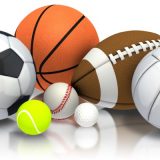 Friday, Feb. 24 is another busy gameday for Sulphur Springs, with four different teams all playing. First team to get underway Friday is tennis, in Corpus Christi for yet another tourney.
Catch Martinez and his squad look forward to taking on talented programs from across Texas in a tournament they do not normally play in.
Action gets going early Friday at 8 A.M.
Following their tourney in Corpus Christi, Wildcats tennis plays just three more prior to their district tournament.
Also in action on this edition of Friday gameday is Wildcats baseball, in Mount Pleasant for day two of their tourney.
Coach Jerrod Hammack and his squad play two games Friday and Saturday:
Friday, at 6:30 P.M. vs. host Mount Pleasant
and Saturday, at 11 A.M. vs Tyler Grace
Also in Mount Pleasant Friday is Lady Cats softball, who are also prepped for day two of their tournament.
Coach Carrillo and his squad play three games over Friday and Saturday:
Friday, at 12:30 P.M. vs. Prairiland
Friday at 4 P.M. vs. Farmersville
and Saturday at 12:30 P.M. vs. host Mount Pleasant
Sulphur Springs went a perfect 2-0 on Thursday, beating Hooks and Rains 3-1 and 1-0, respectively. They are 9-0 heading into Friday, going 7-0 last weekend.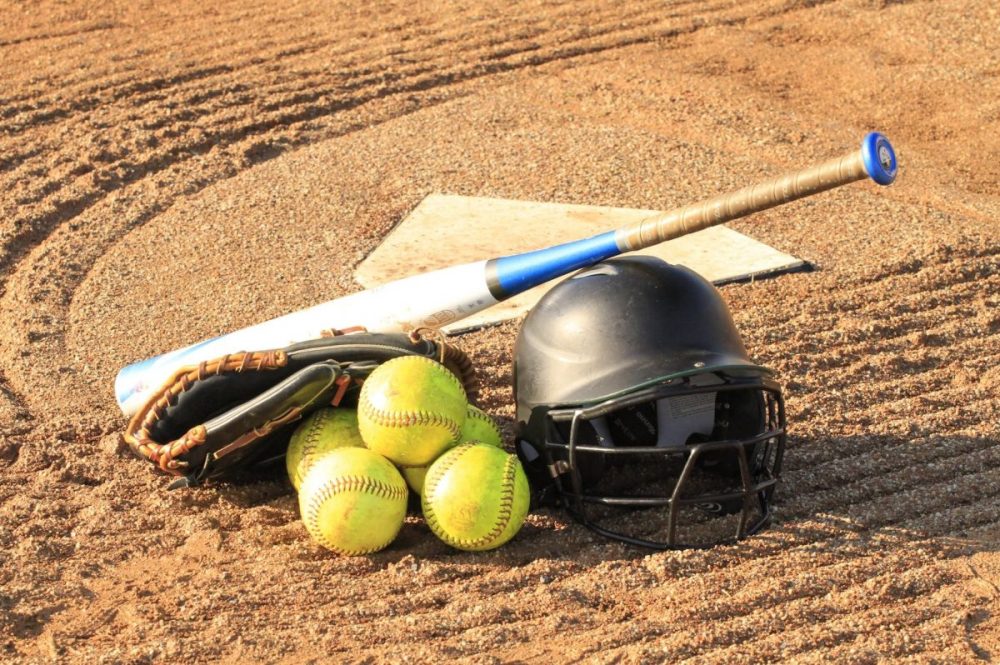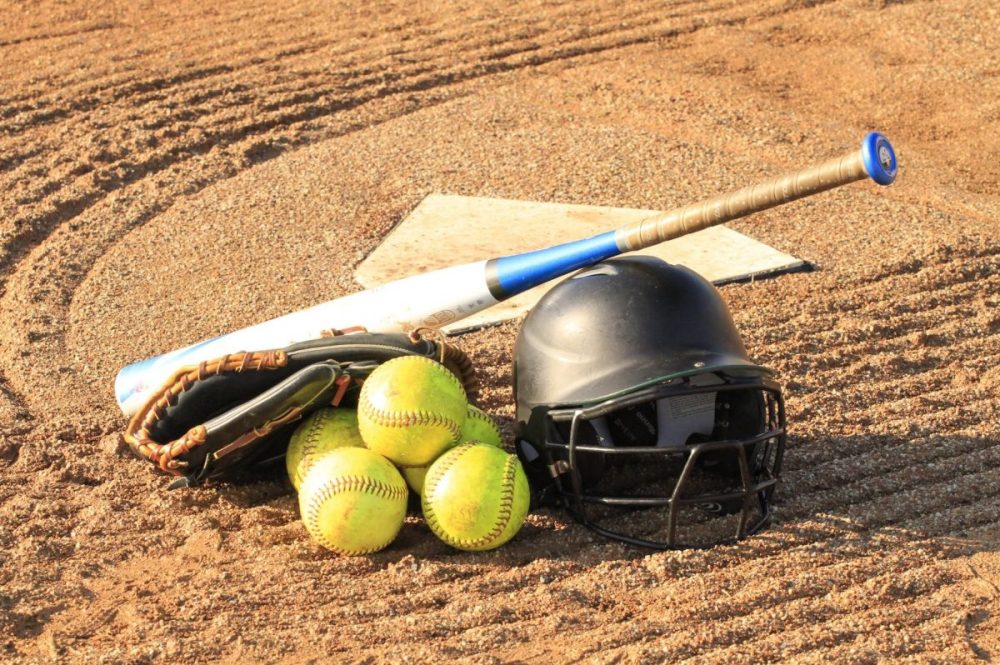 Both soccer teams are off Friday.
Lady Cats soccer won big again on Tuesday, beating Lindale 3-1 at the Prim.
Following that win though, Sulphur Springs observes their bye on Friday, Feb. 24 prior to the start of round two of district play.
A huge duel in Texarkana comes Tuesday as Coach Adriana Brena and her squad head to Pleasant Grove. That district match-up Tuesday at PG may very well be for the district championship.
Both teams enter Tuesday's duel atop 15-4A, with Sulphur Springs first (4-0) and PG second (3-1).
The Lady Cats are 12-5 on the season.
Wildcats soccer now has a bye on Friday. Coach Alexi Upton notified KSST throughout the week of several schedule changes involving JV and the freshman squad. However, the decision finally came down that all three levels of men's soccer have a bye Friday.
Liberty Eylau, who was scheduled to host Sulphur Springs Friday, had to forfeit their home match with the Wildcats. As a result, Coach Upton's squad takes the 4-0 forfeit win over the Leopards.
Men's soccer is still perfect at 7-0 in district play heading into a Tuesday home duel with Pleasant Grove. PG heads into their game Friday at 4-2, second in 15-4A.
A win on Tuesday versus the Hawks would go a long way towards securing a potential district title.
Sulphur Springs is now 14-7-1 with LE's forfeit.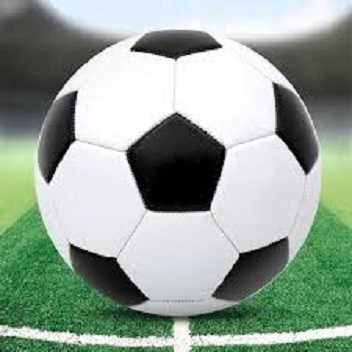 Also on deck Friday is Wildcats basketball, playing in Royse City for their Area playoff game.
Coach Brandon Shaver's team secured a sixth-straight Bi-District championship Tuesday as they escaped Forney with a win.
Their first-round foe, Lindale, came excruciatingly close to eliminating a Wildcat squad that went a perfect 10-0 in district play. They missed a game-tying free throw as the clock expired for a huge potential upset. Eking by the Eagles in Bi-District, 54-53, Sulphur Springs now plays in the second round Friday.
Taking on the Wildcats basketball team is Wilmer-Hutchins, the third-seeded school from 13-4A. Hutch went 14-15 over the regular season, but a 6-4 district record was more than enough to secure them the third playoff seed.
Coach Shaver, his program and followers of the team know all too well not to judge a team from its record, as Sulphur Springs faced an intensely well-coached squad in Lindale Tuesday. Friday's area match-up should be more of the same, as Hutch plays in the same district as Carter (#2 in all of 4A according to TABC) and Pinkston (#6).
If Wildcats basketball has aspirations of making a deep playoff push, they not only have to beat Wilmer-Hutchins Friday, but they will almost certainly have to go through both Carter and Pinkston.
In fact, Sulphur Springs, if they move on with a win Friday, could play Pinkston in round three early next week. They play 16-4A winner Canton Friday.
But before they can shift their focus to a potential rematch, Wildcats basketball takes on Wilmer-Hutchins Friday.
The area playoff game tips off in Royse City Friday at 7 P.M. Friday's playoff match-up will be broadcasted onto KSST 1230 AM.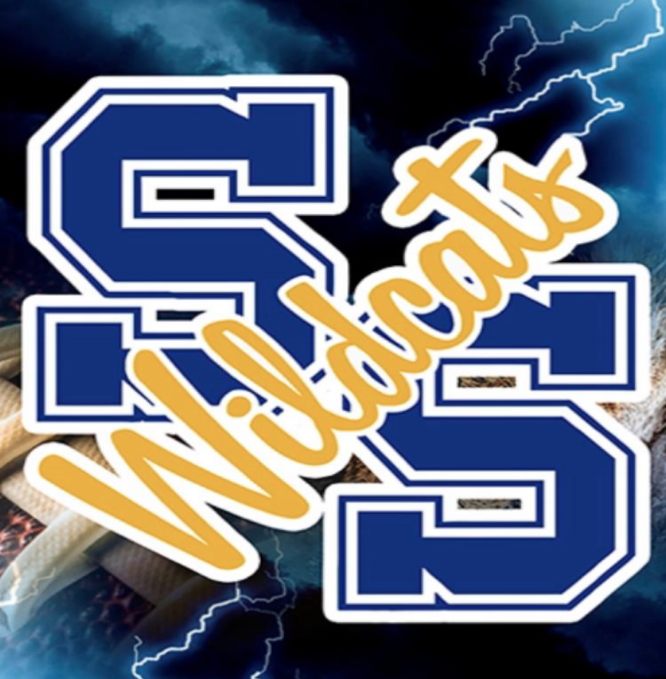 ---
KSST is proud to be the official Wildcat and Lady Cat Station. We broadcast Sulphur Springs ISD games year round live on radio. When allowed, we also broadcast games via our YouTube channel.