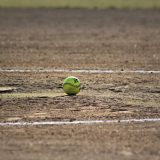 Coach David Carrillo and his squad are thrilled with this past weekend's performance.
At home, in the friendly confines of Lady Cat Park, Sulphur Springs went a perfect 6-0 to start off their season.
A three day tournament, starting Thursday, the softball team got things started with Ursuline Academy.
The Lady Cats easily took care of UA, 7-0. Sulphur Springs, led in the circle by Crimson Bryant and Anna Goldsmith gave up no hits in the season-opening shutout.
Following the win over Ursuline Academy, Coach Carrillo and his squad squared off with former district foe Texas High, and just like old times it was a tight one.
The Lady Tigers put the first two runs on the board, only to give up four runs just as quickly, falling to Sulphur Springs 4-2.
Friday, Feb. 17 saw two more wins by the Lady Cats, both back-and-forth affairs. First, in a 3-2 win over Gilmer, the softball team scored three early but held their breath as the Lady Buckeyes scored two in the top of the fourth, only to see their comeback end there in a 3-2 loss to the Lady Cats.
Sulphur Springs then dispatched Duncanville 10-5.
In their first at-bat, Coach Carrillo watched as his team scored eight runs in the bottom of the first. After that the Lady Cats began Saturday play with another shutout, this time over Mount Vernon.
Bryant threw a no-hitter, narrowly missing out on a perfect game after walking one in the 7-0 win.
In their finale at home this past weekend, the softball team took on Anna. The Lady Cats saved their best for last in a come-from-behind 4-2 victory.
Tied at one, Sulphur Springs got the go-ahead run just to see the Coyotes strike back for two, then leading 3-2. Coach Carrillo's team got the last laugh though, to the tune of three runs for a 5-3, rallying win over Anna.
Hitting highlights include:
Nicole Higgins — 6 for 12, RBI, eight runs
Reese Ragan — 5 for 12, 5 RBI, run
Crimson Bryant — 5 for 10, 4 RBI, two runs
Jadyn Harper — 7 for 14, 4 RBI, five runs
Going 6-0 over three days brings the Lady Cats softball team's season record to just that.
Following their home tourney, Sulphur Springs hit the road Monday to play at Lindale.
Coach Carrillo's team picked up yet another blowout, this time thrashing the Lady Eagles 20-0.
That, combined with the 6-0 outing for Lady Cats softball last weekend and Sulphur Springs starts their season 7-0.
Next up, the softball team heads to Mount Pleasant for another tournament.
It gets underway Thursday, Feb. 23 when Sulphur Springs takes on Hooks at 9:30 A.M.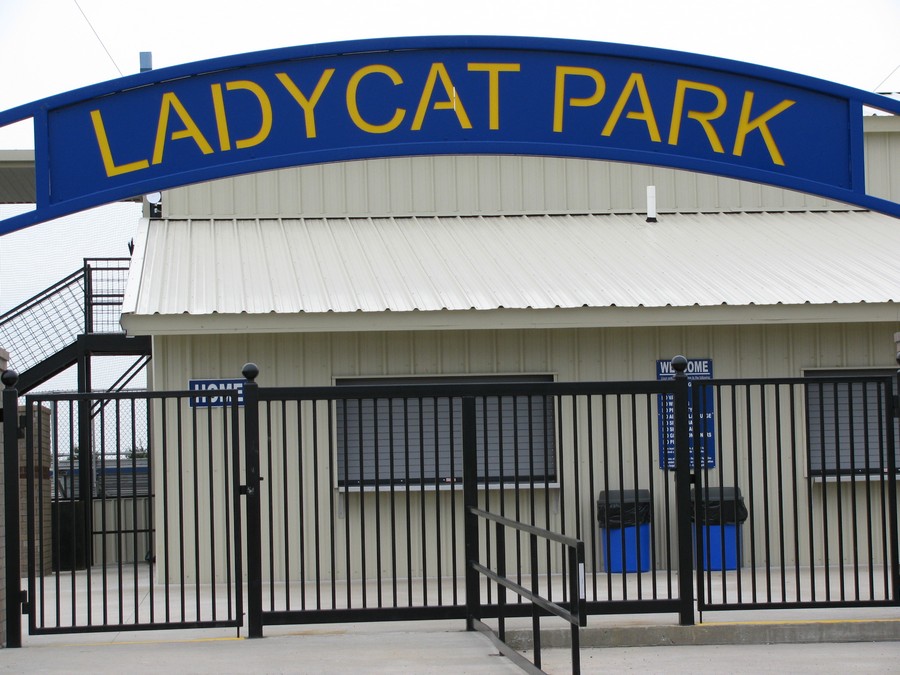 ---
KSST is proud to be the official Wildcat and Lady Cat Station. We broadcast Sulphur Springs ISD games year round live on radio. When allowed, we also broadcast games via our YouTube channel.