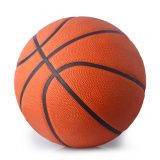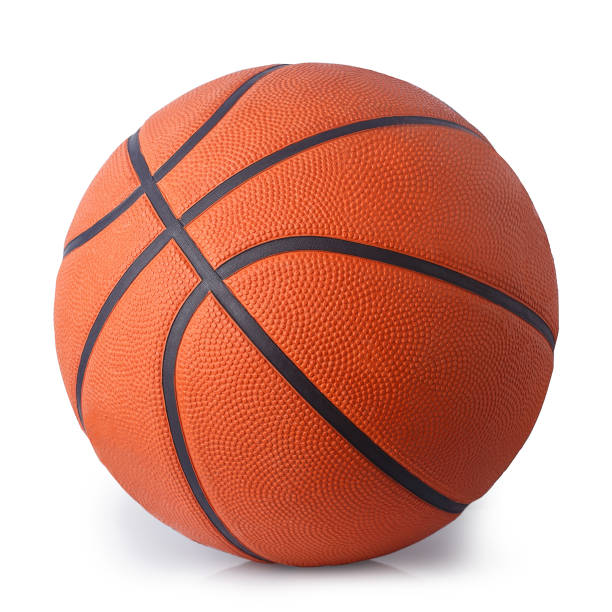 Sulphur Springs got just about all they could handle Tuesday, Feb. 21 in their opening round playoff game.
In Forney for their Bi-District game, the Wildcats squeaked by Lindale 54-53.
Coach Brandon Shaver's squad jumped out to leads at points, but the Eagles kept firm and played on.
Each time Sulphur Springs secured a bit of momentum, only to see Lindale consistency strike back.
The Wildcats found themselves with up to an eight point lead at times, but just as quickly a motivated Lindale squad hit numerous heat check shots to keep themselves in the opening-round playoff game.
In fact, the Eagles had a number of good chances to either tie or win in the closing seconds, but came up short as the Wildcats held on 54-53.
Leading the way in scoring on Tuesday was Kordrick Turner. The 6'7″ senior dominated the first quarter, scoring seven of his 17 in that period. From there, the Eagles wised up to the Wildcats offense and kept him quiet (in comparison) from there.
Parker Whisenhunt also scored big in the Bi-District win over Lindale, scoring 15.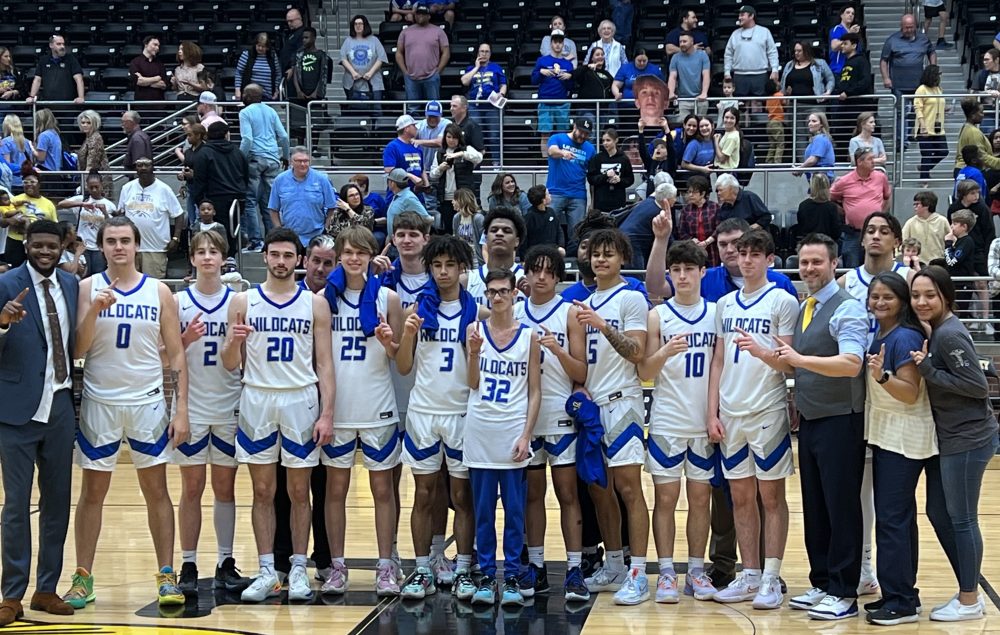 Branson Lynn, the third and final Sulphur Springs athlete to finish in double figures, scored 12.
Malachi Myles, Theo Mckelvey and Cole Theofiledes rounded out scoring with a combined 10 points between the three.
But following the 54-53 win on Tuesday, Feb. 21 Wildcats basketball has won their sixth straight Bi-District Championship, dating back to the 2016-17 season, former coach Clark Cipoletta's third year at the helm.
Sulphur Springs, following the opening-round win, looks to advance to the Regional Quarterfinals if they come out on top in their Area playoff game come late this week.
A trip to the third round this season would also mark the fourth time in six seasons Wildcats basketball has made it to the Regional Quarterfinals.
Their record following the opening-round win over Lindale brings the team's season record to 29-7 (10-0 district).
Next up, Coach Shaver and Sulphur Springs play in the Area round, set to take on Wilmer-Hutchins.
The second-round contest is set to tip off in Royse City on Friday, Feb. 24 at 7 P.M.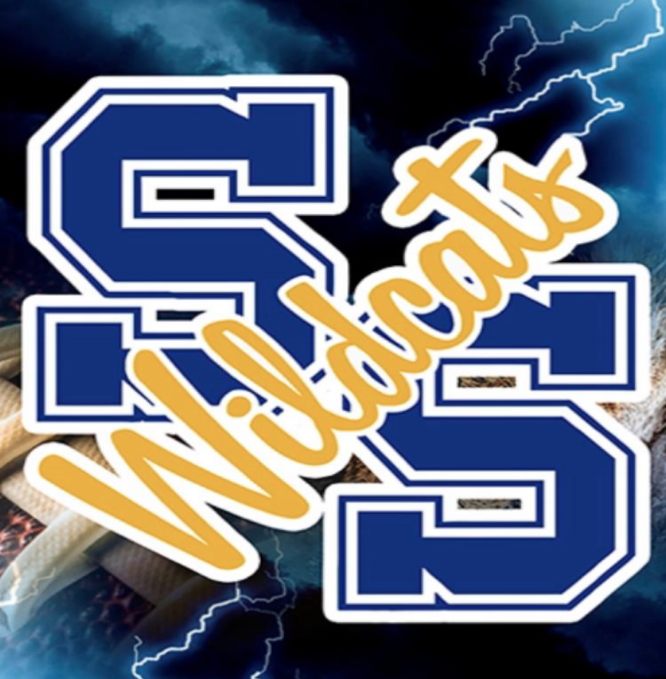 ---
KSST is proud to be the official Wildcat and Lady Cat Station. We broadcast Sulphur Springs ISD games year round live on radio. When allowed, we also broadcast games via our YouTube channel.