Coach Adriana Brena and her squad look to keep the good times rolling next week.
Following a 3-1 win at home over Lindale on Tuesday, Feb. 21 Sulphur Springs takes Friday off.
They resume district play, beginning round two next Tuesday.
Lady Cats soccer following their win over Lindale are 12-5 on the season, still a perfect 4-0 in district play.
The women's soccer program remains atop District 15-4A, 1.5 games ahead of Pleasant Grove and a full two games above third-place North Lamar (2-2).
Even with the Lady Cats getting Friday off, their next district contest, in Texarkana at PG on Tuesday, could very well be for the district crown.
Sulphur Springs, with the exception of their first match with the Lady Hawks, have outscored district foes 23-2 over four games. Including their district-opening win over PG, that margin increases to 26-3, an almost 9 to 1 goal differential.
They look to complete the season sweep over the Lady Hawks on Tuesday, Feb. 28 when Coach Brena and her squad head to Texarkana.
That duel with PG kicks off Tuesday at 7 P.M.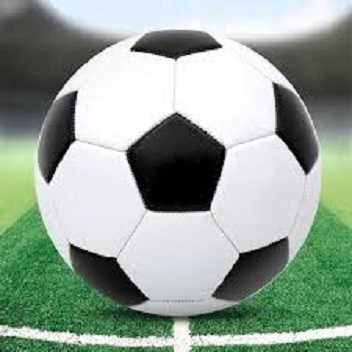 ---
KSST is proud to be the official Wildcat and Lady Cat Station. We broadcast Sulphur Springs ISD games year round live on radio. When allowed, we also broadcast games via our YouTube channel.