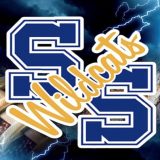 This weekend brings lots of sports activity from Sulphur Springs teams.
On this Sept. 10 edition of Friday gameday, Coach Greg Owens and Wildcats football will be in Kaufman for their third game of the fall 2021 season.
Lady Cats volleyball, lead by Coach Bailey Dorner, will be in Mt. Pleasant later today for their first district match of their fall season.
Wildcats football will be making the trip out to Kaufman to take on the Lions for their third game of the fall season.
The Wildcats come in to the game 0-2 reeling from their Friday loss in Lovejoy and will try to turn things around tonight to get their first win of the fall 2021 season.
Kaufman comes in to the game 2-0, with late-game heroics leading the Lions to victory in both of their opening games.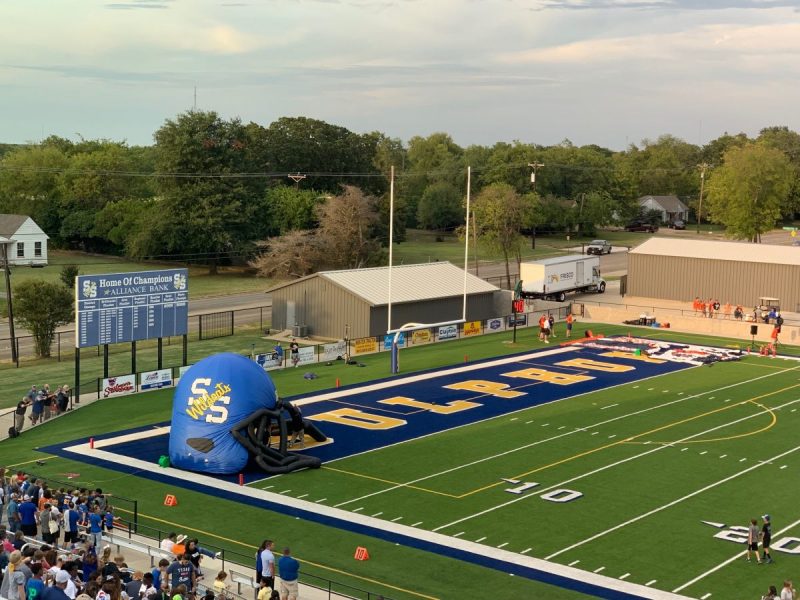 Kaufman's two wins were achieved by a combined eight points.
Sulphur Springs will try to get their first victory on the season tonight before returning home next week for not only Homecoming, but their first district game of the fall 2021 season.
But before Coach Owens and his program can shift their focus to district play, they must first take on a Jeramy Burleson-coached Kauffman program who not only won the state 7-on-7 tournament earlier this summer, but beyond that will be looking to get their third win tonight and be one step closer to entering district season undefeated.
The Wildcats' third football game of the season is set to kick off tonight at 7:30 P.M.
KSST has been granted access to livestream Friday's match on our Youtube channel, but whether we can livestream from Leopard Stadium is contingent upon internet access from Lucas's press box.
Regardless of livestream capabilities, the game will be broadcasted over the radio on KSST 1230 AM.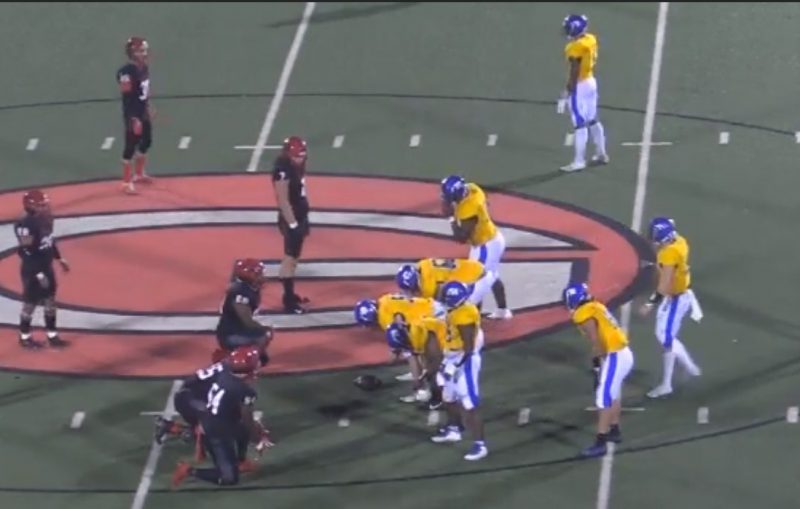 Coach Dorner and her squad must be feeling confident considering how much they have fought and grown over the last two weeks.
The Lady Cats volleyball team have found their footing recently, having won three of their last four contests heading into tonight's match in Mt. Pleasant.
A week ago, Coach Dorner's team hosted their first home match in almost a month.
The Lady Cats came from behind down in sets at 0-1 and 2-1 to win in five in the volleyball team's first five-set win of their fall 2021 season.
Coach Dorner's squad has played in two matches that have gone to five sets heading in to district.
Then on Tuesday, Sulphur Springs hosted their second straight game and beat a tough Pleasant Grove team in four.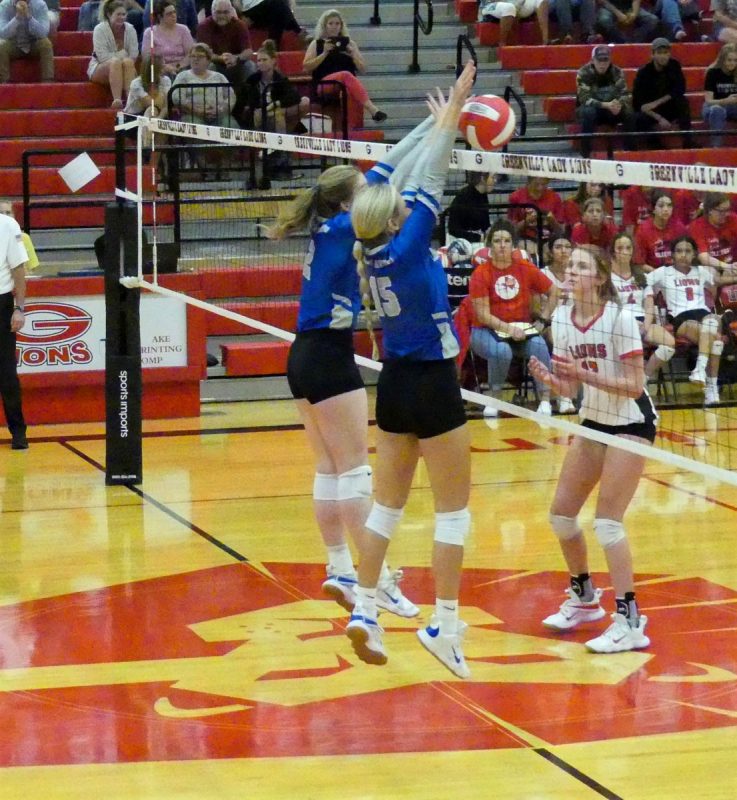 That game was a back-and-forth affair from the get-go, but the Lady Cats managed to pull away mid-way throughout the second set and won against the Lady Hawks, 3-1.
The win gave Coach Bailey Dorner's team a 14-10 overall record as they head in to district play tonight when they travel to Mt. Pleasant to take on the Lady Tigers.
Sulphur Springs is ready for district play, as they will no doubt hope to keep their recent momentum going to the tune of a Mt. Pleasant defeat tonight which would give the Lady Cats their first win of district play and keep Coach Dorner's team on the right track as they continue to improve.
Coach Dorner's squad will fight for their first district win tonight when they travel to Mt. Pleasant to take on the Lady Tigers.
Varsity will get the action going at 4:30 P.M. followed by the junior varsity and freshman squads.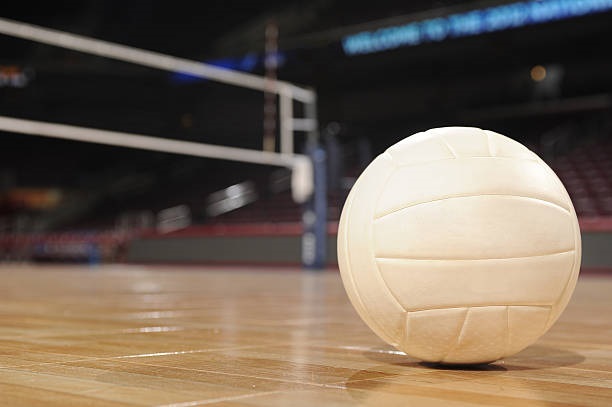 Also in action over the weekend will be Wildcats cross country and Wildcats team tennis.
Wildcats cross country had their bye week last week as they prepared for their first district invitational of their fall 2021 season.
The last meet Coach Ross Hicks's teams participated in was on Aug. 27 in the Kaufman Run with the Lions.
Several runners had personal best times, including the Lady Cats, who finished in 10th place at the invitational.
The Wildcats fared a bit better, getting 7th in Kaufman against a number of large, 5A and 6A schools.
While both teams have some stand-out seniors, it has been underclassmen as of late that have been really impressing the cross country staff.
Coach Hicks and his program will no doubt be hoping for similar if not better results tomorrow when they travel to Hallsville to participate in the Hallsville Invitational.
That meet will take place on Saturday.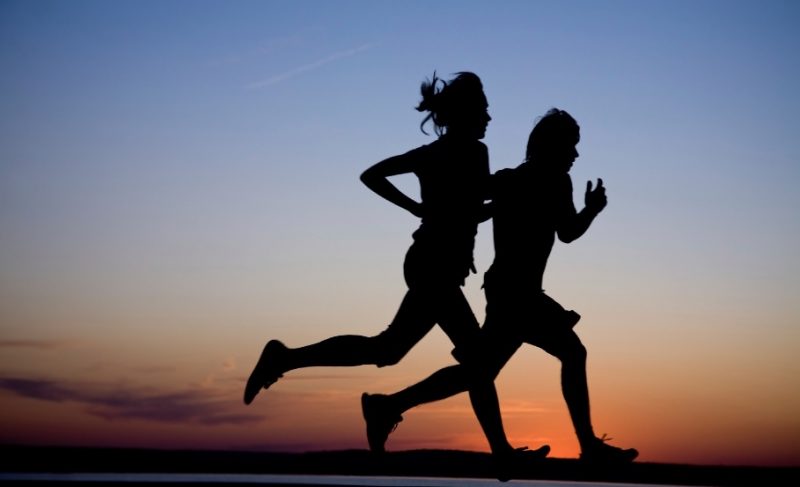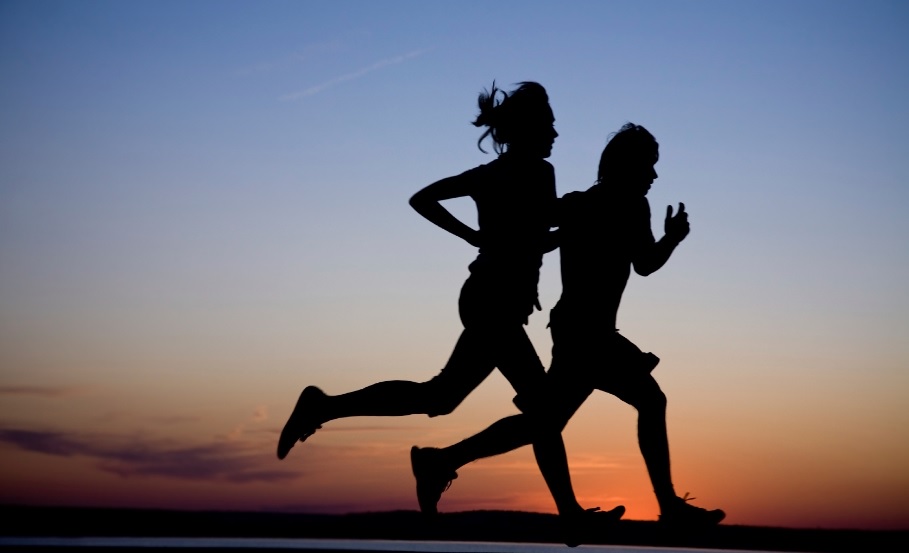 The Wildcats tennis team will also be in action tomorrow when they host Kaufman at the Wildcats Tennis Center in SSISD's Athletic Complex.
The tennis team, lead by Coach Tony Martinez, has been entrenched in the center of district play.
They have already taken on three district foes, including a shut-out victory of Mt. Pleasant, and will take something of a breather from play-off-implicating matches when they host the Kaufman Lions tomorrow.
One of those big matches that may act as a de-facto playoff seeding game if things go the Wildcats' way, will be next Tuesday versus Pine Tree, according to Coach Martinez.
After Team Tennis has taken on the Pirates on Tuesday, Coach Martinez's squad will only have two more district matches.
But before Wildcats team tennis can shift their attention to the Pirates when they come to town on Tuesday, they must first take on the Kaufman Lions tomorrow at the Wildcats Tennis Center.
The matches are set to begin at 1 P.M.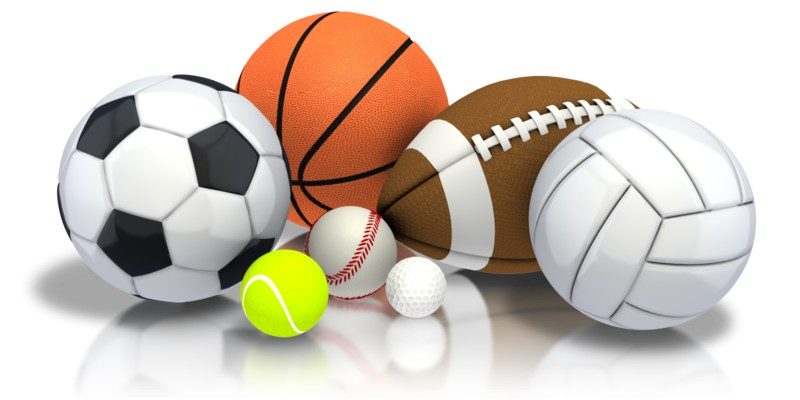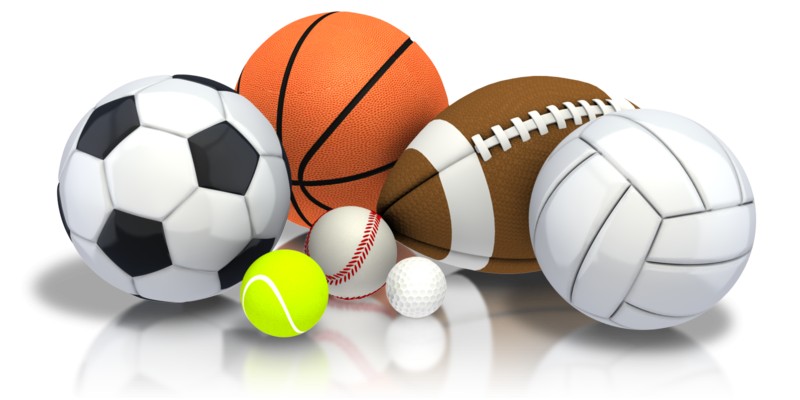 ---
KSST is proud to be the official Wildcat and Lady Cat Station. We broadcast Sulphur Springs ISD games year round live on radio. When allowed, we also broadcast games via our YouTube channel.