Lady Cats Volleyball Team Wins Tough Four-Set Game Versus Pleasant Grove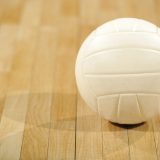 The Lady Cats volleyball team never relented and fought through to the finish in a back-and-forth, four set thriller on Tuesday, Sept. 7 in the SSHS Main Gym.
The visiting Lady Hawks were able to strike early, taking a 2-0 lead to start the game and later a 7-2 lead over Sulphur Springs, before the Lady Cats were able to strike back and tie it up at 8-8.
From there, it was a seesaw momentum battle, with one team taking the lead, only for the other to catch up and tie the first set.
While the game tied at several points throughout the game, including the first set, once the home Lady Cats were able to go ahead 20-18, they cruised from there to the tune of a 25-18 set one win.
Set two was more of the same at the onset, as the teams were able to tie it up at several points yet again, but Sulphur Springs found their footing and kept momentum en route to a 25-15 set two win.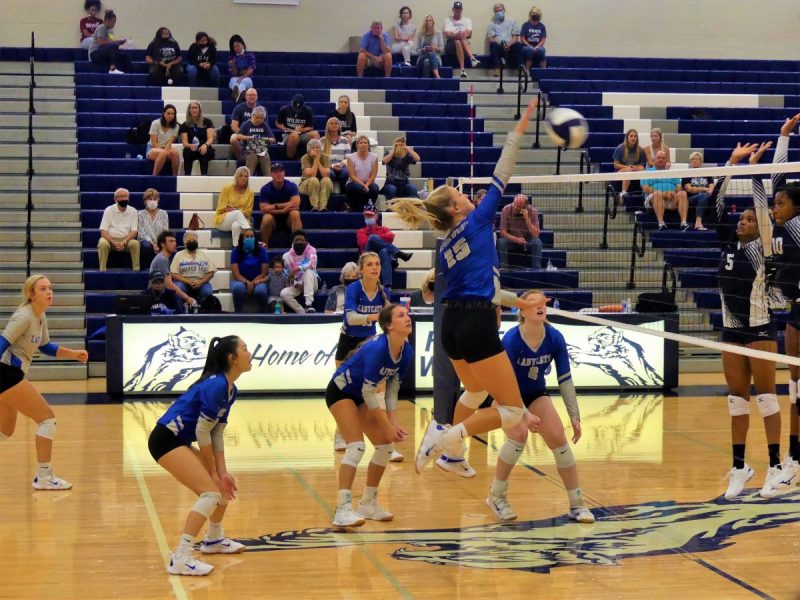 The Lady Cats scored 10 of the last 13 points in the set.
Mistakes in the third set stopped Sulphur Springs from sweeping Pleasant Grove as the score nearly flipped; set two was a 25-15 dominant set win for the Lady Cats, while set three was a 25-18 win for the visiting Lady Hawks.
With the set three victory over Coach Dorner's team, Sulphur Springs was forced to win the game in four, or at worst, in five.
Five sets however would not be necessary as even though Pleasant Grove was able to get within striking distance of the Lady Cats in set four, it was never enough as the damage was already done and Sulphur Springs won set four 25-17 and thus the match versus the Lady Hawks, 3-1.
The Lady Cats' win on their home court, their second straight game at home and second straight win, increases their overall record to 14-10.
Next up, Coach Bailey Dorner and her squad will be on the road on Friday when they make the trip out to Mt. Pleasant to take on the Lady Tigers.
The matches will begin with varsity teams at 4:30 P.M., followed by the freshman and junior varsity teams at 6 P.M.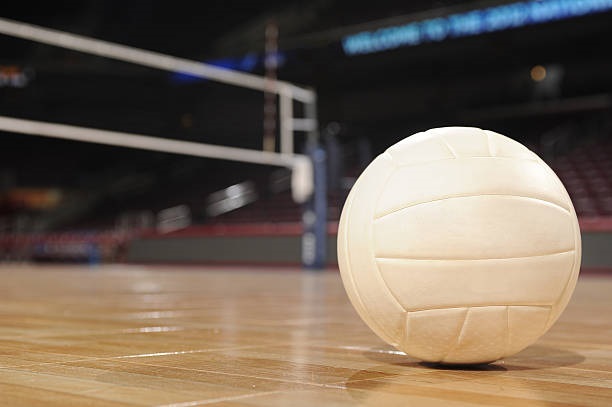 ---
KSST is proud to be the official Wildcat and Lady Cat Station. We broadcast Sulphur Springs ISD games year round live on radio. When allowed, we also broadcast games via our YouTube channel.