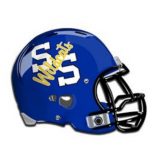 The Lovejoy Leopards piled it on early and often, dominating the visiting Wildcats football team 71-7 on Friday, Sept. 3. 
Sulphur Springs got the ball to start off the game, but on their first play a ball passed from QB/P Matthew Mitchell to WR Weston Fields was caught by the wide-receiver, but after a great move from a defender to punch the ball loose was recovered by the Leopards, it took only one play for Lovejoy to drive it home.
On a jet sweep to the right, WR #4 Kyle Parker took it 17-yards to the house to open up the scoring on the night.
The Wildcats followed up the Leopard touchdown with a three-and-out, which would become something of a recurring issue for the Sulphur Springs offense in the loss. 
On 14 total drives for the Wildcats, eight of them ended in three-and-outs (of note: one was when time was expiring in the first half).
Another issue with three-and-outs is the good field position it gives opponents once the ball has been punted: never a good thing for a team with state championship aspirations like Lovejoy.
More often than not, the Leopards starting field position was on the Wildcats' side of the 50, which, combined with the high-flying home-run offense that Lovejoy possesses, paved the way for several sub-two minute drives that lead ended in touchdowns.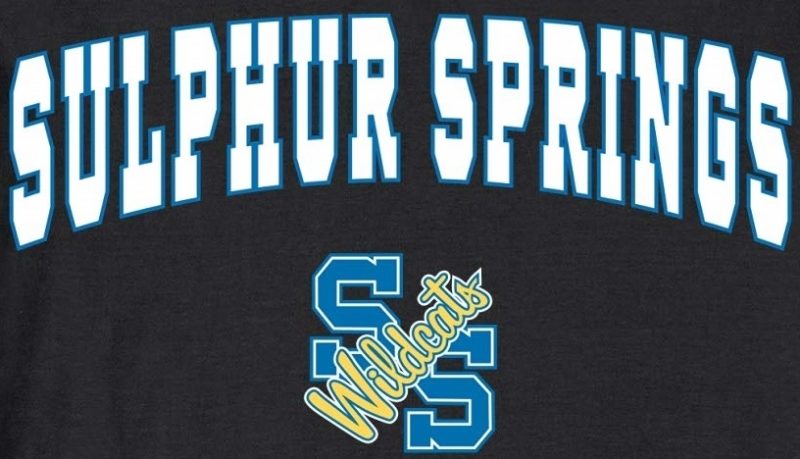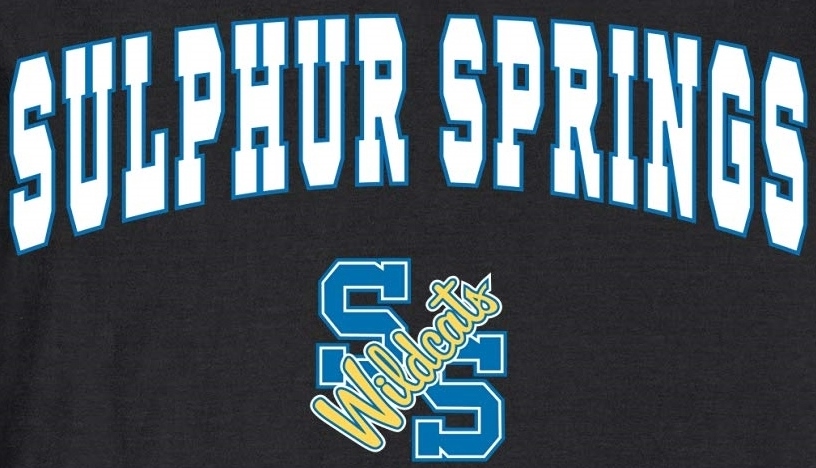 Add in a punt block that lead to Mitchell falling on the ball in the end zone for a safety, and an ensuing touchdown by the Leopards, and Lovejoy lead 23-0 over Sulphur Springs before the first quarter had hit its half-way point. 
When both teams hit the locker room for halftime, Sulphur Springs trailed big 51-0. 
Lovejoy would go on to beat the Wildcats 71-7 at Leopard Stadium. 
The loss drops the Wildcats season record to 0-2. 
The defense, while outmatched by the star power that the Leopards offense possesses, buckled down in the second quarter, forcing Lovejoy to punt on two occasions and junior DB Riley Hammons was able to snag an interception about halfway through the second quarter.
The lone bright spot for the offense came in the third quarter when, trailing big, QB Matthew Mitchell was able to connect on a 56-yard bomb to Fields on a busted coverage for the Leopards for the lone touchdown for Sulphur Springs in the loss. 
Next up, the Wildcats football team will be back on the road next Friday when they take on the Kaufman Lions at 7:30 P.M.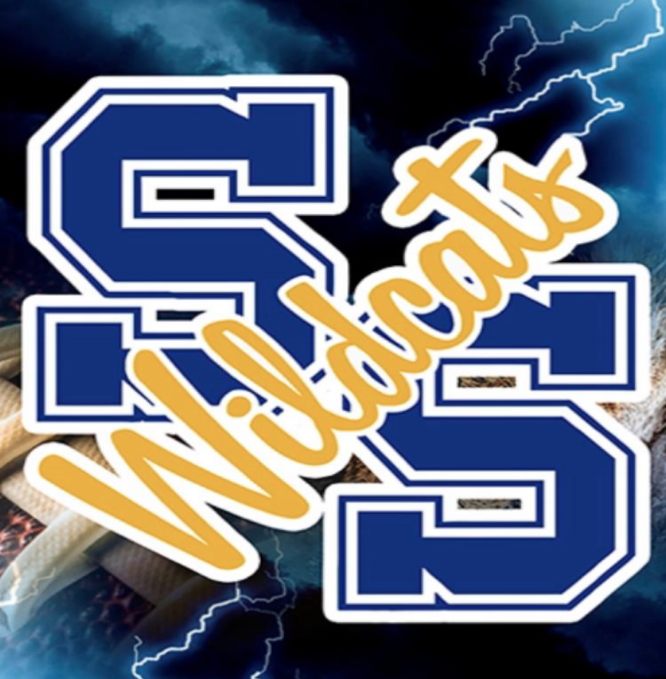 ---
KSST is proud to be the official Wildcat and Lady Cat Station. We broadcast Sulphur Springs ISD games year round live on radio. When allowed, we also broadcast games via our YouTube channel.