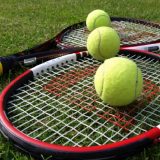 Last week Wildcats team tennis hosted the Mt. Pleasant Tigers in the team's first district match of the year. It was also the first district match for any team in Sulphur Springs.
It went very well for team tennis, helmed by Tony Martinez, as they won 19-0 over the visiting Tigers on Tuesday, Aug. 24.
The Wildcats tennis coach said that through the years, Mt. Pleasant has struggled to be able to fill their entire team, but that was not the case Tuesday.
The Tigers showed up with a full team for their match Tuesday, but it was not enough as they were shut-out by the home Wildcats, 19-0.
Team tennis had three good matches that went to split sets, with one of them going to a 10-point tiebreaker, but Coach Martinez said his team never quit.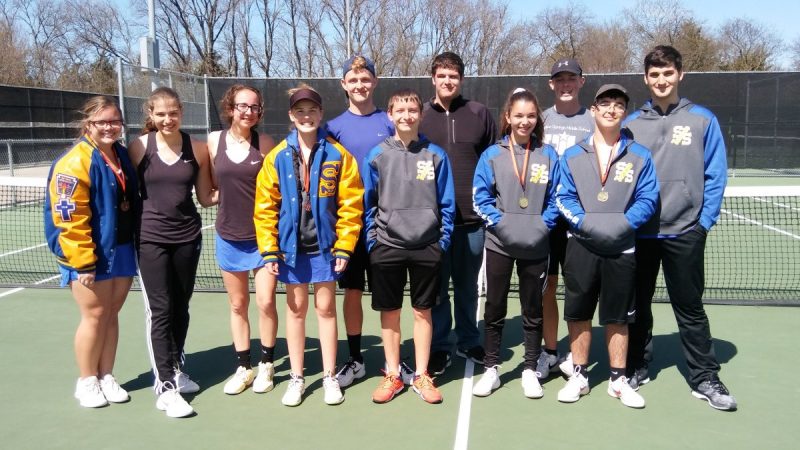 The Wildcats tennis coach said that's been sort of their signature right now. He said that in years past, teams may have gotten down and hit a mental roadblock, but not this team.
Coach Martinez said his athletes, even if down a set, still persevere and continue fighting.
He said after winning the three games and tiebraker, the team's focus shifted to clinching victory in every single match, never relenting.
The tennis coach said that this is why you coach; to have the camaraderie where student-athletes not only push themselves to be the best they can be, but also push their teammates to be the best they can be — as a unit.
Next up, Wildcats team tennis will be hosting the Texas High Tigers tomorrow, Tuesday, Aug. 31 at the Team Tennis Center.
It will be a tough one, Coach Martinez said, against an always tough, talented, and competitive Texas High team.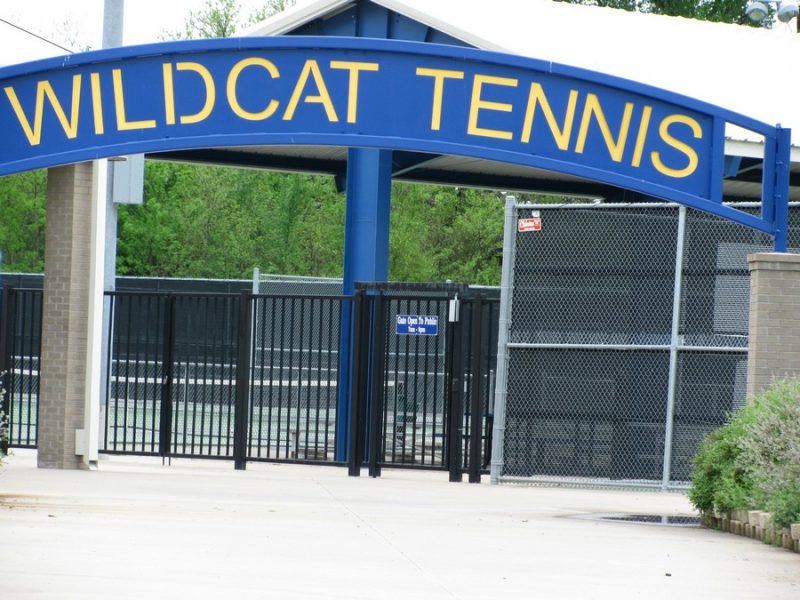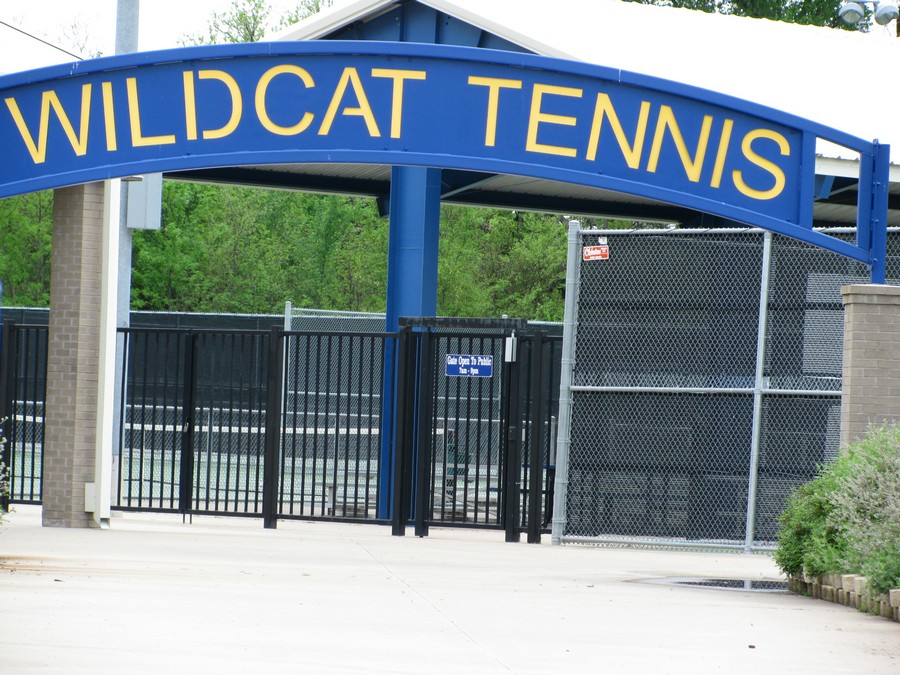 He said that he has not coached a team that has beaten Texas High.
Against such a juggernaut like Texas High, Coach Martinez said, his team will have to fight for every point, and to stay out there and fight for every point. That is what the mentality of a tennis player must be, the Wildcats coach said.
He said battling through matches like the ones they will play against Texas High will prepare them for when they are playing other teams like Hallsville and Pine Tree on Sept. 14 — the latter of which Coach Martinez believes will have huge play-off implications for the Wildcats.
The next two or three weeks, the Wildcats tennis coach said, are about getting mentally tough so that his team can be prepared for when they do play Hallsville, Pine Tree and Marshall they will be ready to step it up.
Regardless, his team has their eyes set on tomorrow's date with the Texas High Tigers at the Team Tennis center.
That match will begin tomorrow, Tuesday, Aug. 31 at 4 P.M.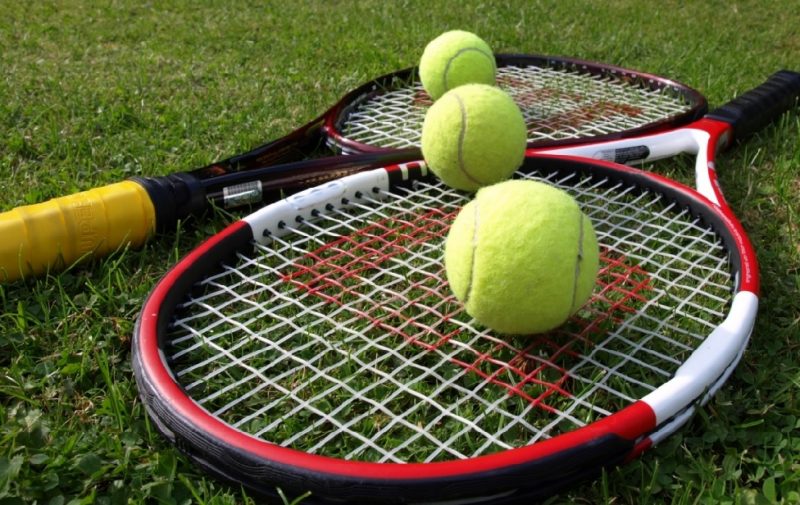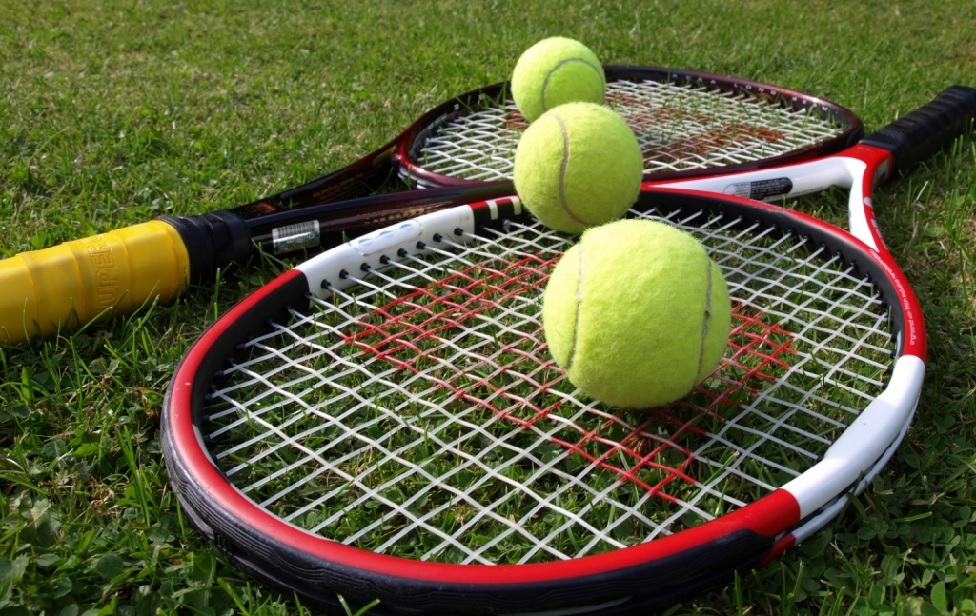 ---
KSST is proud to be the official Wildcat and Lady Cat Station. We broadcast Sulphur Springs ISD games year round live on radio. When allowed, we also broadcast games via our YouTube channel.