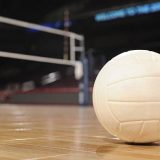 Coach Bailey Dorner's volleyball team came from behind on Friday, Sept. 3 to beat the Edgewood Lady Bulldogs on their home court. 
It's been a long time coming for the Lady Cats volleyball team.
Coach Dorner's squad has not played on their home court for almost a month; their Tuesday match versus Quintana Ford was cancelled due to the coronavirus on the Panthers part.
With that, the Lady Cats volleyball team had not played on their home court since their season-opening tri-match on August 10.
And the return was all too sweet as even though Sulphur Springs lost the first set 22-25, they rebounded to take set two 25-19 to tie it up at one a piece.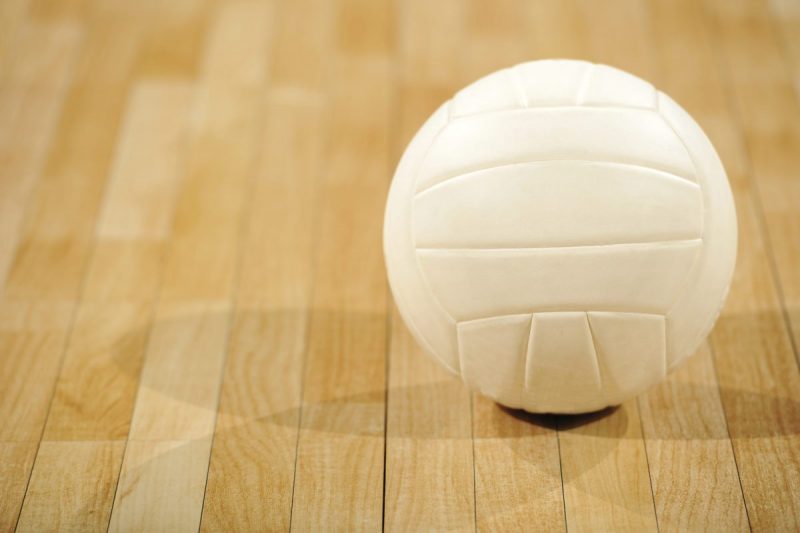 However, the Lady bulldogs would not go down without a fight as they took set three 25-14 to make it a 2-1 Edgewood lead over the Sulphur Springs Lady Cats.
From there, though, Coach Dorner's team fought relentlessly by cruising through set four 25-16, tying the game once again at two-all. 
Not only that, but they also dominated the deciding set five 15-3 to complete the come-from-behind victory over the Lady Bulldogs.
The victory, and homecoming (so to speak) were all too sweet as the volleyball team's season record increases to 13-10.
Next up, the Lady Cats volleyball team will be back at home when they host the Pleasant Grove Hawks on Tuesday, Sept. 7 starting with 9/JV teams at 4:30, followed by the varsity teams.
Coach Dorner and her team will see if they can keep the momentum going on Tuesday when they host Pleasant Grove at 5:30 P.M.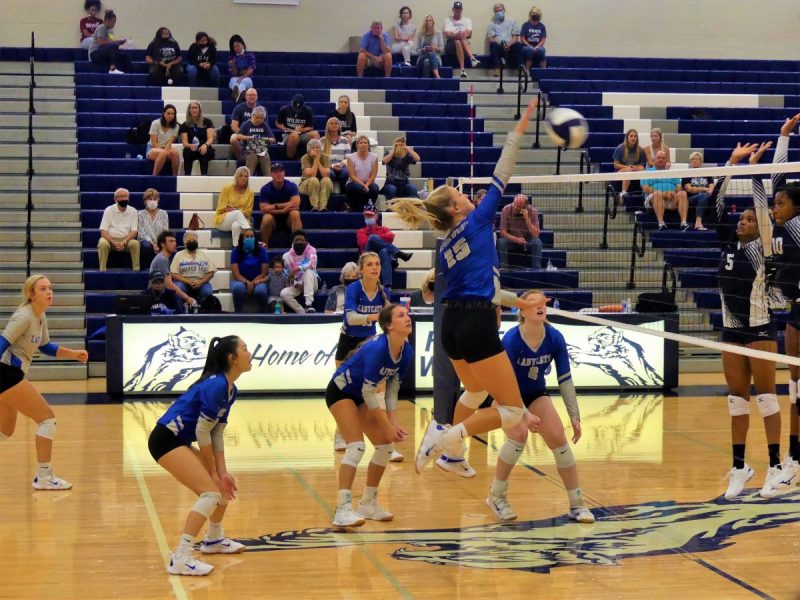 ---
KSST is proud to be the official Wildcat and Lady Cat Station. We broadcast Sulphur Springs ISD games year round live on radio. When allowed, we also broadcast games via our YouTube channel.