Four places are on the November 3, 2020 ballot for the special Sulphur Springs City Council election. The seats became open when four council members resigned in December.
Harold Nash Sr. was appointed on Dec. 13 to serve in Place 2 on the council until the election; he was the only candidate to file for the seat. Oscar Aguilar was the only candidate to file for Place 3 on the council. He was sworn in to the sea Both Nash will appear on the Nov. 3 special City Council Election ballot.
Place 1 has 4 candidates — Jay W. Julian, Mark Bradley, Vanessa Diosdado and Justin M. Brown. Place 5 has 2 candidates — Ricardo Chavarria and Gary Spraggins.
KSST sent requests to each candidate to schedule a quick interview about their candidacy. Jay W. Julian is the only Place 1 candidate to do so, thus far.
Julian said aside for a brief time in college he has been a Sulphur Springs resident all of his life. He has worked at a local community bank for 33 year.
He said he wants to serve on the council to promote growth and prosperity in Sulphur Springs.
"I'm very growth oriented. I tend to be ordinance last, not ordinance first, so I tend to be a little bit more conservative as far as the ordinances goes," Julian said. "I also tend to be a little bit more fiscally conservative in my views."
He began attending City Council meetings in 2017. He currently serves on the Zoning Board of Adjustments and previously served on the city's Charter Review Commission.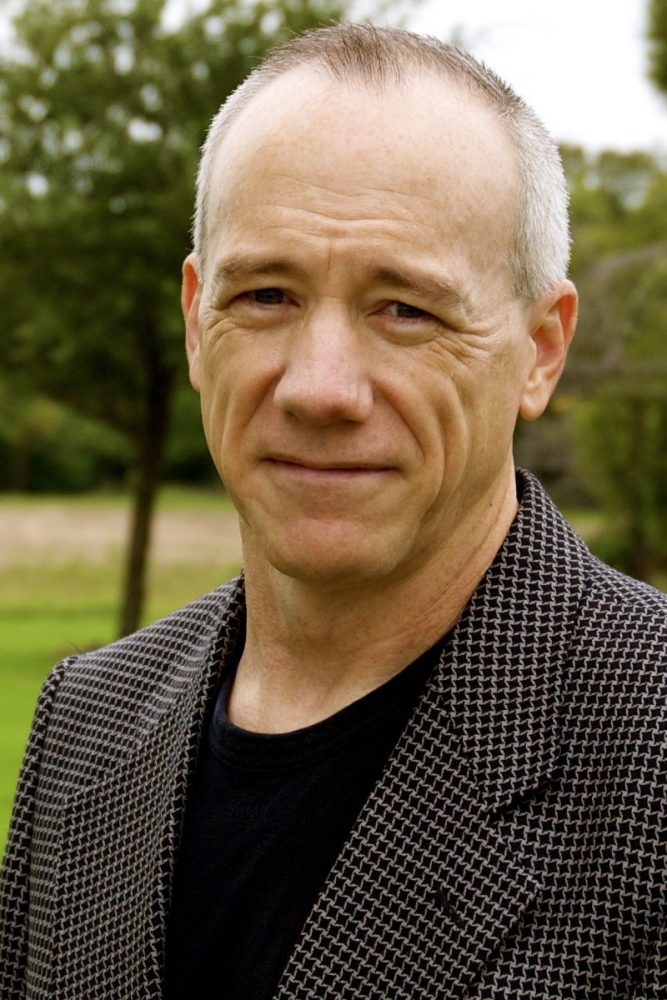 Julian said he'd like to see the creation of a Youth City Council, something he pitched to the City Council in February.
"I believe that's very important that we try to engage the youth of the city and get them involved. Basically, we would be bringing up our newest crop of people that we hope will take our place some day. I think it's real important that we foster that early," Julian said. "I'm going to continue to push that whether I'm on City Council or not. I would still like to see that done."
Julian said he doesn't shy away from hard issues, and doesn't take it personally when others don't vote the same way he does. For instance, on the ZBA, he noted, his is often the one dissenting vote.
"I don't shy away from it or take it personally. I just shake it off and we'll see you next month," Julian said.
He said regardless of personalities, he believes there is always room to find common ground to push forward the business of the people.
---