Dates Of City, School Elections Could Change As Well
As is the case with nearly all things at the present time, primary runoff and local elections are also being impacted by the COVID-19 pandemic. In Hopkins County, one runoff election has already been rescheduled and could potentially change the dates of other local elections as well.
Party Primary Runoffs
All primary runoffs elections scheduled for May 26 in Texas have been postponed until July 14, with early voting now to start July 6. Governor Greg Abbott issued a proclamation on March 20 changing the primary election dates to "help fulfill his executive orders" issued to help slow the spread of COVID-19. Holding the runoff in May would cause the congregation of large gatherings of people in confined spaces and cause numerous election workers to come into close proximity with others. That, Abbott cited when ordering the postponement, could threaten the health and safety of many Texans.
Thus, all primary runoffs are on hold until July. In Hopkins County, Republicans will be asked to decide between incumbent Dan Flynn and challenger Bryan Slaton for District 2 state Representative.
Flynn finished ahead of his two challengers in the March 3 Republican Primary, receiving 12,246 votes or 44.76 percent of the overall votes 27,358 vote cast in the District 2 Rep. Election. Slaton finished in second place with 9,889 voters or 26.15 percent and Dwayne "Doc" Collins received 5,223 votes or 19.09 percent of the overall ballots cast, according to the Secretary of State's Office. Slaton and Flynn will now face each other for the party nomination on July 14. The winner will face Bill Brannon in the General Election in November.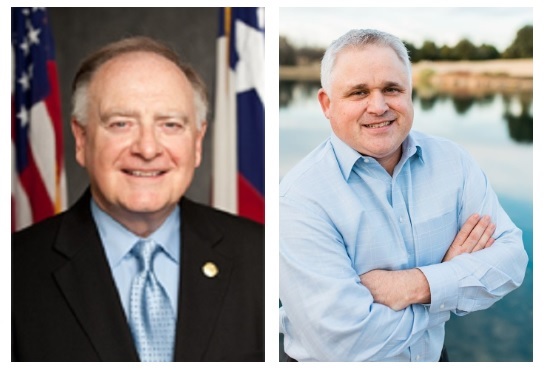 Municipal, School Elections
Governor Greg Abbott March 18 issued a proclamation suspending provisions of the Texas Election Code to allow political subdivisions to postpone their 2020 local elections. This means local governments now have the ability to postpone their May 2, 2020 elections until November 3, 2020.
"I strongly encourage local election officials to take advantage of these waivers and postpone their elections until November," said Governor Abbott. "Right now, the state's focus is responding to COVID-19 — including social distancing and avoiding large gatherings. By delaying this election, our local election officials can assist in that effort."
At least two school districts and two cities are considering the option of moving their elections back as well. All four elections are scheduled for May 2, with early voting slated to begin April 20.
With the uncertainty of when COVID-19 measures will be lifted, officials at schools and municipalities have the job of determining whether to try to go ahead with the elections with the hope that the health measures will be lifted by then and a plan how to proceed if they aren't, or to push them back until the General Election in November.
Cumby ISD Bond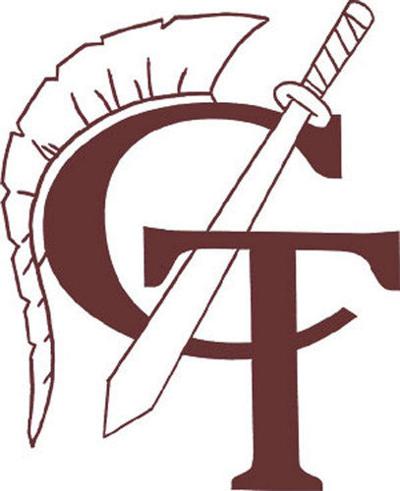 Cumby ISD trustees in February called for a special bond election on May 2. If approved, the bond would provide $6.2 million for much-needed improvements and renovation at the elementary campus, and associated construction and renovations.
At the school board meeting Tuesday night, March 24, however, Cumby ISD trustees voted to postpone the bond election. Cumby ISD's election officer reported Wednesday morning that the board felt it would not be a good time to plan to go forward in the unsure times we are living in.
Sulphur Springs City Council
The Sulphur Springs City Council is expected at the next meeting (scheduled April 7) to be presented with the option to move the council election back to November or to go ahead and try to have it on May 2 as scheduled.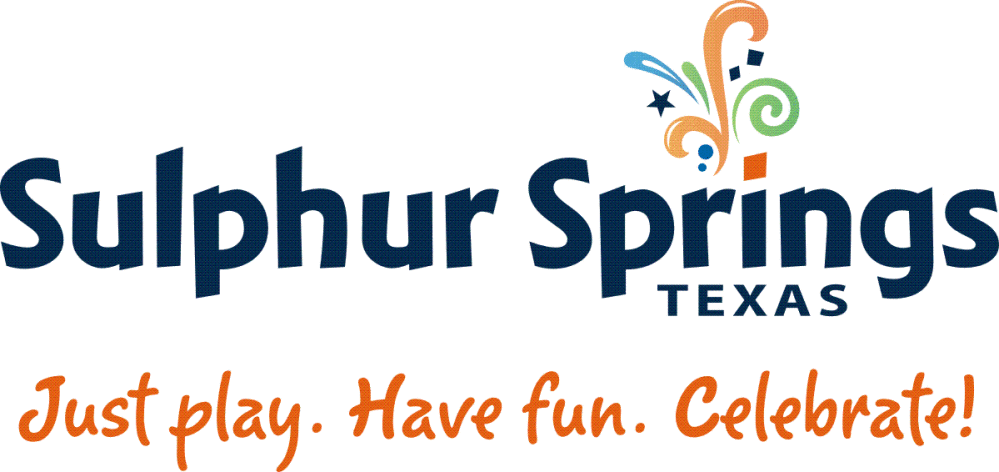 "The Governor said ok to move to November. Normally, we don't like to do that, but we may not have choice. We may be in shelter in place mode in May. We just don't know. Hopefully, in the next 10 days we'll have a better idea," said Sulphur Springs City Manager Marc Maxwell. "We'll put it on the Council Agenda, and see if they want to do it. "We'll put it on the Council Agenda and see if they want to do it."
The City of Sulphur Springs elections officer earlier this week reported no decision has yet been made on whether or not to postpone the May 2 City Council Election. She and city officials are looking into the matter and will discuss it before a decision is made.
Six council seats are to be determined in the Sulphur Springs City Council Election called for May 2, Places 1-3 and Place 5 are for the unexpired terms of council members who resigned in December. Places 6-7 are for regular full terms on the council. Places 2, 3, 6 and 7 are unopposed.
The election for the regular term seats 6-7 was canceled; Doug Moore will be elected to a full term for Place 6 and John Sellers will be reelected to another term in Place 7. However, all names will appear on the special election ballot. For Place 1 candidates are Jay W. Julian, Mark Bradley, Vanessa Diosdado, and Justin M. Brown. Place 5 candidates are Ricardo Chavarria and Gary Spraggins.
Unopposed candidates for unexpired seats on Sulphur Springs City Council are Harold Nash Sr. for Place 2 and Oscar Aguilar for Place 3.
Cumby City Council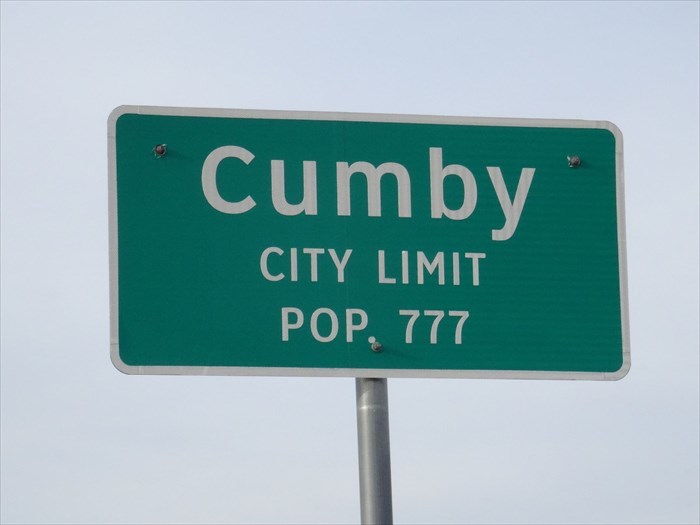 Cumby City staff Wednesday said no decisions had been made regarding the May 2 Special Election for Places 1 and 2 Alderman seats on Cumby City Council.
Two candidates have filed for each position: Wayne Mobley and Sheryl Lackey for Place 1 and Amber Hardy and Audri Mayo for place 2.
Yantis ISD Board of Trustees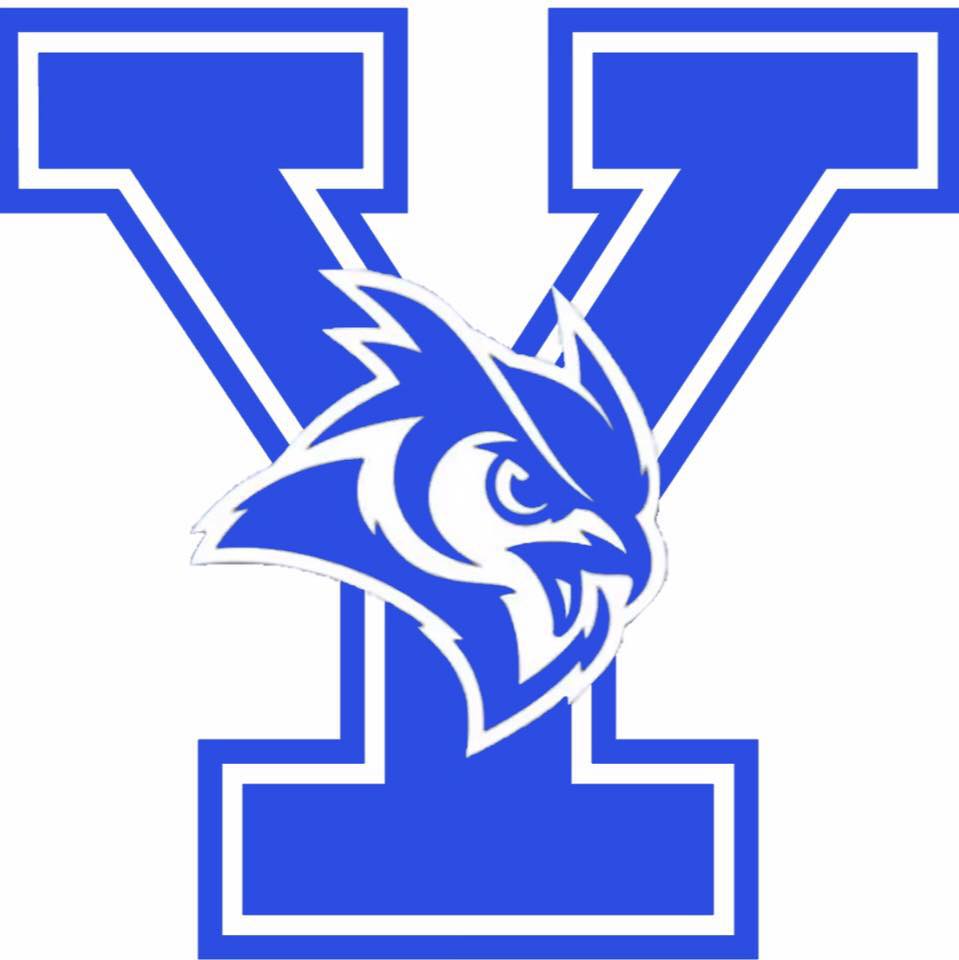 Yantis ISD's elections official anticipates the election will have to be moved to November. However, no official decision has been made regarding the election for two trustees seats on YISD Board of Trustees. The school board is expected in the near future to hold a special meeting, during which they will be asked to make a decision regarding the date for the election.
Candidates for the two at-large full term seats on the school board include incumbents Jennifer McKeever and Melissa Stephens, and challengers Teresa Starrett and Jennifer Larkin.
---