Early voting begins Tuesday, Feb. 18 in the March 3 Primary Election and continues through Friday, Feb. 28. Voting will be conducted from 8 a.m. to 5 p.m. Feb. 18-22, Feb. 24, Feb. 26 and Feb. 28. Voting will be conducted from noon to 5 p.m. Feb. 23, and from 7 a.m. to 7 p.m. Feb. 25 and 27.
All early voting in Hopkins County will conducted in the Justice of the Peace #2 Courtroom at the Hopkins County Tax Office/Justice of the Peace Offices, 128 Jefferson St. in Sulphur Springs.
The last day to accept applications for ballots by mail is Feb. 21. Election Day voting will be from 7 a.m. to 7 p.m. at the 12 voting center locations throughout the county.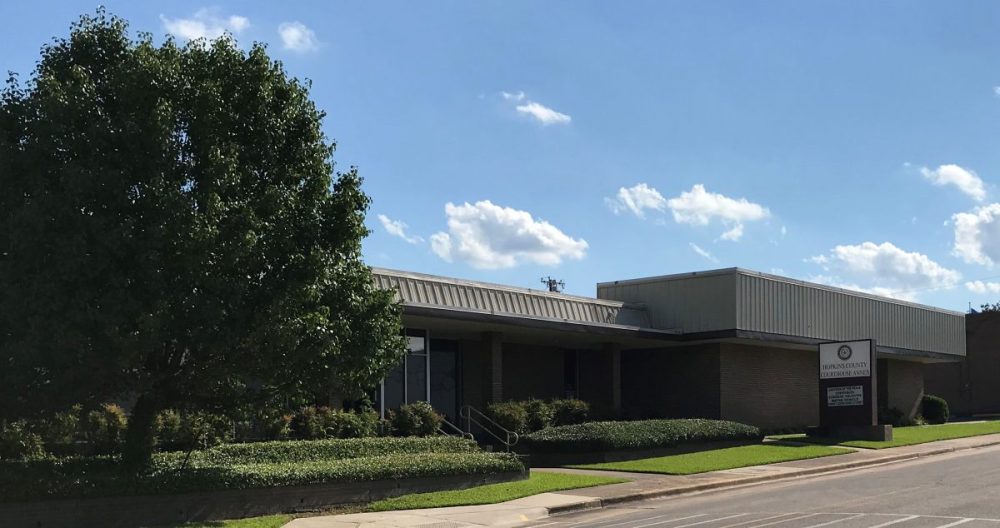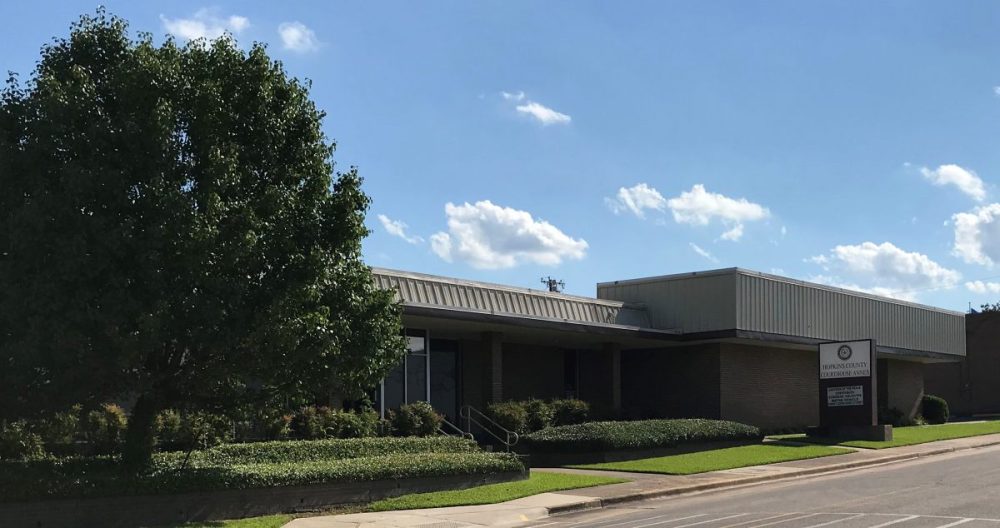 Hopkins County, Judicial Districts
Only one race for a county office is contested, that for Precinct 2 Constable. Charles Humphries and John Brian Beadle are both seeing the Republican nomination; Bill Allan opted not to seek election to another term as Constable, Precinct 2.
Unchallenged in the Republican Primary in their bids for reelection at the county level are incumbents:
No Democrats filed for these elections, according to Texas Secretary of State's Ballot Certification Reports.
Eighth Judicial District Attorney Will Ramsay, 8th Judicial District Judge Eddie Northcutt and 62nd Judicial District Judge Will Biard are unchallenged in the Republican Primary for reelection. No Democrats filed for the party nomination for these offices, according to the SOS reports.
State, United States
Incumbent Dan Flynn is challenged in his bid for reelection as District 2 State Representative by Bryan Slaton and Dwayne "Doc" Collins. The candidate receiving the Republican nomination on March 3 will face Bill Brannon, unchallenged for the Democratic Party nomination, in November.
The District 9 seat on the State Board of Education is also on the March 3 primary ballot. Keven M. Ellis is seeking the Republican nomination and Brenda Davis is seeking the Democratic nomination.
Incumbent John Ratcliffe is seeking the Republican nomination for U.S. District 4 Representative. He will face Russell Foster, the lone Democratic Party candidate for the District 4 seat later this year.
The U.S. Senator nomination is heavily contested, with four Republicans challenging incumbent John Cornyn for the party nomination and a dozen Democrats seeking their party's nomination. Candidates for U.S. Senator include, by party: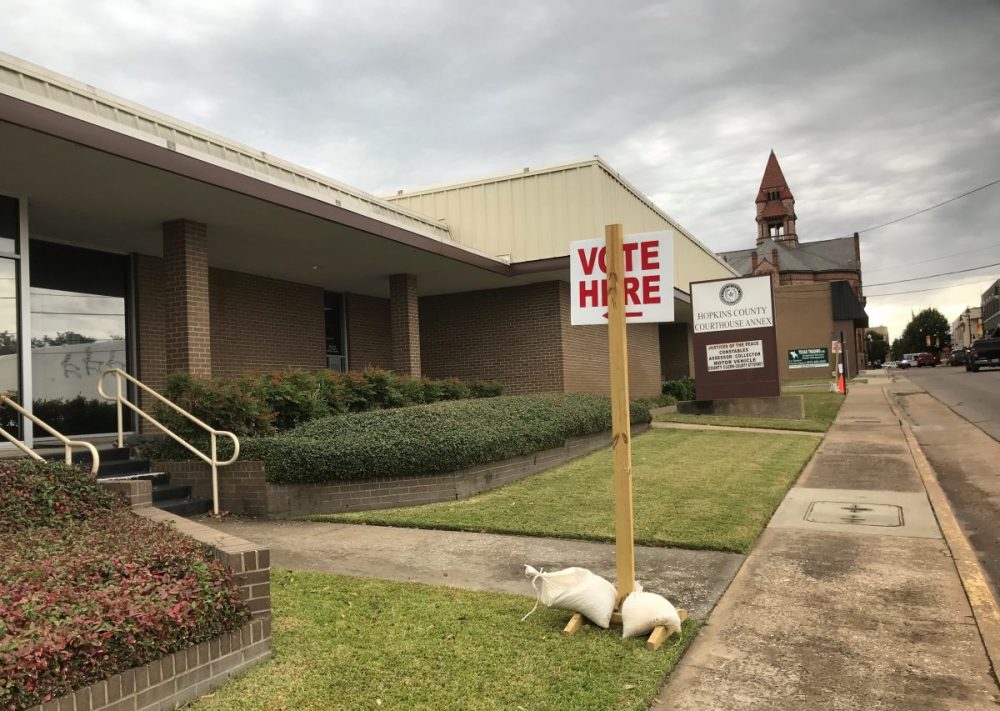 The most contested is the race for president/vice president. There are eight Republican candidates and 17 Democratic candidates, according to ballot certification reports provided by the Democratic and Republican Parties of Texas to Texas Secretary of State's Office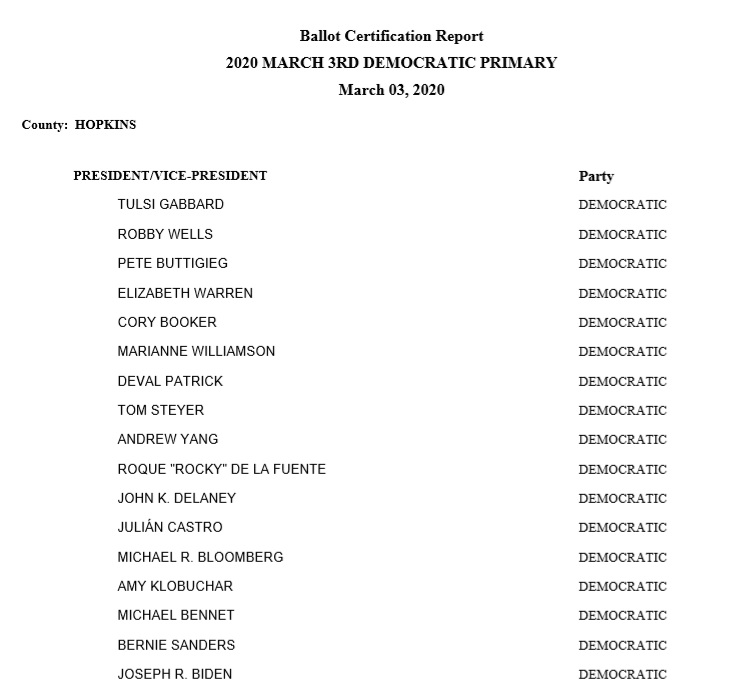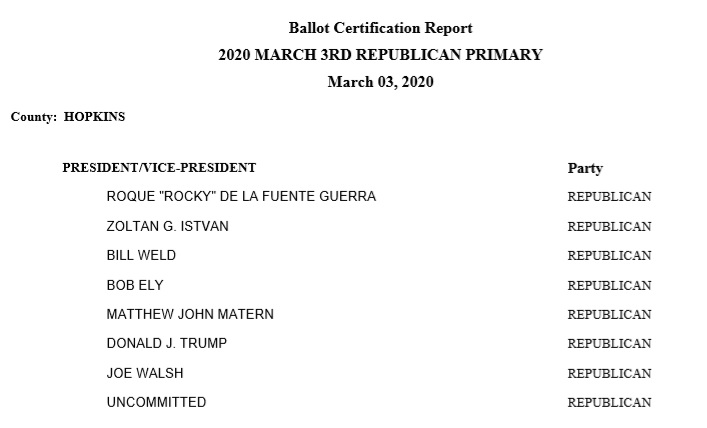 Seeking the Republican nomination for Railroad Commissioner are James "Jim" Wright and Ryan Sitton. Seeking the Democratic nomination for Railroad Commissioner are Kelly Stone, Roberto R. "Beto" Alonzo, Mark Watson and Chrysta Castaneda.
Voters too will be asked to consider nominations for Supreme and Appeals Courts as well. Candidates include by place and party:
Chief Justice, Supreme Court
Democrat

Amy Clark Meachum
Jerry Zimmerer

Republican

Nathan Hetcht, Republican
Justice, Supreme Court, Place 6 – Unexpired Term
Justice, Supreme Court Place 7
Democrat

Staci Williams
Brandy Voss
Justice, Supreme Court Place 8
Democrat

Peter Kelly
Gisela D. Triana
Judge, Court Of Criminal Appeals, Place 3
Democrat

William Pieratt Demond
Elizabeth Davis Frizell
Dan Wood
Republican

Gina Parker
Bert Richardson
Judge, Court of Criminal Appeals, Place 4
Democrat

Steven Miears
Tina Clinton
Judge, Court of Criminal Appeals, Place 9
Justice, 6th Court of Appeals District, Place 3