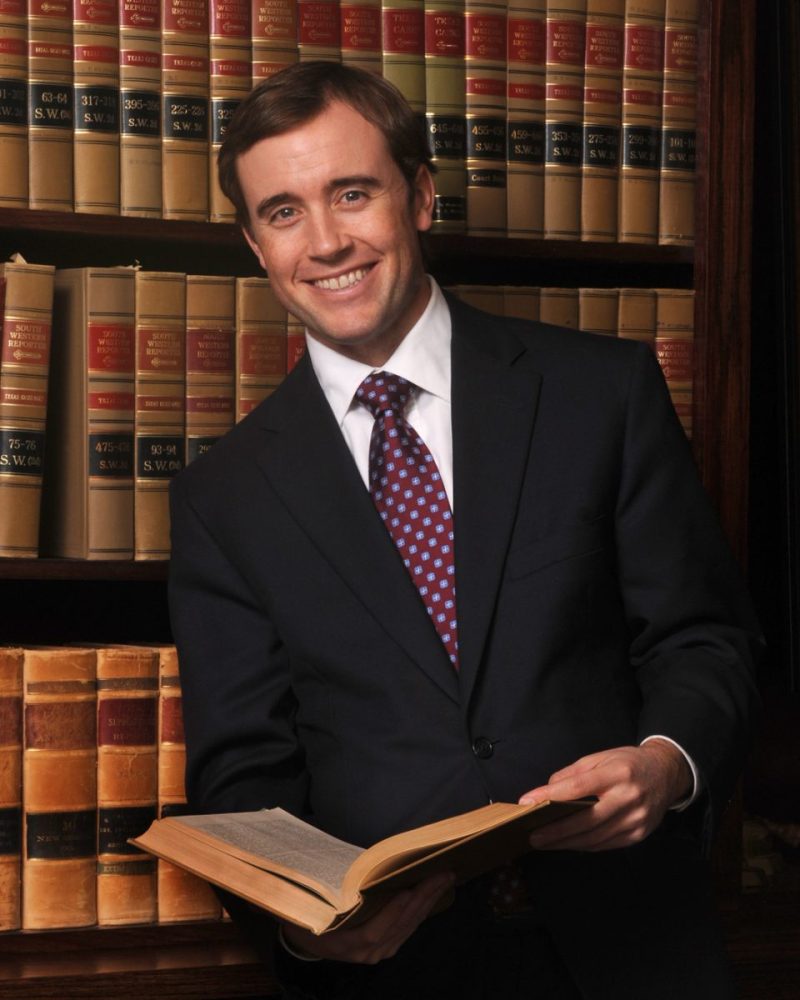 Will Ramsay has announced his intention to seek re-election as the District Attorney of the 8th Judicial District. Ramsay, a Republican, has held the post since he took the oath of office on Jan. 1, 2013.
The 8th Judicial District Attorney's Office serves Delta, Franklin and Hopkins counties.
"Being entrusted, over the last two terms, to serve the people of these three counties as District Attorney is one of the great blessings of my life," Ramsay stated.
"We have worked diligently to serve and protect the peaceful and law-abiding citizens of the 8th Judicial District. Our goal has always been to ensure that the dangerous people are removed from our communities so that these counties can continue to be places where folks desire to live and raise their families. I believe, through hard work and persistence, we are accomplishing this objective," he stated.
The first day for candidates to file for place on their party's March 3, 2020 Primary Election ballot will be Saturday, Nov. 9. The deadline for candidates to file candidacy is Monday, Dec. 9.