Eighth Judicial District Judge Eddie Northcutt Thursday announced his intention to seek re-election. Northcutt was initially elected in 2012 and was re-elected without opposition to a second term in 2016. A Republican, Northcutt plans to once again seek the nomination of his party in the March 2020 primary.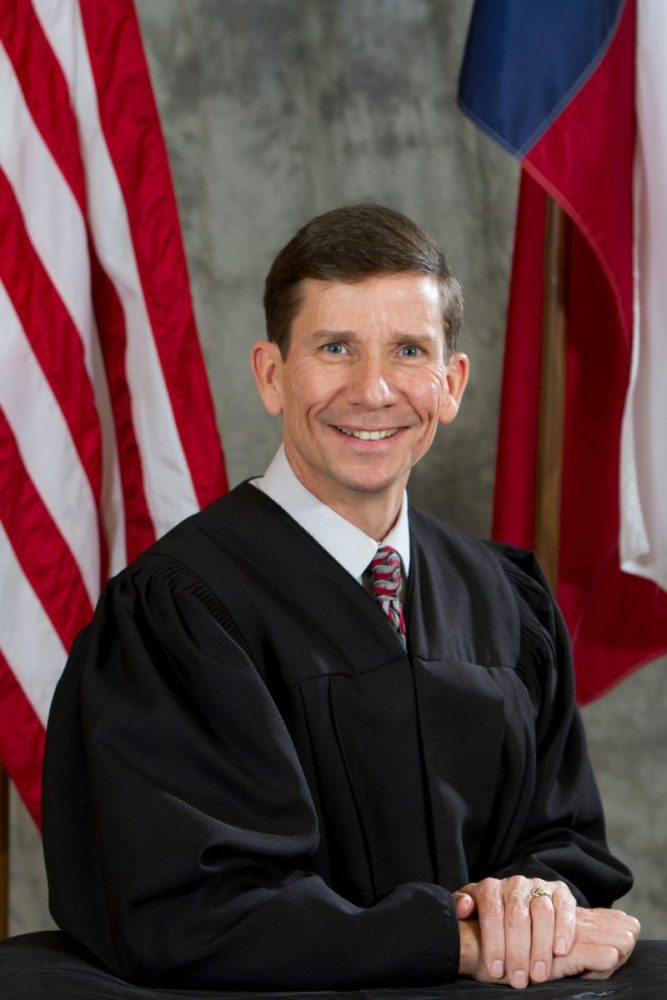 The 8th Judicial District is comprised of Hopkins, Franklin, Rains, and Delta counties.
"It has been my distinct privilege and honor to serve as District Judge. When initially running for this job, I stated that the experiences and skill set I possess would uniquely qualify me to serve this area as a district judge, and I have found that to be very true," Northcutt said.
"My previous experiences as a mental health professional, minister, school teacher, and attorney have greatly benefitted me – and ultimately the citizens of this district – as I have been on the bench."
Northcutt has presided over several thousand cases in the district since taking the bench in January, 2013, including scores of jury trials and trials to the court (without a jury).