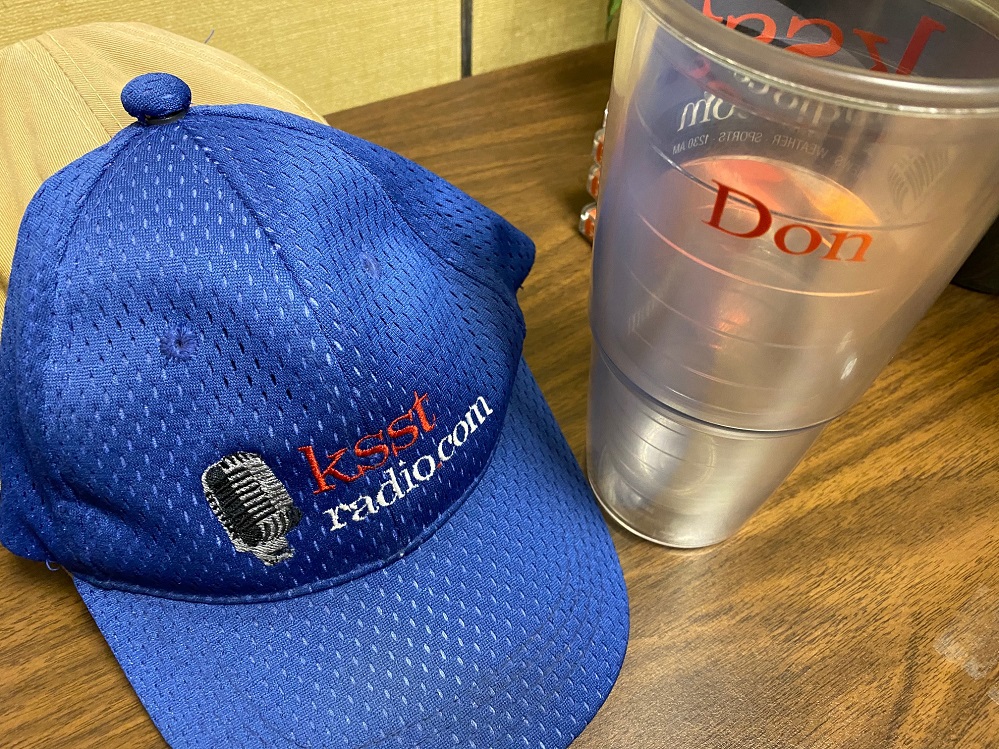 Below is a recap of Don Julian's list of Top 16 SSHS Sports Stories for 2019. Click on each link to find out why Don Julian selected these as his top stories for 2019.

#16 Lady Cats Soccer makes the playoffs.
#15 Wildcats Team Tennis makes the playoffs.
#14 Lady Cats Basketball makes the playoffs.
#13 Wildcats Soccer makes the playoffs and gives Jacksonville a scare in bi-district.
#12 Lady Cats Golfer Mariam Tran qualifies for the Regional Golf Tournament.
#11 Wildcats and Lady Cats Cross Country runners both qualify for the Regional Meet.
#10 The Wildcats Golf Team qualifies for the Regional Tournament.
#9 Seven Wildcats and six Lady Cats qualify for the Regional Track Meet.
#8 Three Wildcats' powerlifters qualify for the State Meet and finish in the top 20 plus Lady Cats compete for the first time in powerlifting.
#7 Several former Wildcats and Lady Cats athletes have notable years. Wildcat legend Forrest Gregg passes away.
#6 Numerous Wildcats and Lady Cats sign letters of intent to compete in college sports.
#5 Lady Cats Volleyball makes it to Area round tying best finish by a Lady Cats Volleyball Team.
#4 Wildcats Baseball Team sweeps Hallsville in bi-district making it to Area.
#3 Lady Cats Softball gets to third round of the playoffs as controversial call seems to contribute to elimination.
#2 Lady Cats Track star SaDavia Porter qualifies for the State Track Meet in the 100-meter dash an finishes six in state.
#1 Wildcats Basketball Team makes it to State Tournament, wins 29 game and is undefeated district champs.
Here's to even more highlights in 2020.