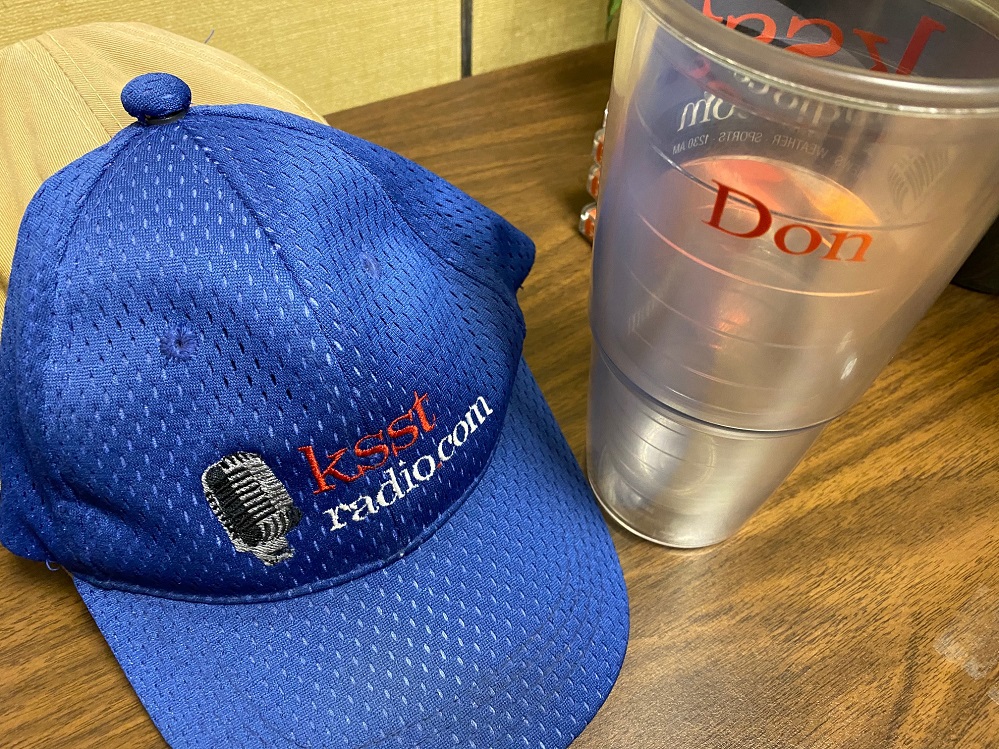 A review of the sports files recently produced a list of 16 top stories involving Wildcats and Lady Cats teams during 2019. The list began running Monday, Dec. 23, and will continue through the first day of the New Year, with additional . On Jan. 2, a story will provide the entire list of 16.

Don Julian #9 SSHS Sports Story: Wildcats and Lady Cats Track Success

My #9 top SSHS sports story of 2019 are the accomplishments by the Lady Cats and Wildcats Track Teams. Both teams signaled they were going to be special as they both finished in second place at the district meet to qualify for the Area meet. The Lady Cats had just about everyone of their athletes qualify for area as 13 athletes made it. The Wildcats also had a fine district meet sending 9 athletes on to Area. District success was only the beginning as Lady Cats and Wildcats track athletes as they also shined at the Area meet. The Wildcats ended up with 7 athletes heading to the Regional Track Meet while the Lady Cats qualified six. Region II competition in track like in others sports is brutal and it takes its toll as the final huge step to the State Meet. One athlete out of the 13 competitors made that step. Sprinter SaDavia Porter, a UTA commit, qualified for state in the 100 meter dash. That accomplishment will be the topic of another story as I continue to count down to #1. My #9 story for 2019 for SSHS sports is the tremendous accomplishments of Lady Cats and Wildcats Track athletes at the district, area and regional levels.
Don Julian #8 SSHS Sports Story for 2019: Three Wildcats Powerlifters to State and Lady Cats Powerlifters Emer

As I continue my countdown to the top sports story for SSHS in 2019, next I have my #8 choice. Powerlifting athletes head to state and we get new language this year, Lady Cats Powerlifting. Wildcats Powerlifters, coached by Casey Jeter and assisted by Coach Alex Guerra, were numerous at the Regional Meet. Three of those lifters: Oscar Yanez in the 114 pound weight class, Carson Bridges in the 181 pound weight class and George Greenway in the 198 pound weight, all qualified for the State Meet some making it with dramatic final lifts. Coach Jeter proudly reported that all three ended in the top 20 at the State Meet. Also this year, freshman Addie Lamb, became the very first Lady Cats powerlifter. She lifted in the 123 pound weight class. Soon she was joined by Sable Erdmier in the 165 pound weight class. Coach Jeter actually took Lamb, Erdmier and Emily Hernandez to the regional meet. Three Wildcats to State and young ladies breaking the glass as Lady Cats Powerlifters, my 8th ranked SSHS sports story for 2019.