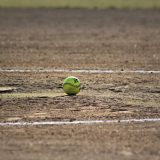 Sulphur Springs fell 1-0 in two straight playoff matches to Aubrey on Thursday and Friday to eliminate the Lady Cats.
It is the second time in three years the softball team has fallen in round four.
Coach David Carrillo's squad could not capitalize on a 1-0 series lead after winning 3-0 on Wednesday to eliminate Aubrey in games two and three. Sulphur Springs got the win in game one thanks to errors committed by the Lady Chaps. That, and the four hits recorded by the Lady Cats allowed them to hold on 3-0 Wednesday.
Thursday and Friday were different stories though.
The Lady Chaps relied on stout pitching and defense to edge Sulphur Springs in both of those contests.
Coach David Carrillo's squad had opportunities to score Thursday and Friday, but could not capitalize as they left a total of 11 base runners on over the 14 innings, an average of almost one per inning. The biggest issue Sulphur Springs faced over the fourth round series was not necessarily getting on base, but getting those runners home proved too difficult of a hurdle to overcome.
Aubrey pitcher Mya Cherry proved the toughest opponent yet pitching against the Lady Cats. In the two straight 1-0 wins to eliminate Coach Carrillo's squad, she pitched all 14 innings giving up seven hits but her defense allowed no runs in the process. She walked four and struck out 20 over the two days.
Coach David Carrillo's squad ran out of time to shave off elimination in the Regional Semifinals.
Crimson Bryant finishes her career at Sulphur Springs after three incredible years for Lady Cats softball. Over nine games, she pitched all 54 innings allowing only 17 hits in the process. Coach Carrillo's squad allowed just three runs over four playoff rounds, only one of which was earned.
That lone run allowed came Friday as the second batter leading off for Aubrey went yard, sending one over the left field wall to take the lead for good, 1-0.
Bryant finishes her career with over 1100 strikeouts for Sulphur Springs. Her, Karis McGary, Tia Nash, Kinley Friddle, Jadyn Harper and managers Briana Harrison and Jordyn Huckabee all saw their time on Coach Carrillo's team come to an end with the back-to-back losses Thursday and Friday.
Lady Cats softball ends their season with a 31-7 record (10-0 district). Sulphur Springs successfully completed back-to-back undefeated district seasons, along the way setting program records for wins (30) with their series win over Van, not only sweeping the Lady Vandals but also Lindale and Mabank.
Coach Carrillo's squad won their first game in round four, also setting a milestone for the softball program, but could not overcome their game two loss as they fell on Friday in somewhat similar fashion, 1-0.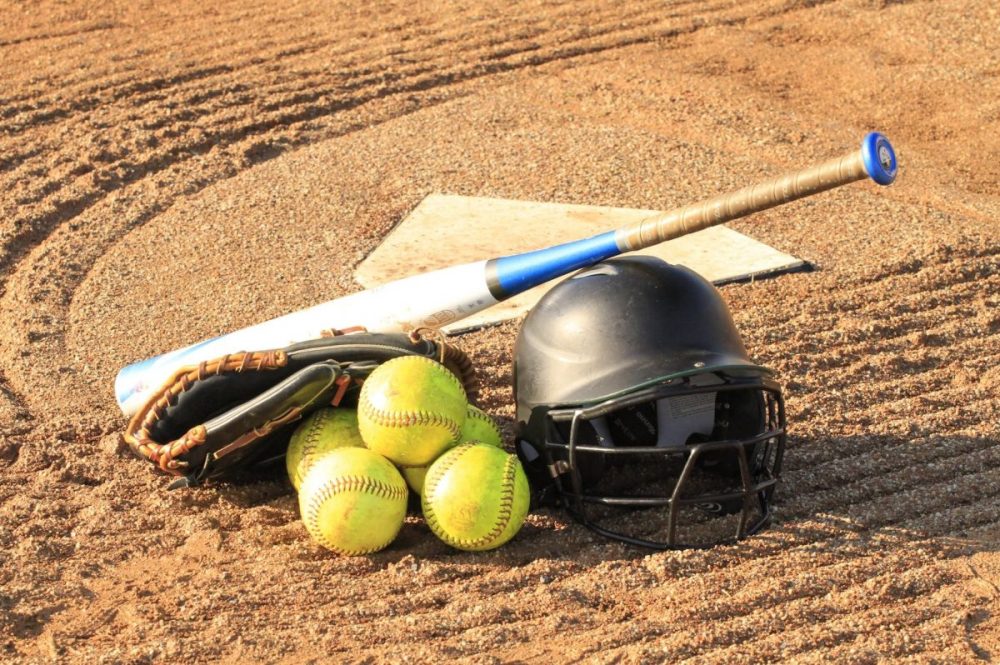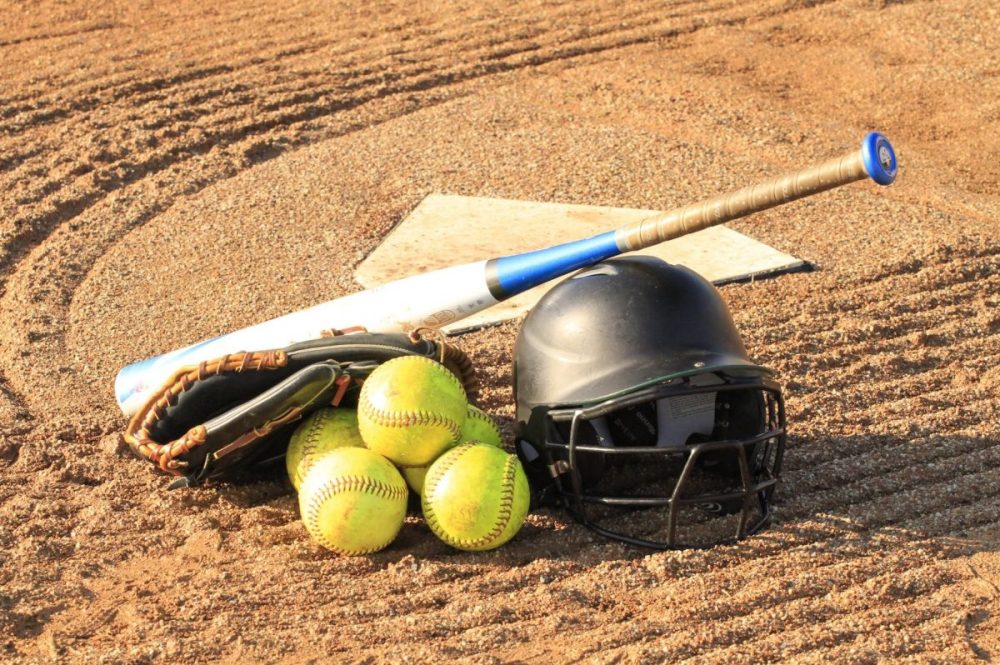 ---
KSST is proud to be the official Wildcat and Lady Cat Station. We broadcast Sulphur Springs ISD games year round live on radio. When allowed, we also broadcast games via our YouTube channel.
Click here for more Wildcat and Lady Cat Sports